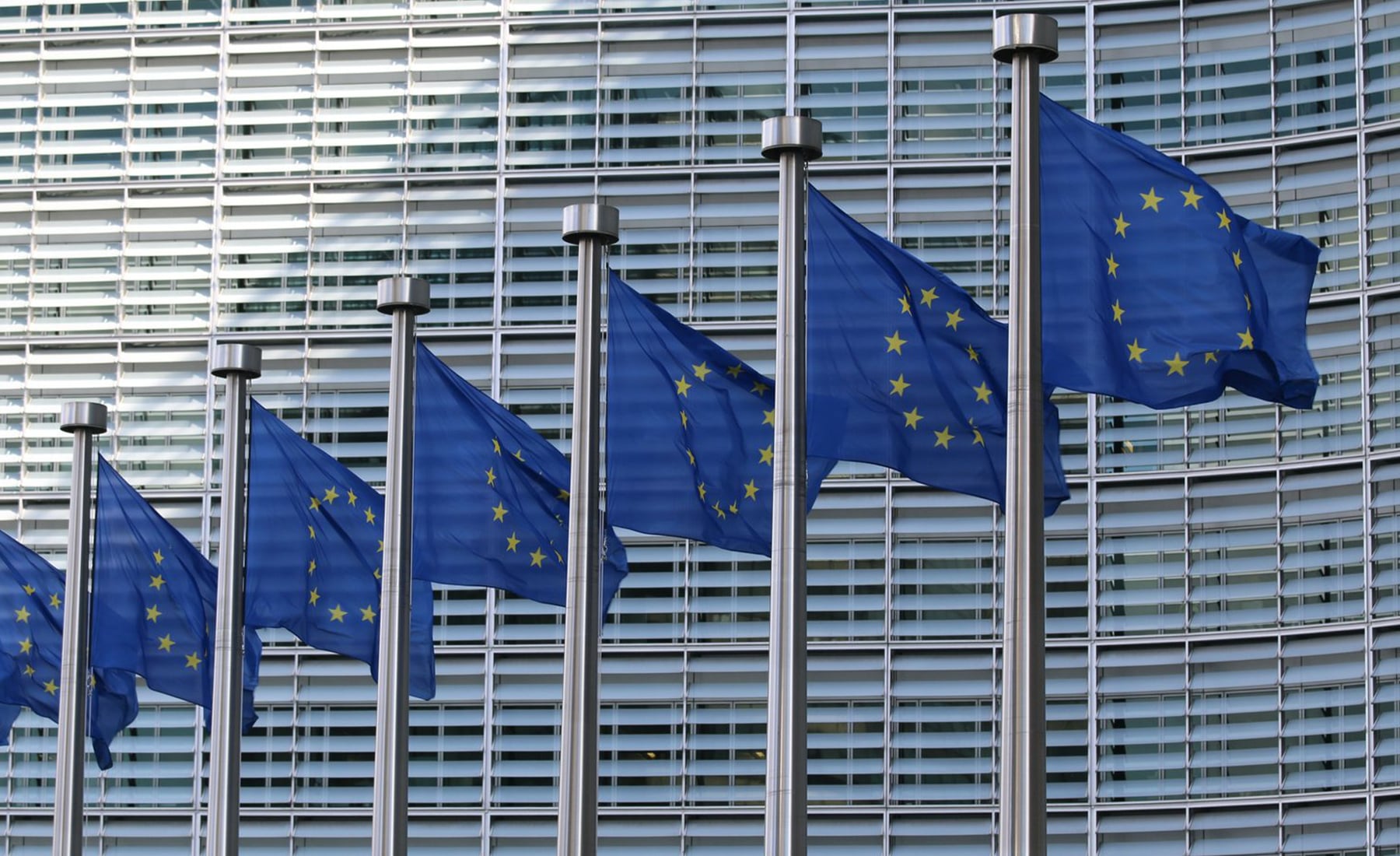 EC's proposed Corporate Sustainability Due Diligence
Kumi is supporting companies and industry schemes to comply with the European Commission's (EC's) proposed Corporate Sustainability Due Diligence Directive.
The EC's proposal was published on 23rd February 2022. It still requires adoption by the European Parliament and Member States and may therefore be subject to modification.
However, the law is underpinned by the OECD Guidance for Responsible Business Conduct and will have many commonalities with the existing German Supply Chain Due Diligence Act, the Norwegian Transparency Act and French Duty of Vigilance Law. Whilst some of the finer details of the law are still to be decided, companies are therefore able to act now to prepare for the law.
Companies needing to achieve Corporate Sustainability Due Diligence Directive compliance
Under the EC's proposal, companies meeting the following criteria would be required to demonstrate compliance:
EU companies with over 500 employees and net €150 million worldwide turnover.
EU companies with over 250 employees and net €40 million worldwide turnover in high impact sectors (including textiles, agriculture, minerals).
Non-EU companies active in the EU, with the same respective thresholds for their turnover in the EU as per the first two sets of criteria.
The proposed directive aims to identify, end, prevent, mitigate and account for negative environmental and human rights impacts in a company's own operations, its subsidiaries and its value chains. Directors will be required to set up and oversee the implementation of the due diligence processes and integrate these into corporate strategy.
Kumi helps companies to comply with the Corporate Sustainability Due Diligence Directive
Kumi is a specialist advisor on responsible sourcing, based in London and Berlin and supported by a global network of partners and associates.
We are uniquely placed to support companies and schemes needing to understand the practical implications of supply chain due diligence legislation, based on our experience of what it takes to set up and implement supply chain due diligence programmes within companies, alongside our extensive work with regulators, policymakers, and industry standards.
We are actively collaborating with companies as they seek to comply with the EC's Corporate Sustainability Due Diligence directive in the following ways:
Get in touch
We believe in building strong and lasting relationships with our clients. Kumi's responsible sourcing advisory team would be delighted to discuss your specific requirements and how we may be able to assist your company. Get in touch with us to find out how we can support you.