CASE STUDIES
Mica: map and assess supply chain risks for major brand
---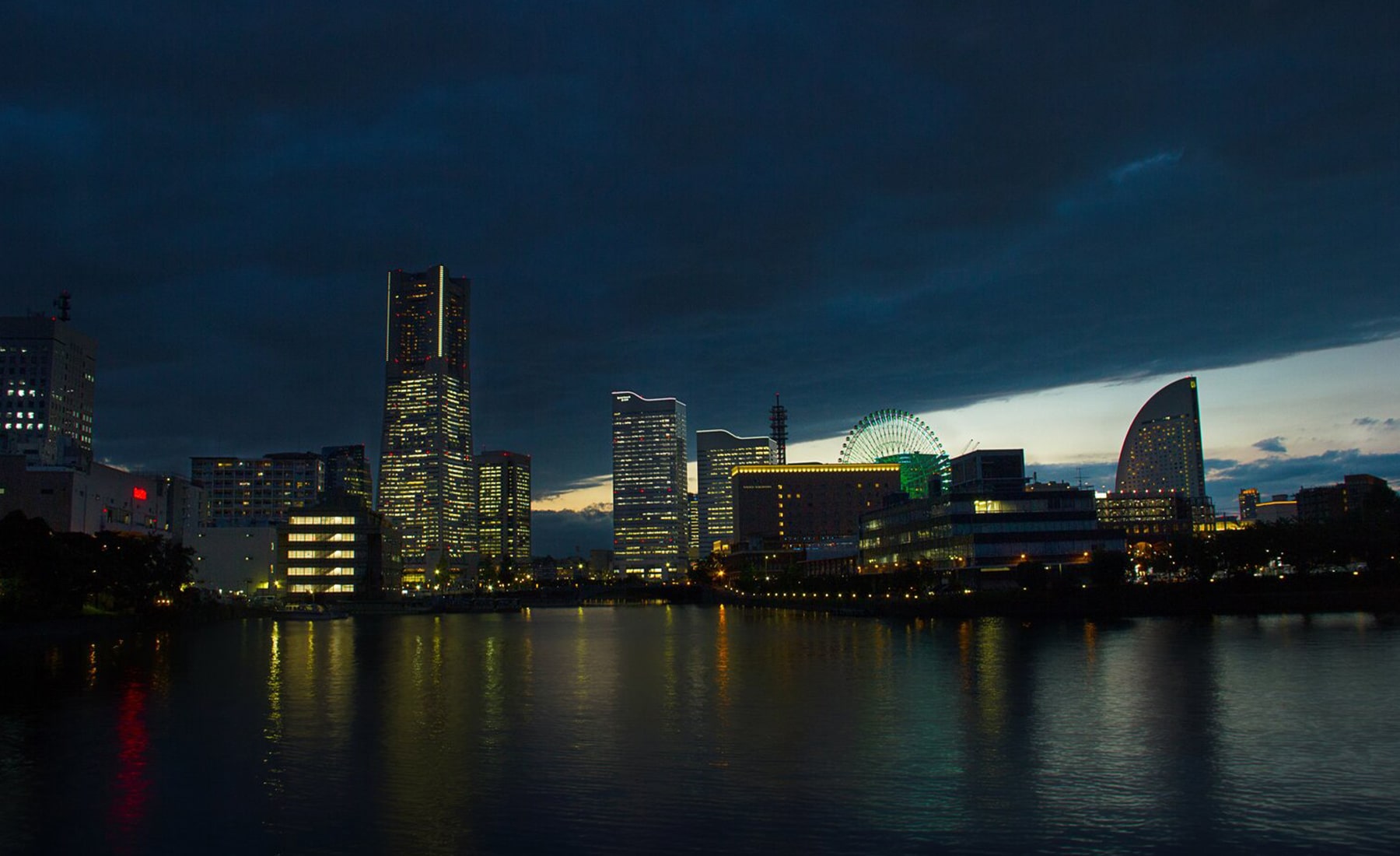 Mica: map and assess supply chain risks for major brand
Kumi was commissioned by a major consumer brand to map the company's mica supply chain and evaluate the management controls and sourcing risks at each level of the supply chain. This work is starting with a series of due diligence assessments – against OECD Guidance recommendations – of suppliers at tiers 3 and beyond that provide mica-containing products to the consumer brand, working upstream from there.
The brand's objective is to determine if mica in the brand's supply chain is being (or could be) sourced from high-risk areas so that appropriate supply chain risk mitigation measures can be put in place.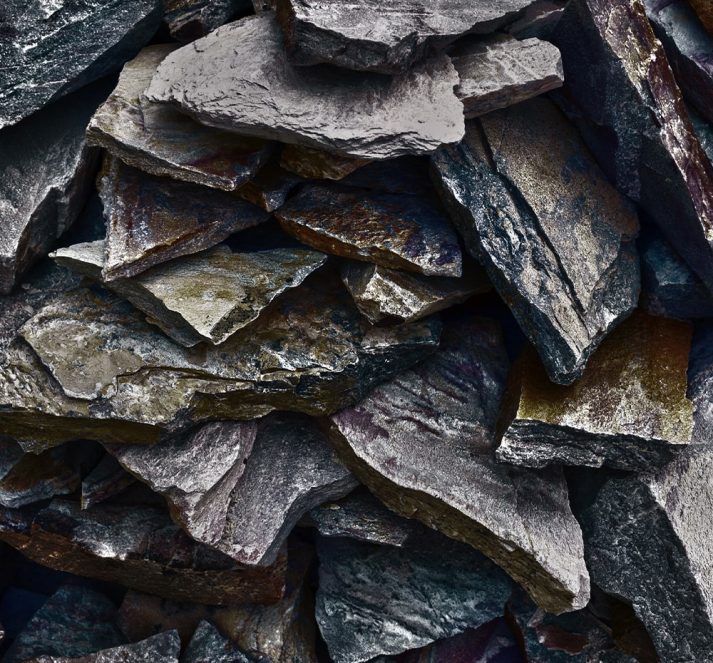 Improving due diligence policies and procedures
Kumi's responsible supply chain consultants:
Reviewed each supplier's policies and procedures for due diligence, as well as examples of how these are applied throughout its operations and in engagements with suppliers
Interviewed management and key staff responsible for overseeing due diligence activities (e.g. compliance, commercial and operational teams)
Mapped the next stages of the supply chain with the supplier
Provided a concise report for each supplier that provides a map of that company's supply chain, benchmarks the supplier's current sourcing practices against key requirements of the OECD Guidance and provides practical recommendations for performance improvement.
Major limitations to mica supply chain due diligence
This work has revealed that, at present, many suppliers in the mica supply chain are largely unaware of the concept of mineral supply chain due diligence or why it is important for mica. Most companies utilising mica in manufacturing cannot assert with confidence that they know where raw mica in their supply chain is mined and, where mineral supply chain due diligence of any sort does exist, it tends to be exclusively desk-based and limited to the compliance requirements of the US Conflict Minerals Rule. Kumi's further analysis of the limitations of due diligence in mica supply chains can be found here.
Next steps for this work programme will include assessments of mica processors and mines.