CASE STUDIES
Enabling a PGM refiner to comply with LPPM requirements
---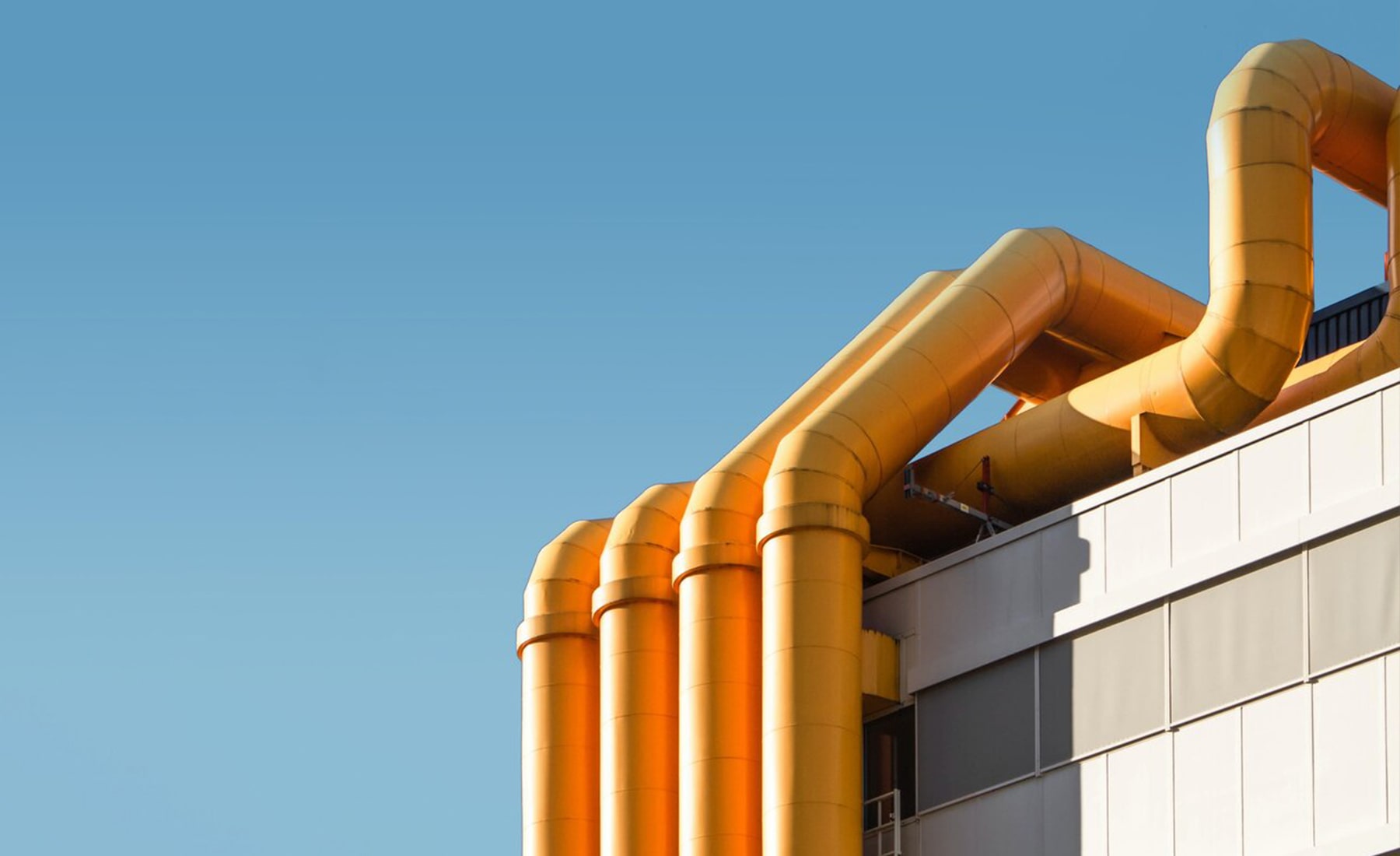 Enabling a PGM refiner to comply with LPPM requirements
Kumi worked with a global chemicals company to strengthen its management systems for responsible sourcing compliance. The company's precious metals business had undergone an audit with the London Platinum and Palladium Market (LPPM) which found high-risk non-compliances, meaning that unless prompt action was taken the company would lose its LPPM Good Delivery accreditation, with serious commercial consequences.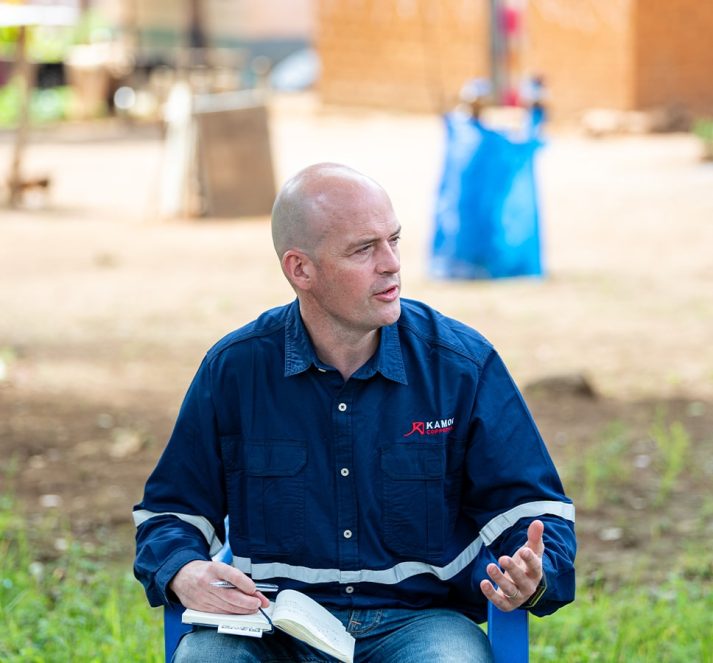 Developing a corrective action plan to meet LPPM's responsible sourcing compliance requirements
LPPM required the company to develop and implement a corrective action plan (CAP), address the non-compliances and undergo a re-audit to verify that non-compliances had been addressed in three months. Kumi provided technical advice on interpreting and meeting the LPPM's requirements and practical support in designing and implementing management processes and controls to address the gaps found in the LPPM audit, working in close collaboration with company personnel.
Clear process to create responsible sourcing excellence
Kumi's team of responsible sourcing consultants:
Reviewed existing documents and management systems relating to responsible sourcing to identify gaps and areas where existing processes could be strengthened.
Interviewed key personnel to understand existing business systems and processes so that the new responsible sourcing compliance processes would be effectively integrated into the company's operations.
Drafted policies, documents and procedures to ensure alignment with LPPM requirements and the OECD Guidance. Kumi also drafted an accountability framework and identified areas where staff needed further training to implement the new procedures.
Developed an audit guide for internal use and capacity building materials to prepare the company for re-audit. Kumi also supported the company to gather and prepare evidence to present during the re-audit.
Developed a due diligence report aligned with Step 5 reporting requirements in LPPM requirements and the OECD Guidance.
Following this work, the company underwent a re-audit and passed with no non-conformances, meaning it was able to retain its LPPM Good Delivery accreditation status.