CASE STUDIES
Bespoke risk assessment tool for a leading fashion brand
---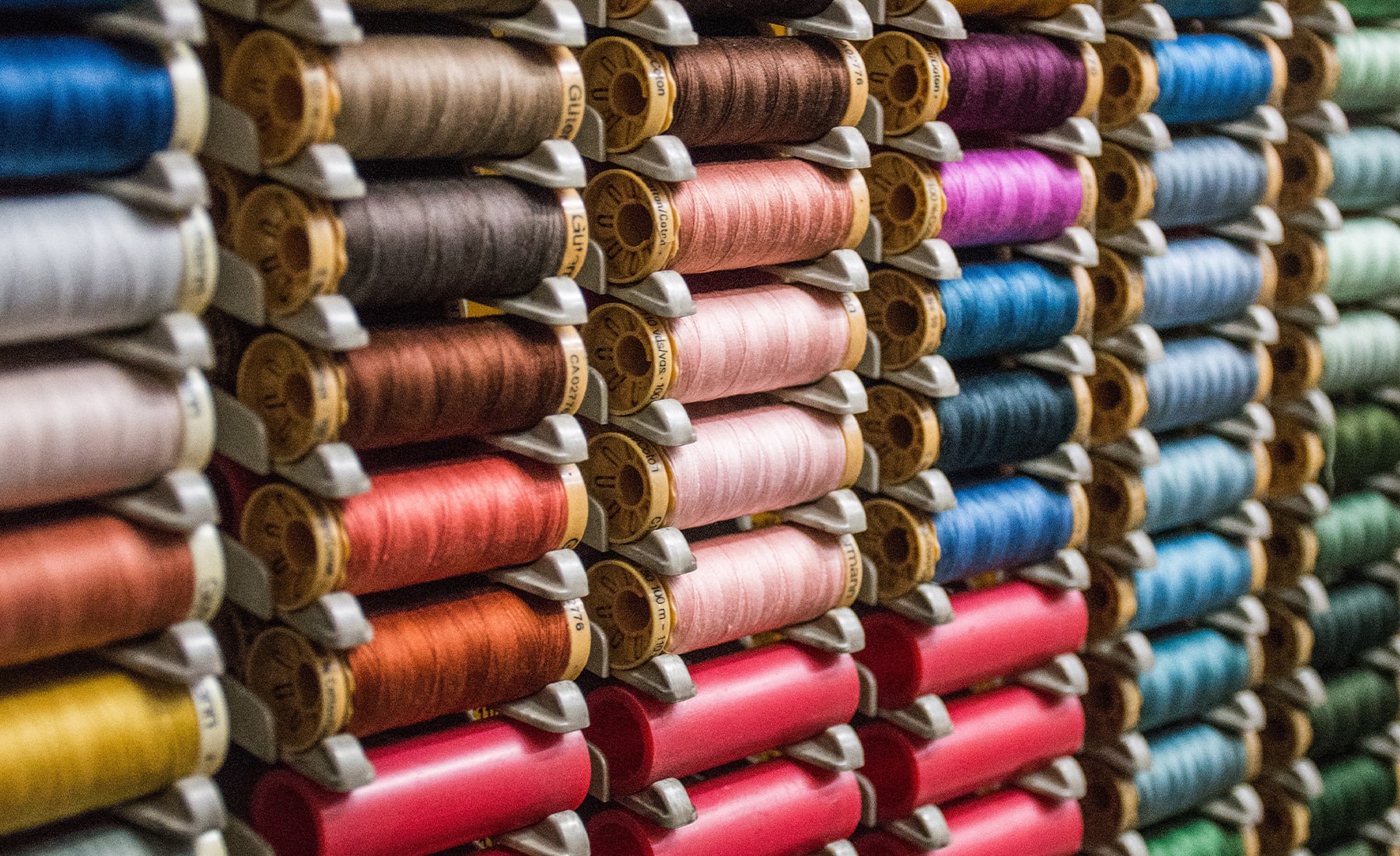 Bespoke risk assessment tool for a leading fashion brand
Kumi supported the luxury-fashion company, Stella McCartney (SMC), to develop a risk assessment tool to provide a structured evaluation and prioritisation of risks relating to human rights and working conditions in their supply chain.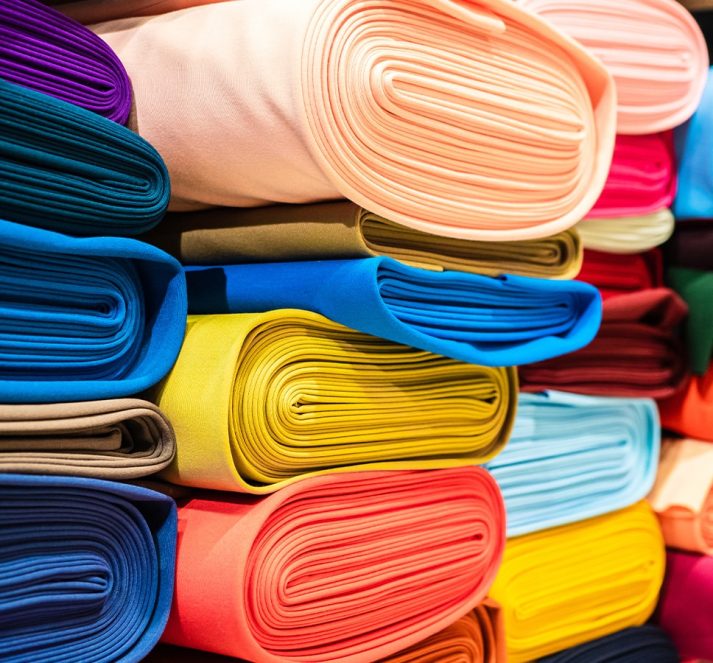 Kumi's support to the company included:
A desk-based review of identified risks considered in scope for the risk assessment. This included reviewing the ETI Base Code and OECD Section II to determine where the relevant approaches overlap (or not) and relevant indices, legal frameworks and other documents that could be used as objective reference points to determine risk in each identified area.
Desk-based risk ratings of SMC's sourcing countries. Here we rated each country against likelihood of risk occurring and Severity of the adverse impact if it does occur.
Development of a user-friendly process for integrating details of suppliers and data from audits undertaken by the SMC team. This incorporated information ranging from location to types of non-compliances identified and demographic make-up of the suppliers.
Development of an automated 'traffic-light' system that aggregates all data and offers a clear risk rating per supplier.
Implementation support to SMC team to help them utilise the tool and integrate it into their supplier due diligence processes.
Balanced, flexible and objective supplier risk assessment tool
Balanced – Kumi's responsible sourcing consulting team developed a risk weighting score that ensures suppliers are judged by their approaches to managing, mitigating, and eliminating risks. However, the tool also ensures that countries that do have systemic or endemic issues are flagged appropriately as this is critical to the context of risk management. Finally, we incorporated three red-flag criteria (vulnerable stakeholders, critical non-compliances and designated high-risk countries) to reduce the risks of 'blind spots' in the risk analysis.
Flexible – the tool offers macro and micro-level data that can be used to quickly make better operational decisions. This could include identifying where efforts need to be made at a governmental level to support with mitigating a systemic risk, or which suppliers should be prioritised by buyers.
Objective – data input into the system is objective and fact-based. This includes data taken from globally recognised indices, legal frameworks and field visits.