AUTOMOTIVE AND MANUFACTURING
Responsible sourcing in automotive and manufacturing supply chains
---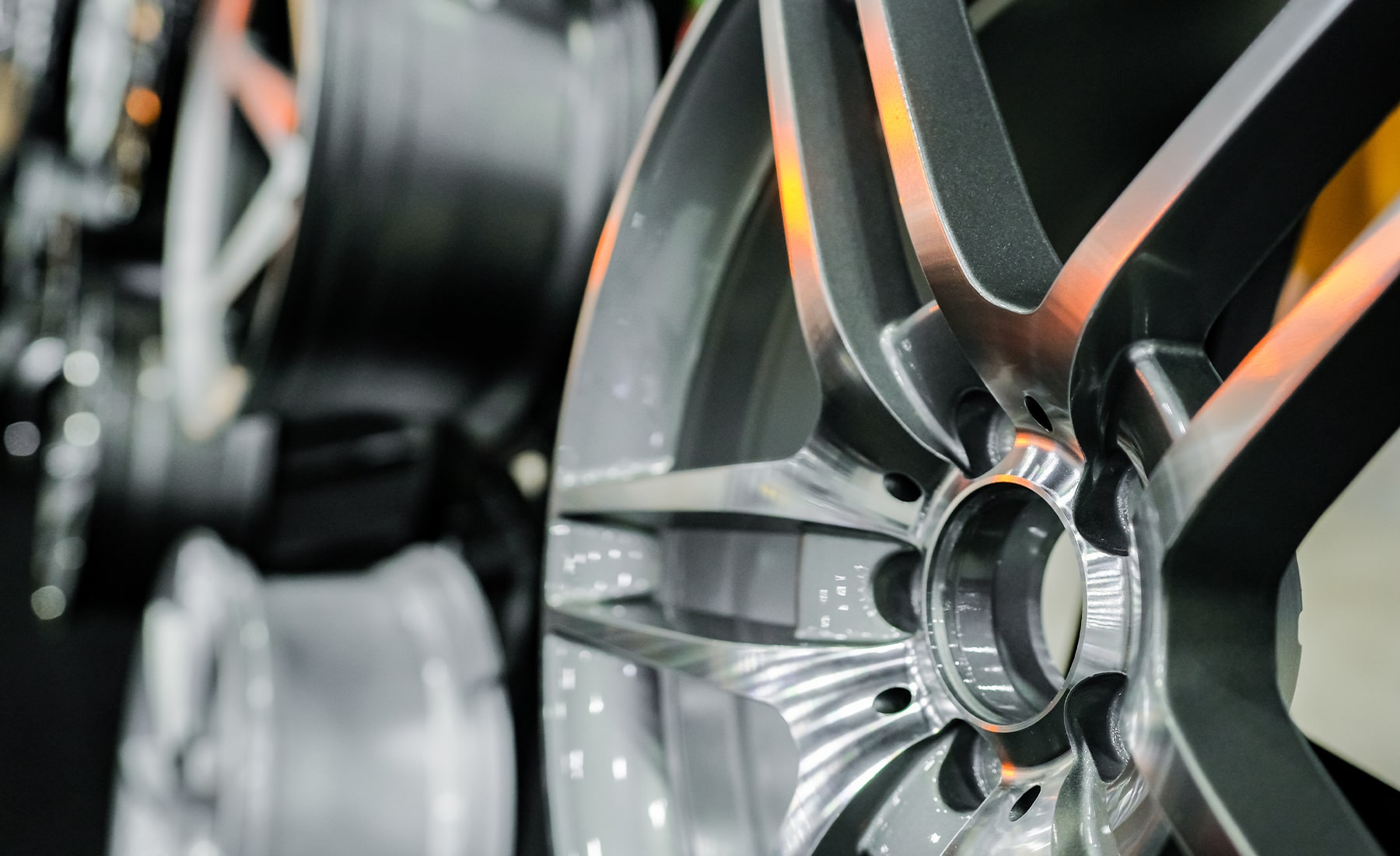 Automotive and manufacturing
The automotive and manufacturing sectors increasingly finding themselves at the nexus of the fast-evolving compliance agenda for responsible sourcing. With the transportation sector undergoing a seismic electrification and technology shift, automotive companies are under pressure from increasingly well-informed investors and consumers to ensure a just transition to greener transport solutions. The growing body of regulation on supply chain due diligence is creating significant challenges for companies due to the complexity and diversity of automotive supply chains.
In the broader manufacturing sector, many companies are also finding themselves impacted by compliance requirements for responsible sourcing, either directly or by virtue of needed to respond to customers who are regulated and are mandating similar requirements down their supply chains. Companies often face a bewildering volume of questionnaires and demands from their customers which can be hard to navigate and can distract from effective decision-making on responsible sourcing.
Despite the complexity of issues, many companies in the automotive and manufacturing sectors continue to rely on an outdated tick-box approach to due diligence, which is ineffective and risks non-compliance. With campaigning organisations and investigative journalists increasingly exposing risks in the supply chains of manufacturers and linking these to international brands, such tick-box approaches put companies at risk of exposure and costly brand damage and, in the extreme, may even lead to legal liabilities.
We work with companies to integrate a pragmatic, risk-based approach to due diligence. Our portfolio includes large automotive OEMs and their suppliers, technology brands and medical and healthcare companies. We bring extensive, on-the-ground experience in the supply chains of many critical raw materials for this sector, such as battery metals.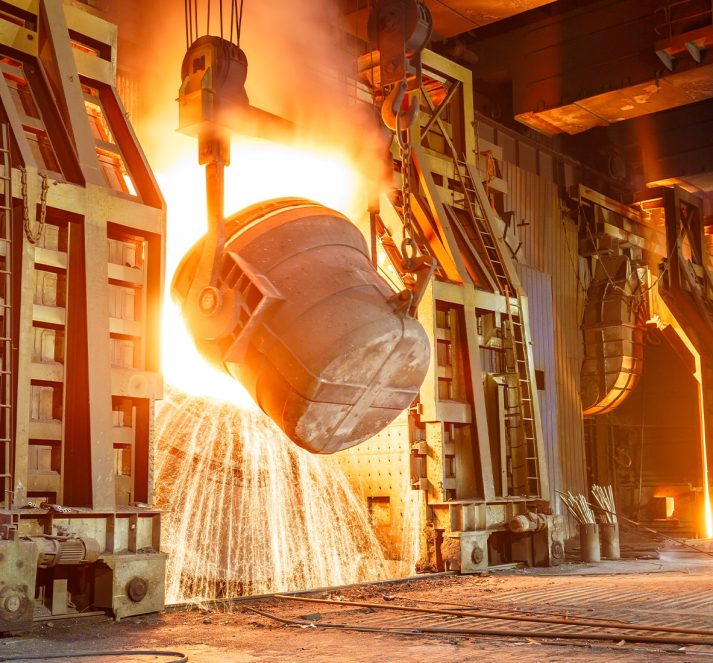 Assess risks
We help businesses in the automotive and manufacturing sectors to identify and prioritise risks in their supply chains from raw materials suppliers, manufacturers, and distributors to logistics and retailers. The due diligence support we provide enables our clients in these sectors to identify and prioritise risks in their supply chain, take appropriate mitigation actions and deploy their risk management resources in the most effective way. This both protects brand value and enables management teams to prepare for and comply with the growing regulatory compliance requirements and customer expectations on supply chain due diligence.
Through a Human Rights Risk Assessment (HRRA), we help companies to understand the extent to which a supplier is impacted by, or may contribute to, human rights or wider related social and environmental risks across sourcing categories and geographies. Where risks are identified, we help determine what mitigation actions may be required.
We conduct Human Rights Impact Assessments (HRIA) to provide an in-depth investigation and analysis of where there have been – or could be – adverse impacts to the rights of workers, communities, or other stakeholders as a result of business activities in a company's supply chain.
We map supply chains for automotive and manufacturing companies, working with our technology partners to efficiently build an understanding of the profile, location and relationships through the different levels of a supply chain.
We conduct site-based due diligence assessments of the environmental, social and governance (ESG) performance of high-risk or strategic suppliers for automotive and manufacturing companies against good practice frameworks such as the OECD due diligence guidelines or the IFC Performance Standards.
Build management systems
We help automotive and manufacturing companies to build confidence in their risk management performance and readiness for evolving compliance requirements related to supply chain due diligence. We build and implement responsible sourcing risk management systems that are fit for purpose and aligned with international good practices.
We benchmark the maturity of automotive and manufacturing companies' current sourcing practices through our Responsible Sourcing Diagnostic and Maturity Model to assess current performance and readiness for compliance with due diligence requirements such as the German Supply Chain Act and the forthcoming EU Corporate Sustainability Due Diligence Directive, and to prioritise next steps.
We support automotive and manufacturing companies and their suppliers by designing and implementing management systems for responsible business conduct and supply chain due diligence. This includes writing policies and procedures, developing risk assessment and risk management processes, identifying risks when onboarding suppliers and reporting to support compliance with regulatory requirements on supply chain due diligence.
We benchmark management systems and operating practices for automotive and manufacturing companies and their suppliers against the requirements of responsible sourcing standards or assurance frameworks and advise on the steps necessary to close any gaps and pass an audit.
We implement blockchain-based traceability solutions in raw materials and manufacturing supply chains and build bespoke supplier engagement and data management platforms with our technology partners to support our clients' due diligence activities or differentiated product development.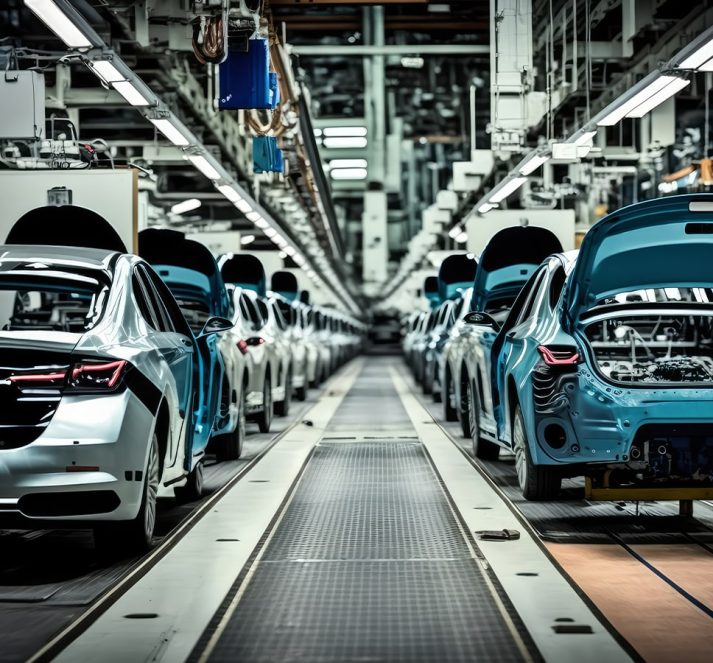 Enhance capability and impact
Informed by our work with the OECD, we support policymakers and industry bodies to establish and strengthen market and regulatory requirements for responsible sourcing. We help to support the continuous improvement of responsible sourcing initiatives and work with stakeholders to create positive impact.
We draw on our unique experience of working with the OECD and the European Commission to deliver alignment assessments of automotive and manufacturing supply chain programmes.
We deliver strategic advice to industry bodies on supporting their member companies to address responsible sourcing challenges.
We provide capacity building for industry bodies' member companies or auditors on responsible sourcing and due diligence best practices in the automotive and manufacturing industries.
We support automotive and manufacturing companies in developing and strengthening collaborative programmes for supplier capacity building or for making targeted interventions that address specific sector-wide risks, such as those relating to workers' rights or raw material production in key geographies.
"Kumi rightly deserve their reputation as leading experts on the practical application of the OECD Due Diligence Guidelines by companies and policymakers."
Guus Houttuin, former Senior Trade Advisor to the European External Action Service and former Chair of the OECD Multi-stakeholder Steering Group on responsible minerals
---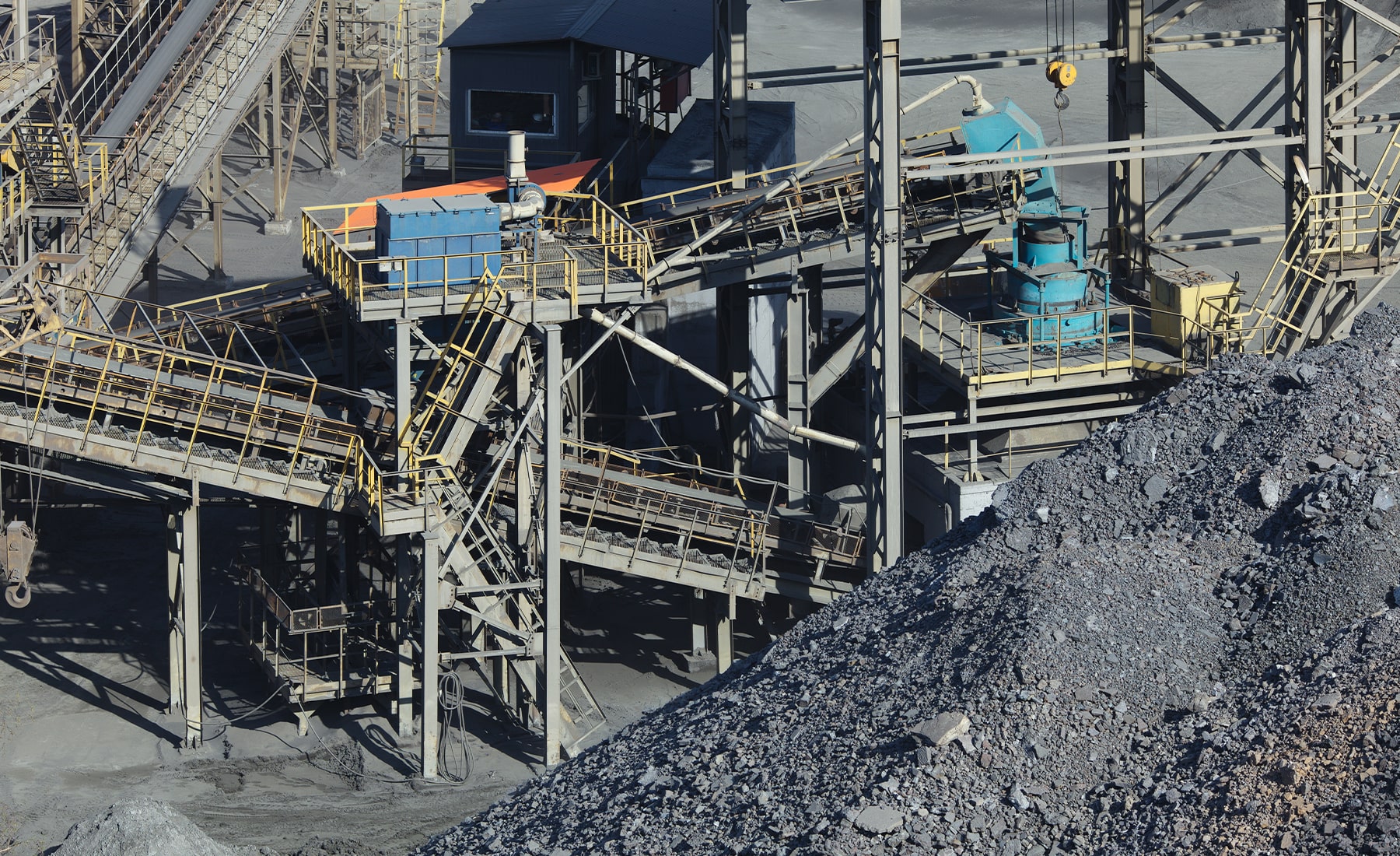 "Kumi's assessment of our current status against the requirements of the Copper Mark was very helpful in enabling us to understand where we need to prioritise our efforts as we work towards achieving certification against this important standard. The Kumi team were a pleasure to work with."
Jasmine Abrahams, Vice President, Sustainability, Ivanhoe Mines
---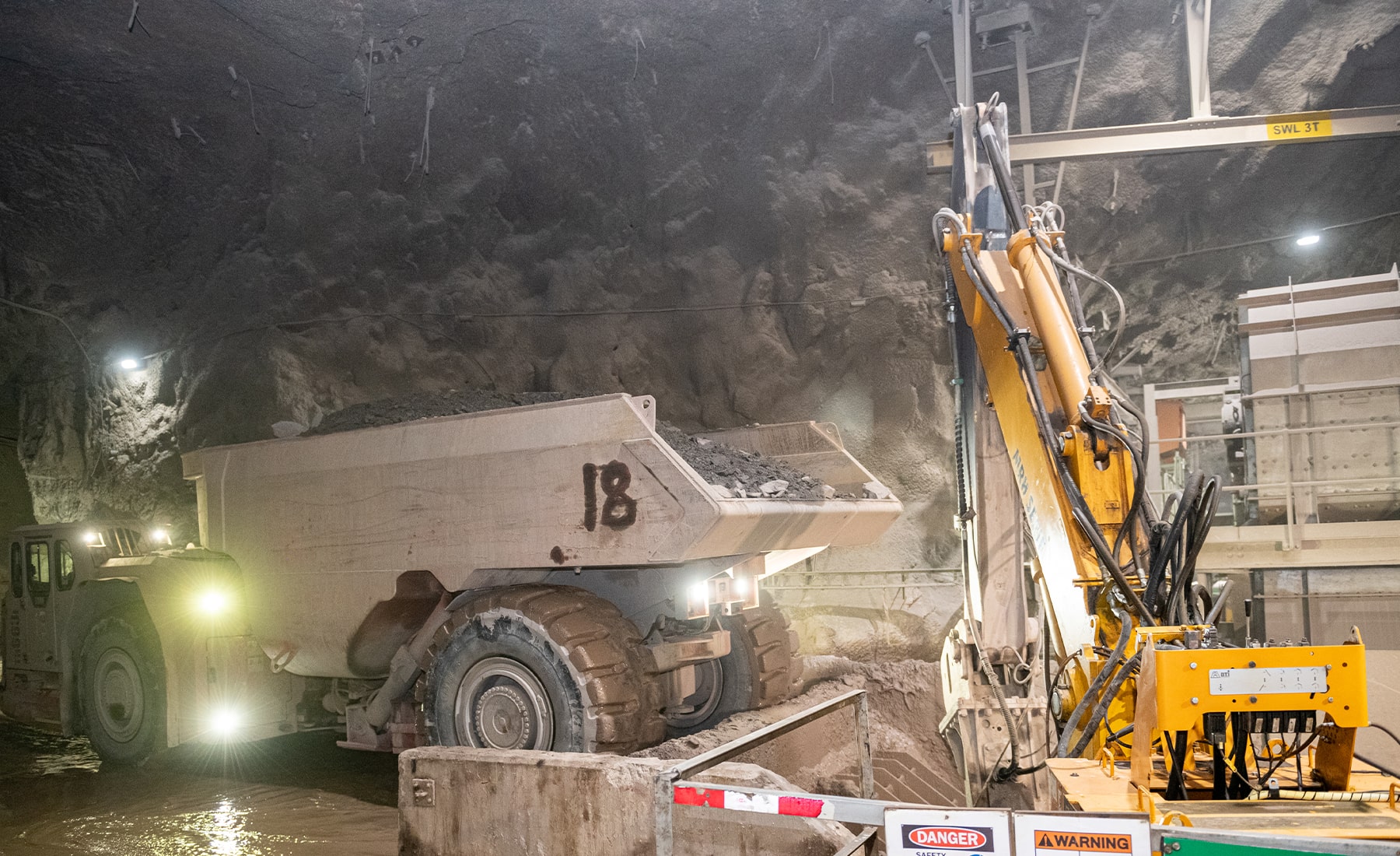 "The due diligence Kumi delivered was comprehensive, the findings clearly presented, and the recommendations led to practical risk mitigation measures with our supplier."
Sergio Marini, Director Ethics and Compliance, LVMH
---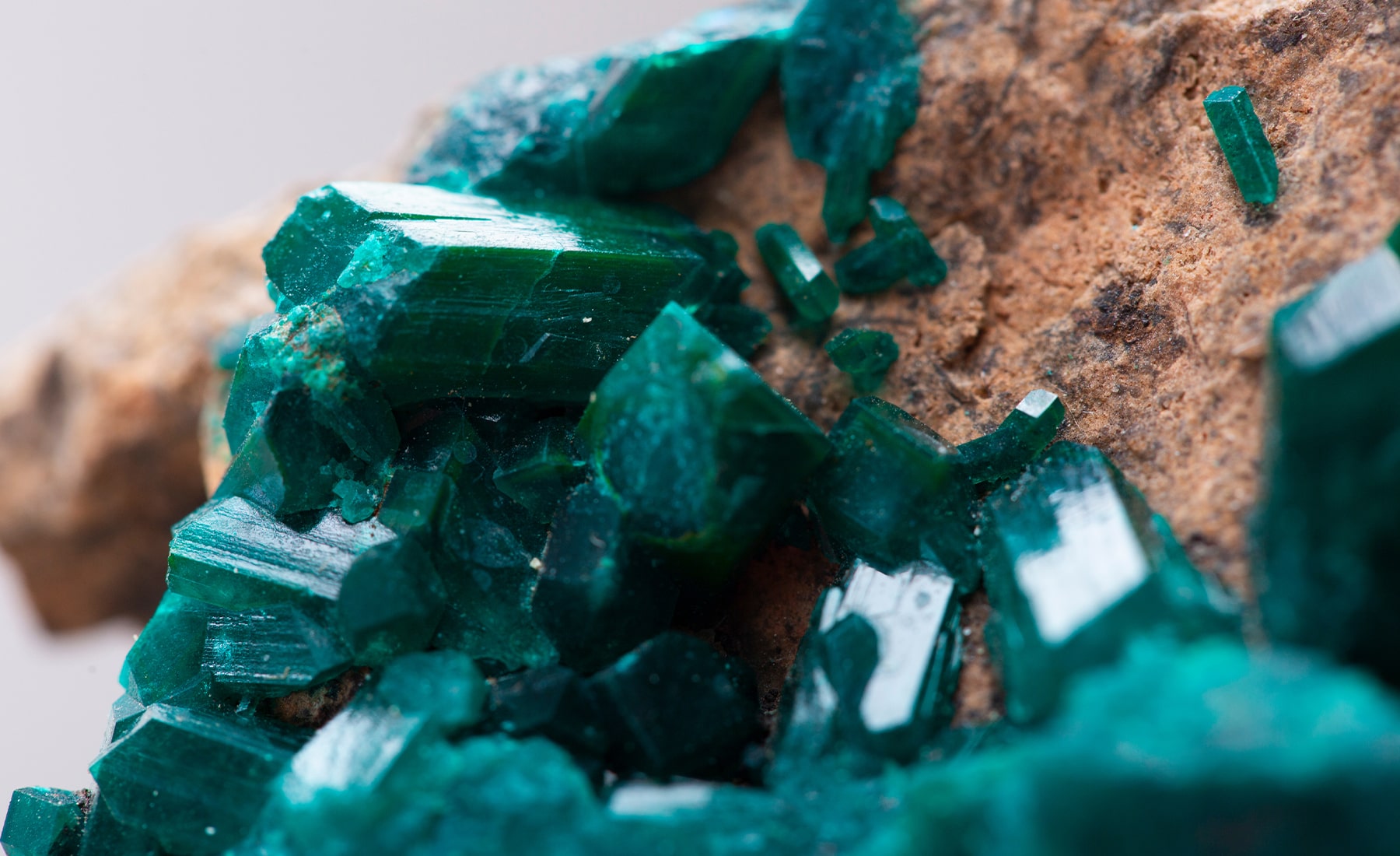 "Kumi evaluated our responsible sourcing program against the OECD guidelines and provided a clear gap assessment with actionable recommendations on how to improve. They quickly grasped our operational and sustainability context, which made it easy to communicate and work with them."
Sustainability Unit, OneMed
---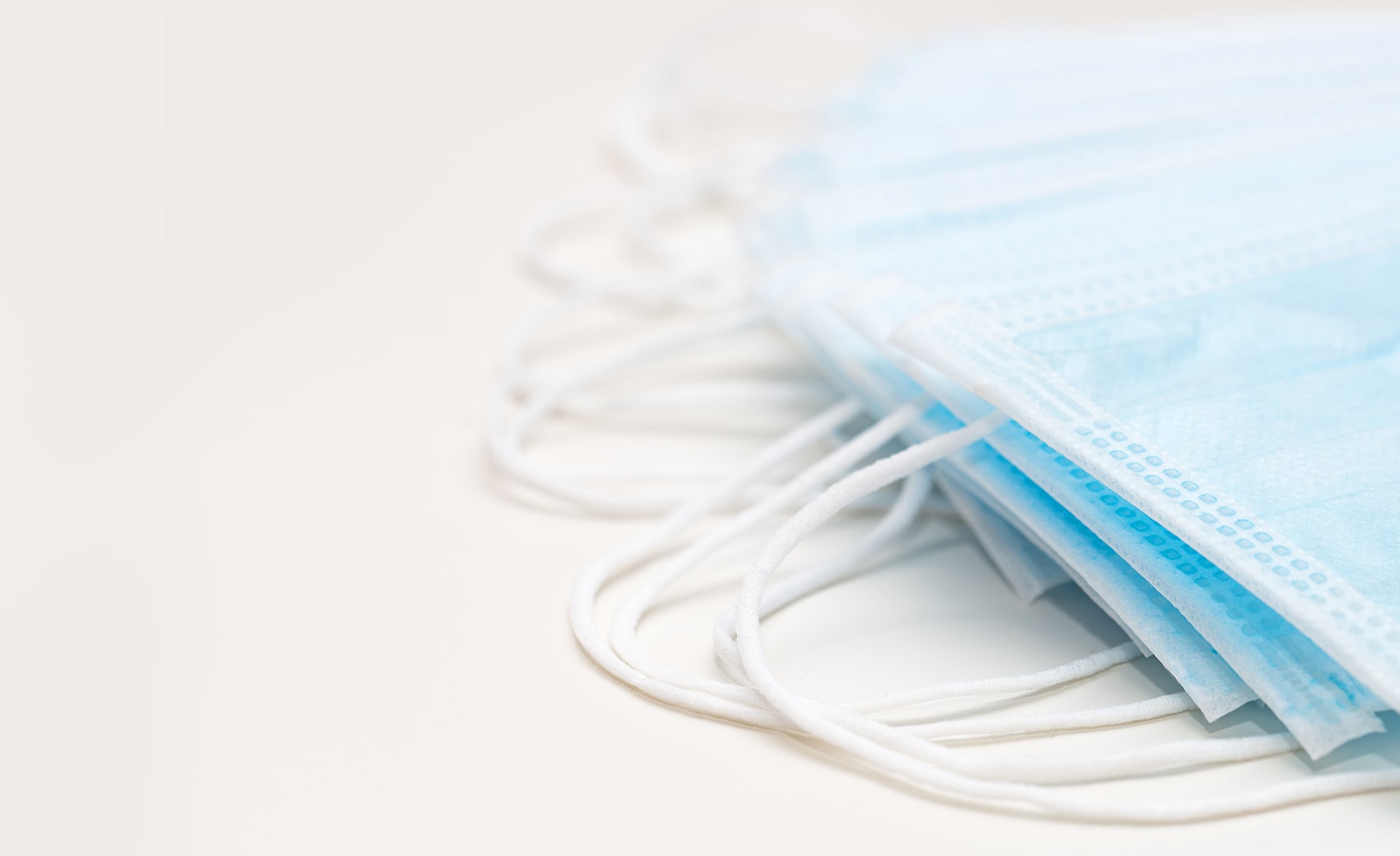 "Kumi Consulting developed an assessment framework for the Maturity Assessment Tool of the International RBC Agreement for the Metals Sector that is objective, practicable and of a sound quality. The framework will assist companies in understanding what is expected from them in the OECD Guidelines."
Independent Secretariat of the International RBC Agreement for the Metals Sector, Social and Economic Council of the Netherlands
---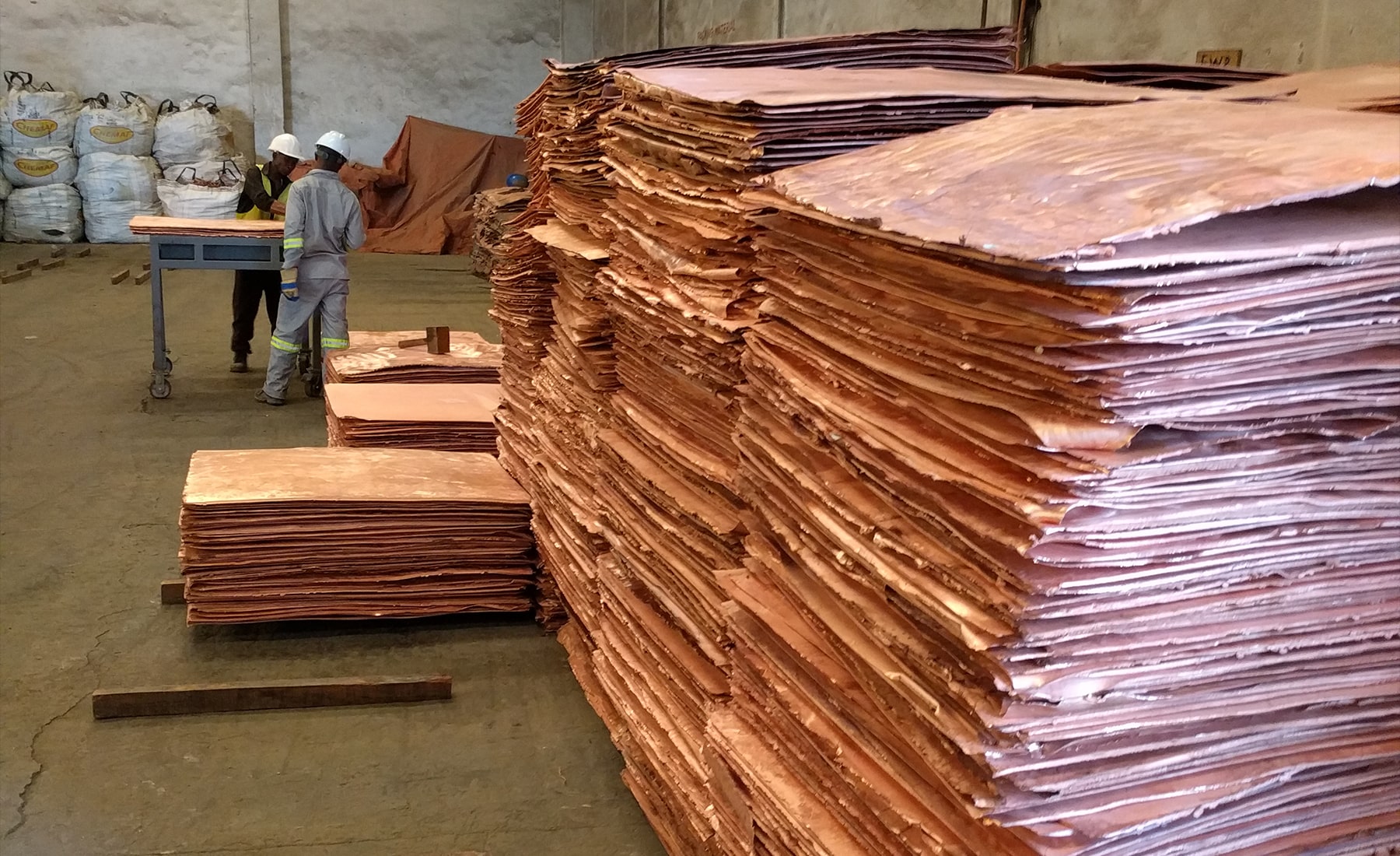 "Trafigura is one of the largest physical commodities trading groups in the world. Kumi has provided Trafigura, as well as its commercial partners, with strategic guidance, technical advice and practical support – often working within challenging environments and always in support of a demanding client."
James Nicholson, Head of Corporate Responsibility, Trafigura
---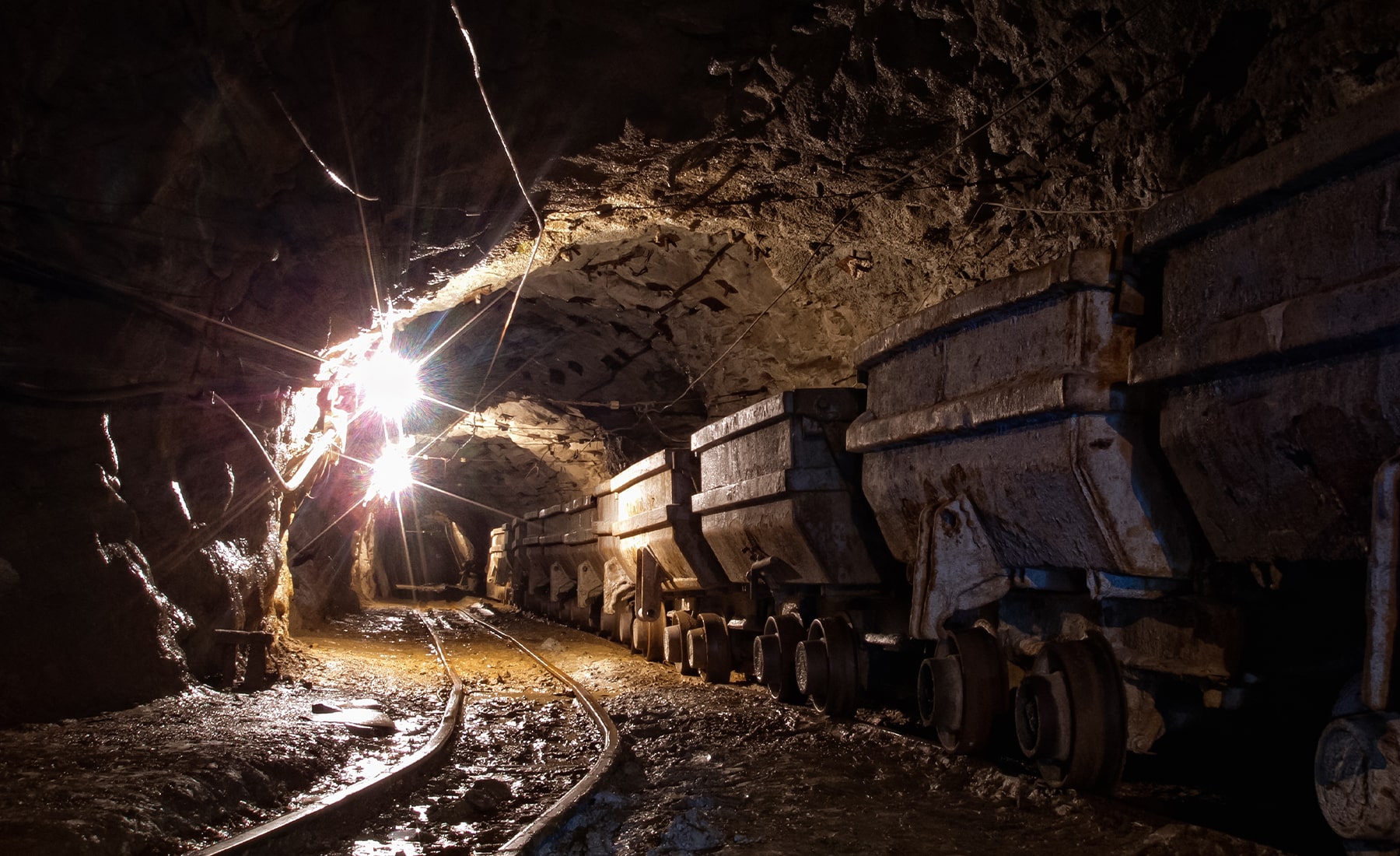 "Kumi advised us on how to address non-conformances identified during an RMAP audit, providing very clear guidance on how to update and strengthen our company's responsible sourcing management system and due diligence processes."
Jamie Beliño, Compliance Officer, Al Etihad Gold DMCC
---