CASE STUDIES
OECD Alignment Assessment for the Minerals Sector
---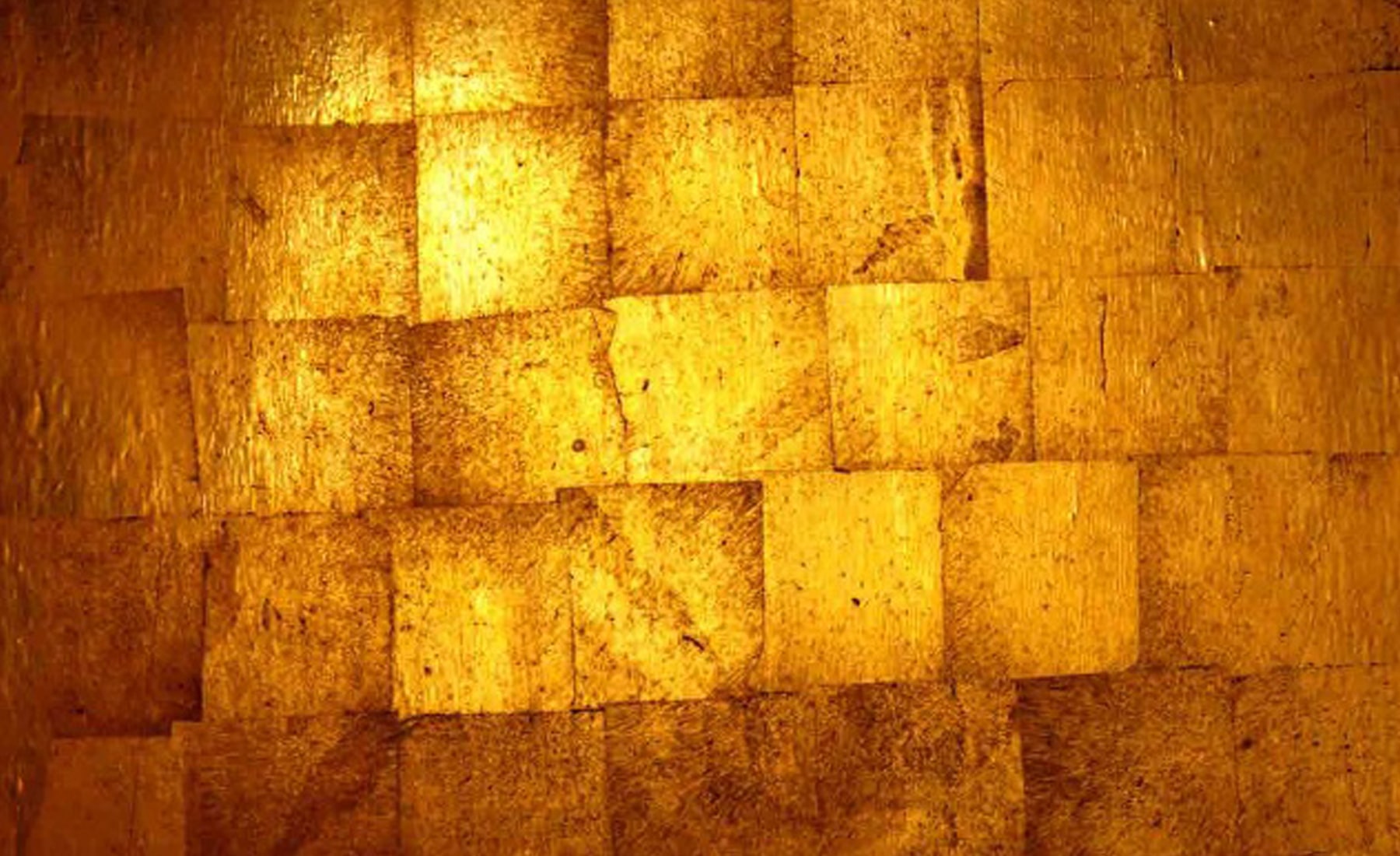 OECD Alignment Assessment for the Minerals Sector
Kumi was commissioned by the OECD to evaluate the five largest mineral supply chain programmes that have been established in order to implement the recommendations of the OECD's Due Diligence Guidance for Responsible Supply Chains of Minerals from Conflict-Affected and High Risk Areas (the Guidance). These are the Conflict-Free Smelter Initiative, the Dubai Multi Commodity Centre Responsible Gold programme, the London Bullion Market Association Responsible Gold programme, iTSCi (the 3T mineral supply chain programme operating on the ground in the Great Lakes region of central Africa) and the Responsible Jewellery Council. Between them they cover the tin, tantalum, tungsten and gold (3TG) supply chains.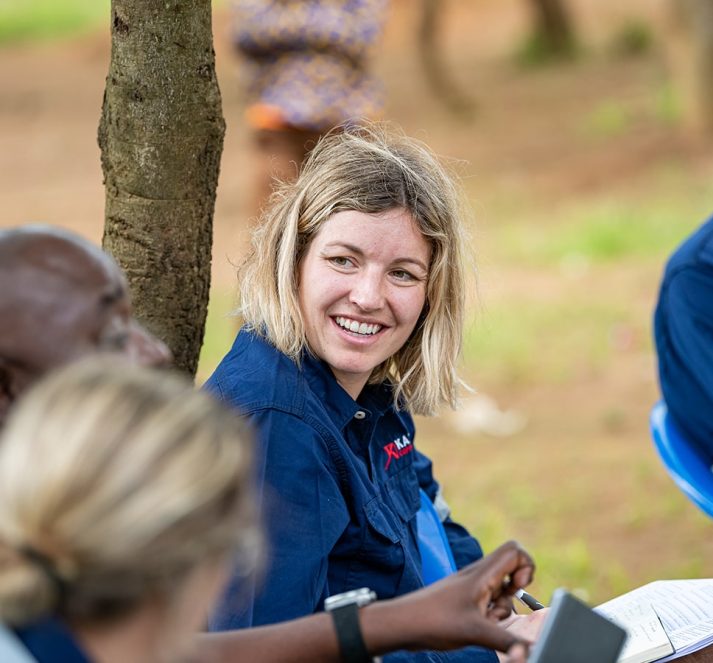 First external evaluation of the practical application of OECD Guidance
This project was highly strategic for the OECD. It was the first external evaluation of the practical application of the Guidance by industry that the OECD has commissioned and is now providing a key platform for informing the OECD's priorities for engagement with industry programmes.
Fieldwork took us across central Africa, Asia, the Middle East, Europe and North America. Project activities included:
Development of an assessment methodology that enables an objective evaluation of a programme's policies, standards and implementation activities against the overarching principles and detailed recommendations of the OECD Guidance.
Interviews with staff from each of the programmes being assessed and analysis of documentation including standards, guidance, monitoring and governance.
Site visits to company facilities to assess the practical application of programme standards and requirements.
Preparation of a report that has now been published by the OECD setting out findings and recommendations.
Kumi's technical excellence leveraged within EU conflict minerals regulation
More information on this project is available here. The European Commission is utilising the assessment methodology developed for this project by Kumi within the compliance mechanism for the forthcoming EU conflict minerals regulation.