CASE STUDIES
Strengthening a cobalt supply chain risk assessment process
---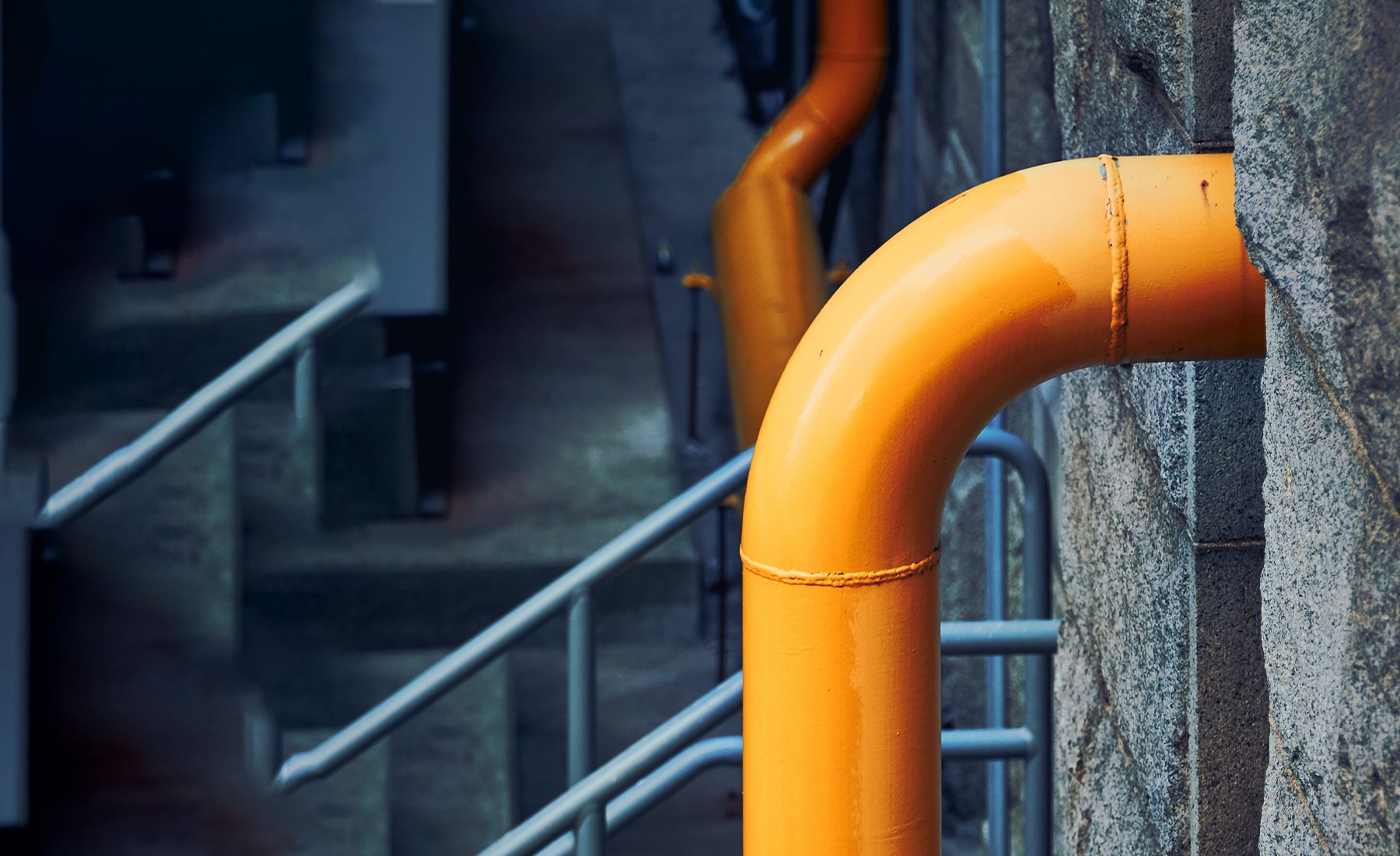 Strengthening a cobalt supply chain risk assessment process
A market leading company in clean mobility materials technology and recycling, with a core focus on sustainability, asked Kumi to act as its responsible supply chain consultant with a particular focus on its supply of cobalt-bearing materials.
Kumi reviewed its supply chain risk assessment methodology to ensure it had continued to adhere to the highest standards. Although the client presented a strong risk assessment, there were some important areas that required existing procedures to be revised and incorporated into the methodology. As a result of engaging Kumi, the client had a clear action plan to strengthen its supply chain risk assessment methodology and in turn ensure alignment with relevant international standards.
Our close collaboration with the client throughout the process, including a series of workshops with the client's Sustainability team, strengthened its internal capability.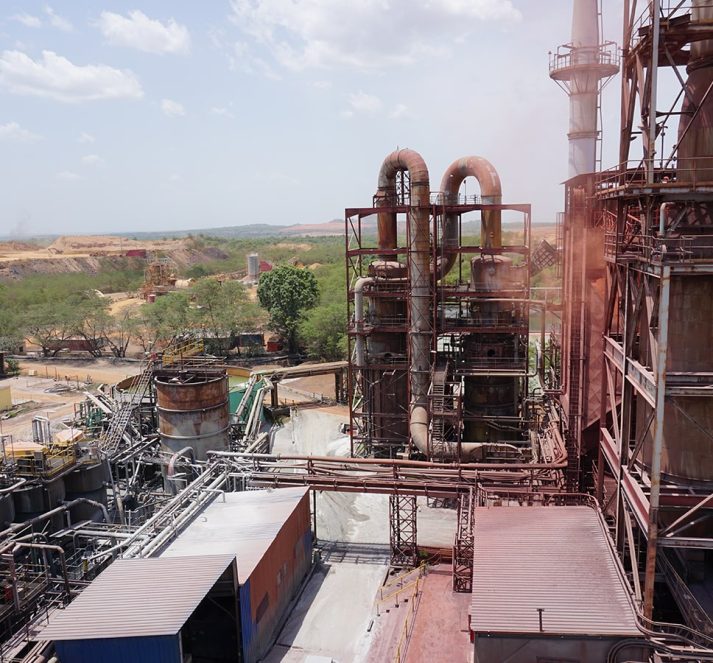 The project included:
Document reviews and interviews with key staff to understand the client's supply chains, how it sources its materials and where it sources them from, and how it performs supply chain risk management.
A gap analysis of the client's supply chain risk assessment methodology against the OECD RBC Guidance and OECD Minerals Guidance.
Prioritised recommendations for the company to strengthen its methodology.
Workshops and a final report.
Kumi has considerable and long-standing experience looking at automotive battery supply chains and cobalt in particular, including in relation to artisanal and small scale cobalt production in the Democratic Republic of Congo.