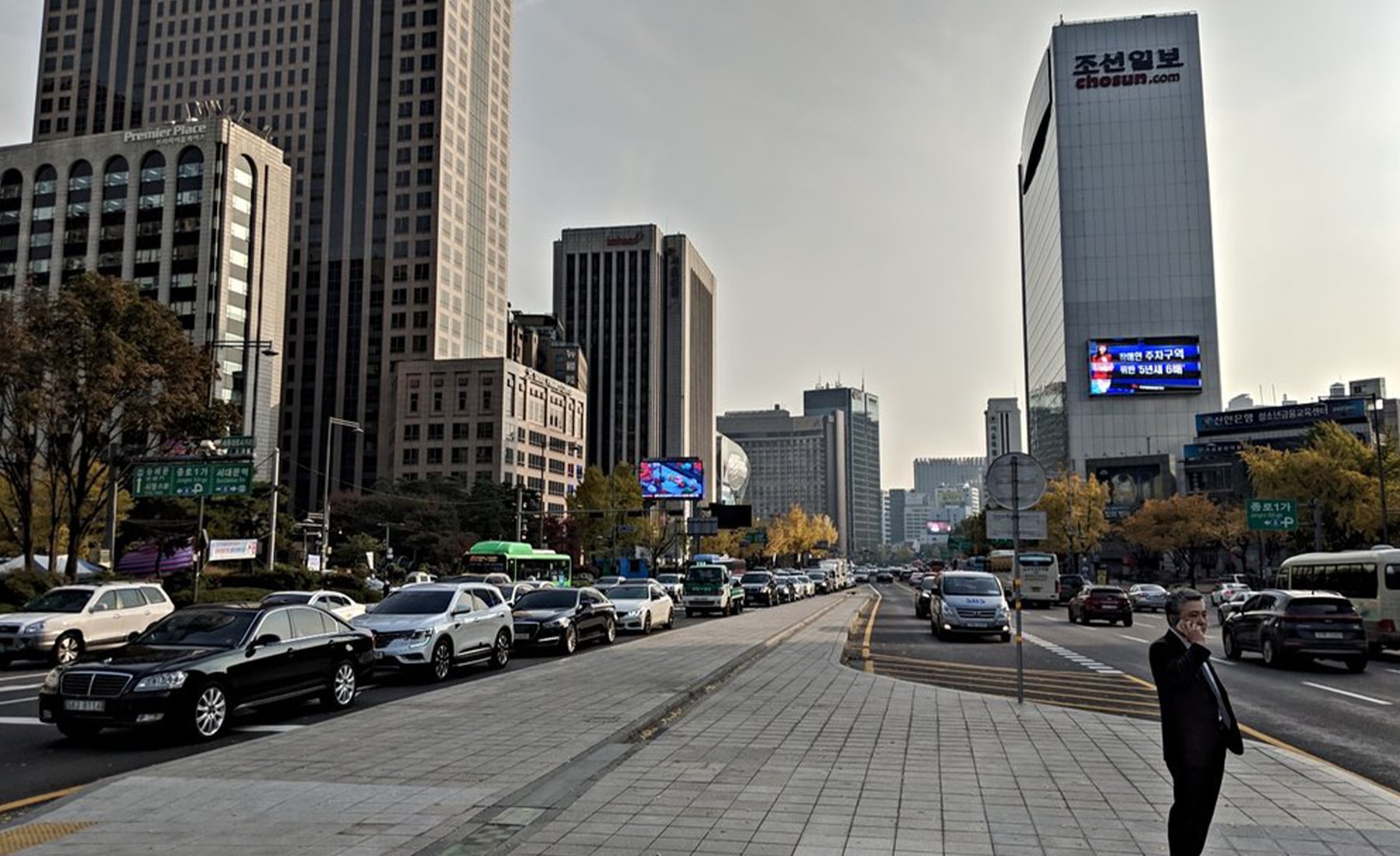 Time to Step Up: Responsible sourcing in battery supply chains
With the current scrutiny on the need for responsibly sourced metals – particularly cobalt – to power the electric vehicle (EV) revolution, you might expect that the integration of responsible sourcing considerations into EV battery supply chains would be standard practice by now. It is not.
At Kumi we are supporting one of our car manufacturer clients with the evaluation of the responsible sourcing practices of potential EV battery suppliers, as part of a major procurement exercise our client is undertaking for its EV programme. This work is providing great insights into the current status of supply chain due diligence and responsible sourcing practices at the majority of the world's largest battery cell manufacturers and their key suppliers.
All of the battery suppliers we are evaluating for this client also supply other car manufacturers and technology firms, many of whom publicly state that have implemented responsible sourcing processes based on the OECD Guidance. Some claim to know precisely which mines are in their cobalt supply chain. Similarly, several battery suppliers themselves make strong public statements about their commitments and progress on responsible sourcing. Unfortunately, when scratching beneath the surface of such claims – as we are doing in our work – we are finding that the evidence for some of these claims is paper-thin.
Common challenges in the battery supply chain
Insufficient focus on responsible sourcing by management
At many companies in the battery supply chain – both buyer and supplier – the personnel accountable for responsible sourcing issues are marginalised from the core procurement decision-making. With companies focused on major strategic decisions in the race to scale-up for the EV revolution (setting up joint ventures, building new factories, etc) responsible sourcing considerations are not getting much visibility amongst senior decision-makers at either buyer or supplier.
Insufficient due diligence by downstream brands
Downstream brands are not pushing due diligence hard enough. At many of the battery cell manufacturers and cathode and precursor producers we have visited, our visit was the first time that the supplier's approach to responsible sourcing had been critically evaluated – despite them already supplying other well-known brands with public commitments to responsible sourcing.
Downstream brands are the market-makers; how they engage with their suppliers on responsible sourcing directly impacts the extent to which sourcing requirements and due diligence activities flow through the supply chain. Some companies in the battery materials supply chain are refusing point-blank to engage with downstream companies or external stakeholders on responsible sourcing. In the course of this particular project for our car manufacturer client we see this amongst some cathode and precursor producers, but for other clients we also see this amongst mining and refining companies. Such companies can get away with this for as long as there are no commercial implications in being non-cooperative.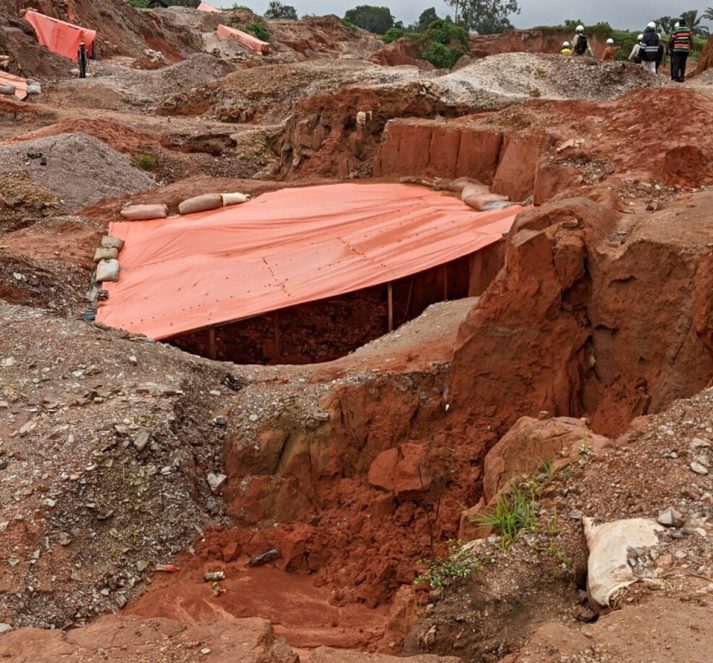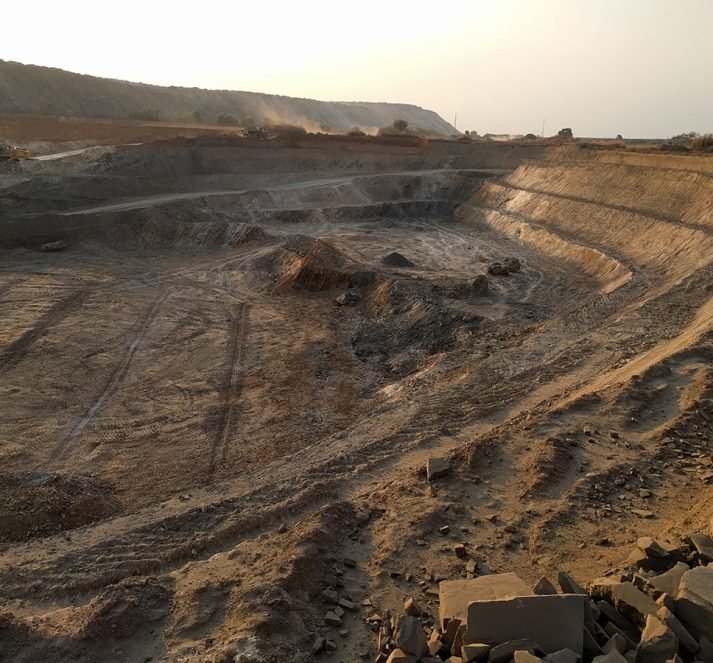 A lack of evidence-based decision-making
Information being passed down the supply chain on mineral origin is seldom supported by evidence. In those instances where a company (e.g. a battery manufacturer) has sought information from its suppliers (e.g. cathode producer) the information reported by the battery manufacturer is often based on nothing more substantive than a 'letter of assurance' from its supplier. Such letters of assurance, unless supported by evidence, are meaningless.
Particularly in the middle tiers of the supply chain (cathode and precursor producers) if information about mineral origin is being reported – and in many instances it is not – we have seen suppliers reporting that minerals originated from certain mines but with no traceability controls in place to ensure that such statements are indeed true. Sometimes it appears that some suppliers simply report what they think companies further down the supply chain want to hear by choosing well-known names out of a long list of potential suppliers. Such statements may then be taken at face value and relied upon by companies further downstream in the supply chain, such as cathode producers, battery manufacturers or car manufacturers. This is certainly happening at the moment.
Companies retain individual responsibility for supplier due diligence
On a more positive note, across the suppliers we have been evaluating we have seen a widespread acknowledgement by companies that they need to do more, together with a willingness to engage with and learn from downstream customers and other stakeholders.
There is a growing recognition, particularly amongst battery manufacturers, that failure to adequately address responsible sourcing concerns can have serious adverse commercial impacts. Conversely, for those companies that take a proactive approach, there are commercial opportunities through competitive differentiation.
Downstream brands and battery manufacturers need now to 'walk the talk' on responsible sourcing. As the OECD Guidance for responsible mineral supply chains makes clear, companies always retain individual responsibility for due diligence.
3 key steps to building confidence in battery material sourcing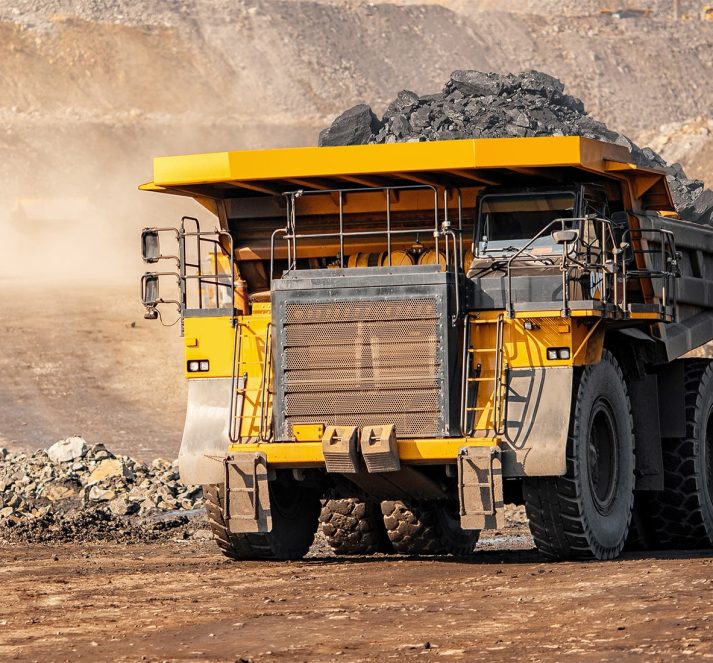 1. Make sure your own house is in order
Critically evaluate your internal due diligence management systems and processes against the recommendations of the OECD Guidance. This should include considering internal governance for responsible sourcing (e.g. is there sufficient support from senior management and commercial decision-makers?); management controls (e.g. do your procurement requirements and processes have adequate 'teeth' to change suppliers' practices?); due diligence practices (e.g. are risk assessments evidence-based? What actions do you take when risks are identified?); and reporting (e.g. is meaningful information provided to internal and external stakeholders?).
2. Conduct supplier due diligence evaluations
Critically evaluate your suppliers' approaches to responsible sourcing and support capacity building. Such evaluations should really be carried out in-person at the suppliers' operations. This not only enables a far more rigorous evaluation than can be undertaken remotely through questionnaires or similar, it also provides valuable opportunities to demonstrate how important responsible sourcing is to your company and to begin a constructive dialogue on how to make improvements in suppliers' sourcing practices.
(Note: we make a distinction between 'audits', which are undertaken against fixed audit criteria and are quite adversarial in approach, and 'evaluations' which remain rigorous but with more flexibility for adapting to the specific circumstances of the supplier and the commercial relationship. In our experience evaluations, when properly done, yield much richer information to both parties and are much more effective in driving progressive improvements in responsible sourcing.)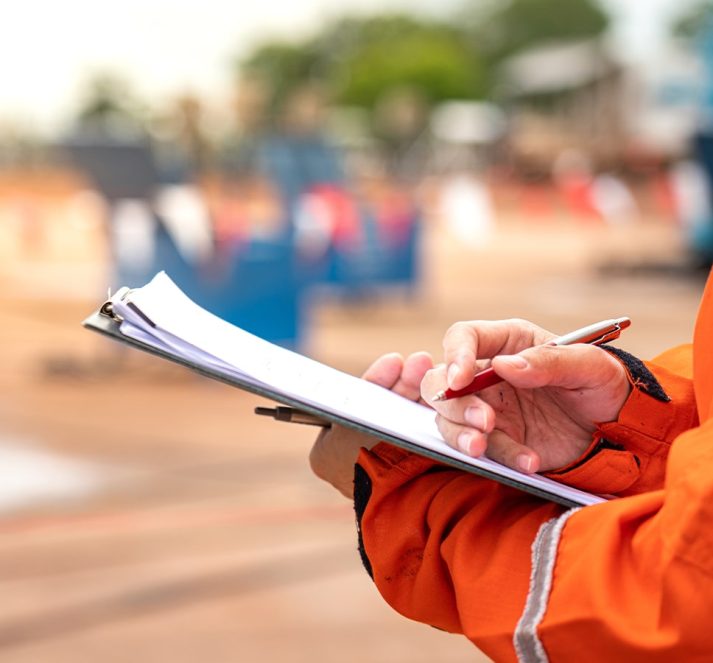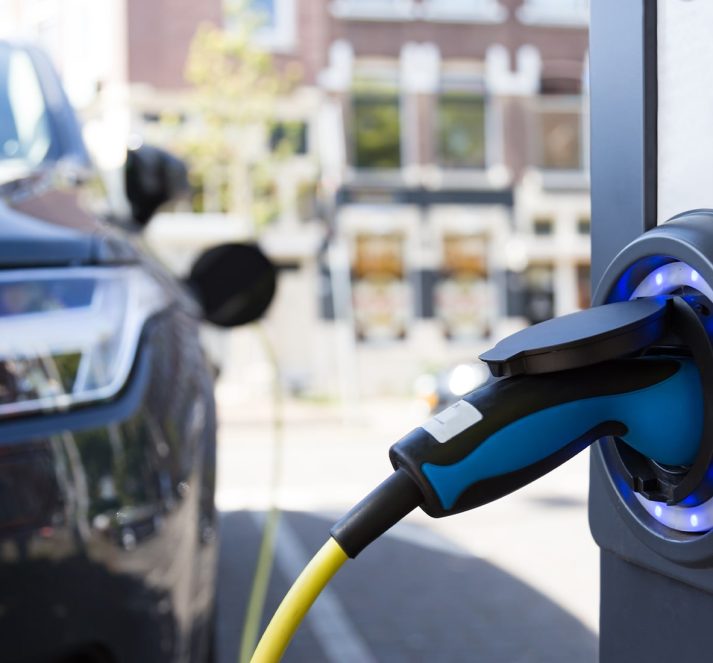 3. Insist on material traceability
The supply chains for cobalt (and also other key battery materials, such as lithium) are far simpler than the supply chains for metals such as tin or gold. In our view traceability is a realistic goal, particularly given technological advances with blockchain-based traceability solutions. It is increasingly expected – downstream companies are already being asked by stakeholders such as campaigners or media to specify exactly which mines produce the cobalt used in their product.
It is worth noting that traceability to source is not a 'silver bullet' and does not, in itself, constitute due diligence. However, it does enable critical information (such as mine location, transportation routes, processing points) to be obtained which in turn supports effective due diligence. The importance of this is further emphasised by the absence of a one-size-fits all supply chain standard that can meet all companies' needs. Some of our clients are just as concerned about the risks of bribery and corruption amongst certain large-scale miners as they are about the risks of child labour in artisanal and small-scale mining. Similarly, environmental impacts, particularly of lithium or nickel production, can be significant and will likely be an important future risk consideration for many downstream companies.
The three steps outlined above do not represent the limit of what companies could or should do. However, if implemented by car manufacturers and battery suppliers the impact for responsible sourcing of materials such as cobalt would, in our view, be transformational and go a long way towards remedying the paper-thin due diligence practices of the present.
Please do not hesitate to contact us if you would like to discuss how Kumi may be able to help strengthen responsible sourcing practices, or if you would like to learn more about the partnership we have with the technology firm, Circulor, who have developed a blockchain-based traceability solution designed specifically for industrial metals.