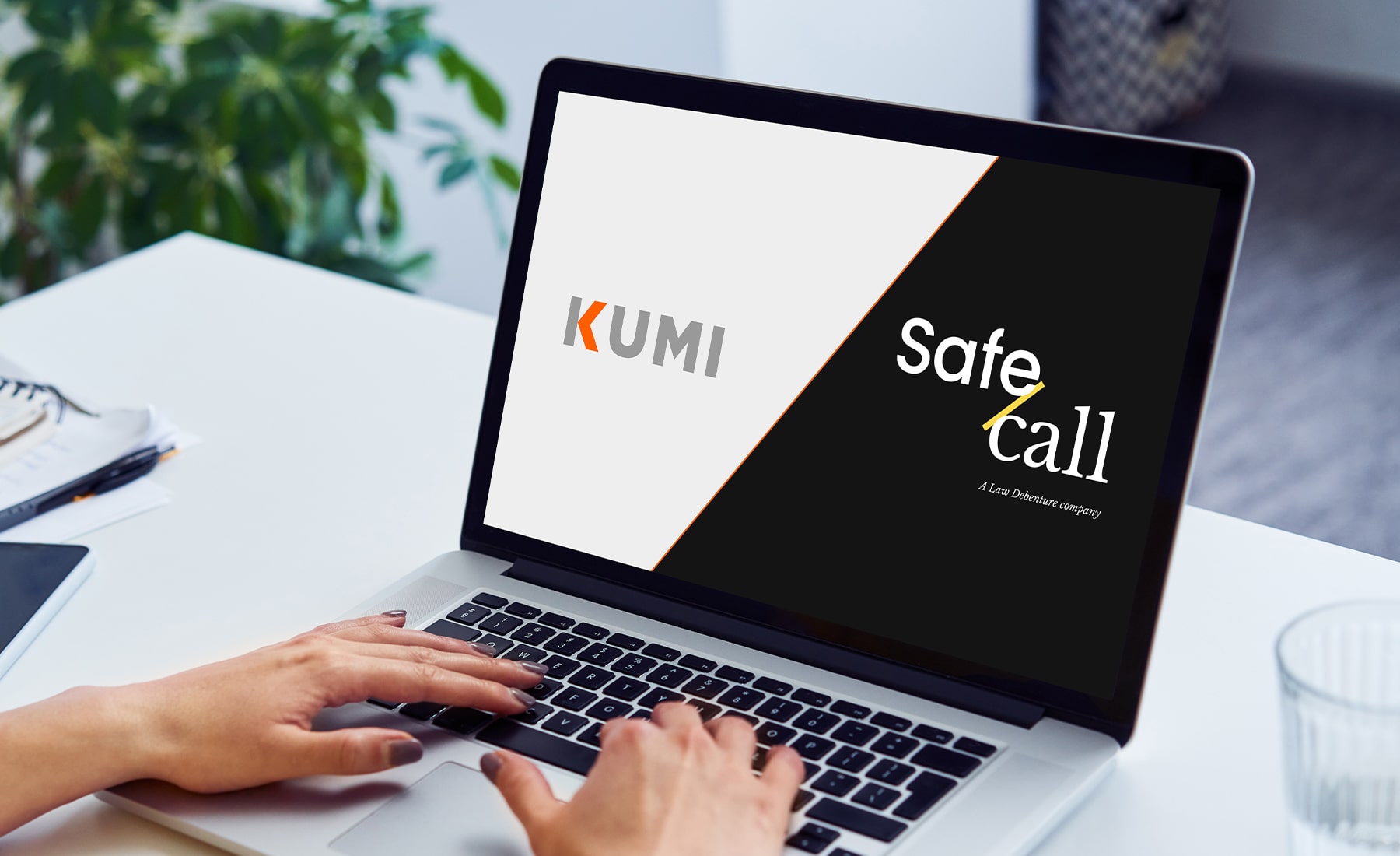 View our webinar on "Grievance Mechanisms: Improving stakeholder engagement and supply chain transparency"
Watch Kumi's James Lewry and Safecall's Chancelle Blakey as they discuss the essential role of grievance mechanisms in responsible business conduct in the video below. The webinar enables you to:
Explore stakeholder engagement in current regulations.
Understand how companies can meet engagement requirements.
Learn about core components of an effective mechanism.
Separate the myths from the realities surrounding grievance mechanisms.
Explore implementation barriers.
Get practical guidance for your approach to grievance mechanisms.
Look out for Kumi's Insight that will shortly be published with more analysis of the key issues discussed.