CASE STUDIES
Refreshing a mining company's engagement with communities
---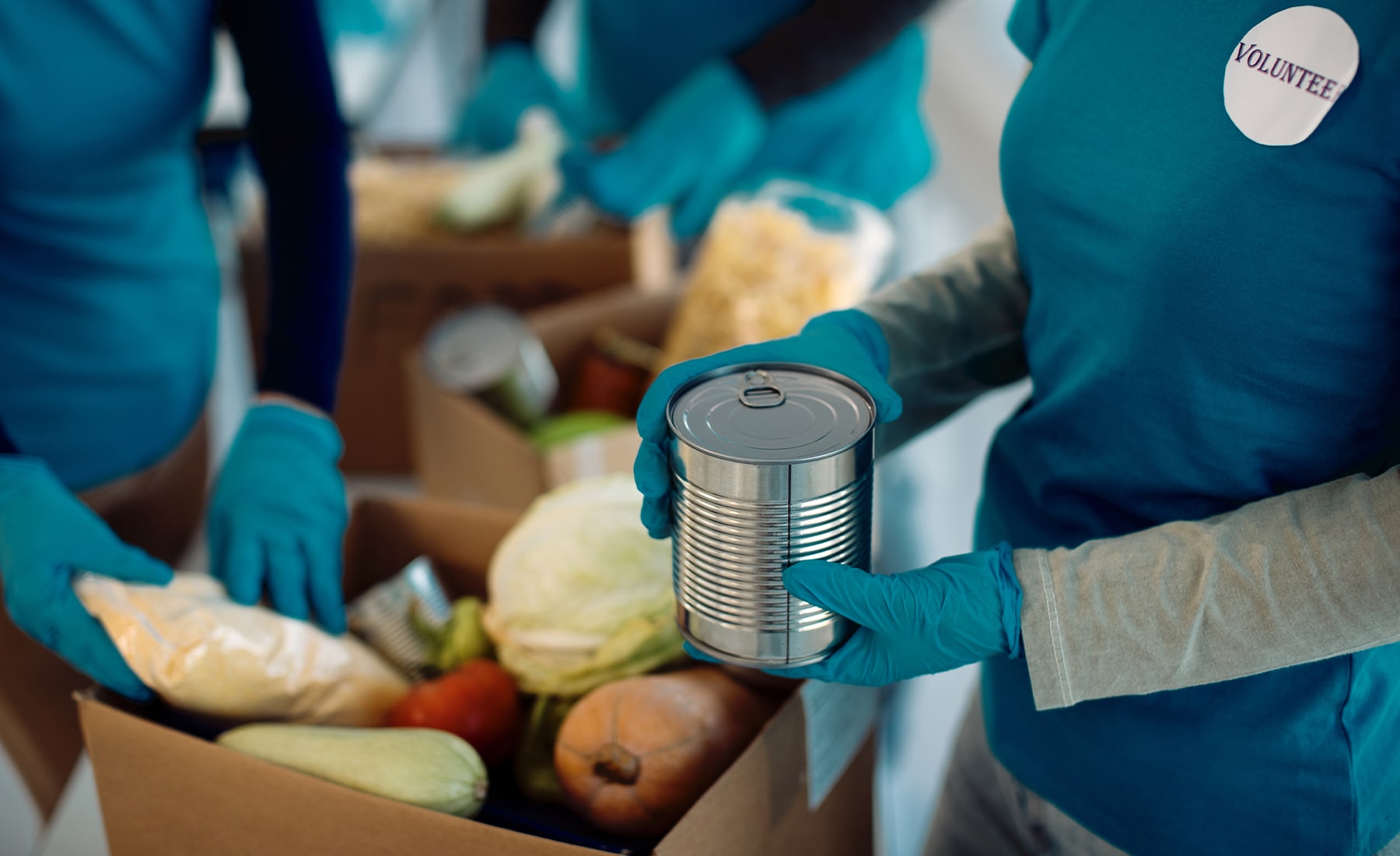 Refreshing a mining company's engagement with communities
Donations and sponsorships are a means by which companies can support local initiatives where they are operating, with an aim to support local groups and communities and to enhance the company's reputation amongst relevant stakeholders.
Kumi was commissioned by a leading multi-national mining company to revitalise its Donations and Sponsorship (D&S) Programme and to ensure that the programme aligns with international good practice recommendations for community engagement and the company's strategic objectives.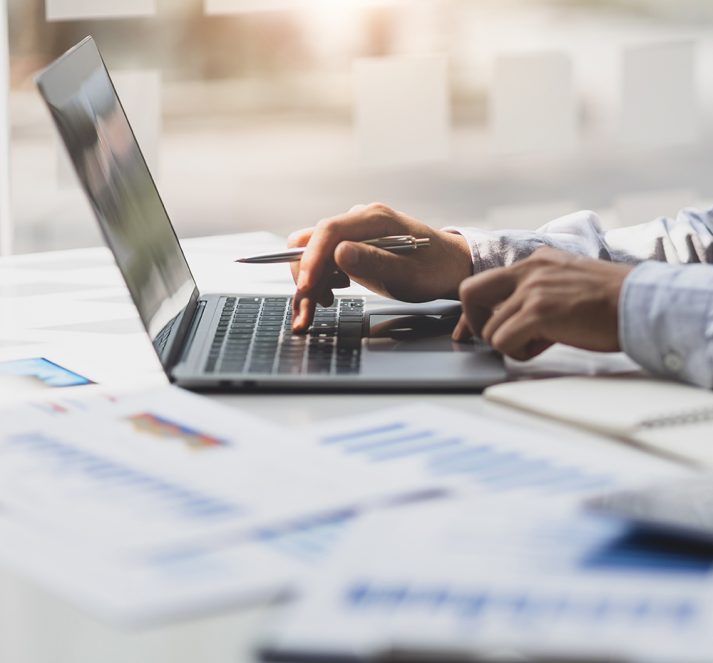 One aspect of Kumi's broader support around Social Performance
Kumi's support provided the client with a clear procedure for implementing its D&S programme consistently across its diverse assets. The project complemented previous support provided by Kumi to develop and implement the company's Social Performance Standard.
The activities that Kumi undertook included:
Reviewing the company's existing D&S Programme.
Developing a strategic plan for the client's D&S Programme, including writing policies and procedures to implement the programme.
Designing and delivering a change management workshop to inform the programme's adoption and implementation.