CASE STUDIES
Building capacity for Social Performance: leading miner
---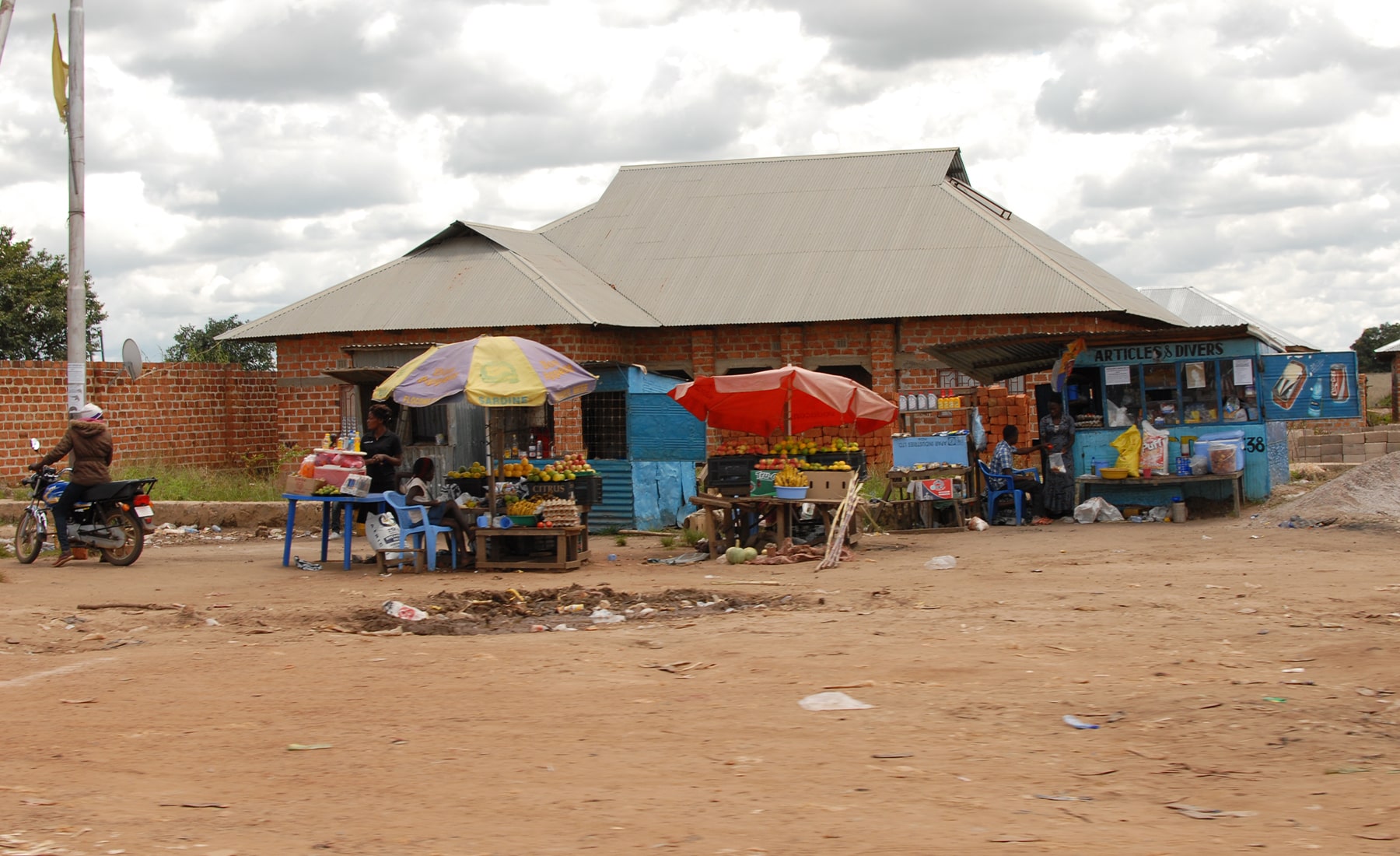 Building capacity for Social Performance: leading miner
Kumi was commissioned by a leading multi-national mining company to develop the competencies and capacities of its Social Performance team. The project was informed by our previous work with the company to draft a new Social Performance Standard along with a suite of associated procedures and templates.
As a result of our engagement, the company now has a clear set of roles and accountabilities for Social Performance activities. It has a Social Performance training programme to increase knowledge across the business and help to ensure the consistent implementation of Social Performance activities across the company's mine sites and operations. The company also has a clear pathway for practitioners' career progression internally.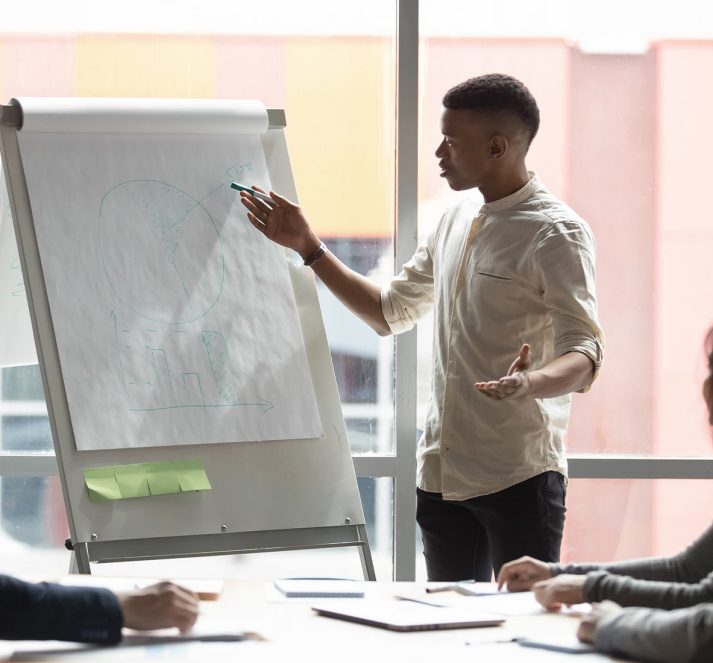 The objectives
To meet the objectives, Kumi's social performance team carried out the following activities:
Reviewed the existing capacity-building and training frameworks. This was also supported by designing, communicating and analysing the data from a survey to identify existing understandings of Social Performance within the company.
Advised the company on how to update its career framework within Social Performance.
Developed training materials to support Human Resources' wider career framework.