CASE STUDIES
Blockchain traceability pilot for Volvo Cars
---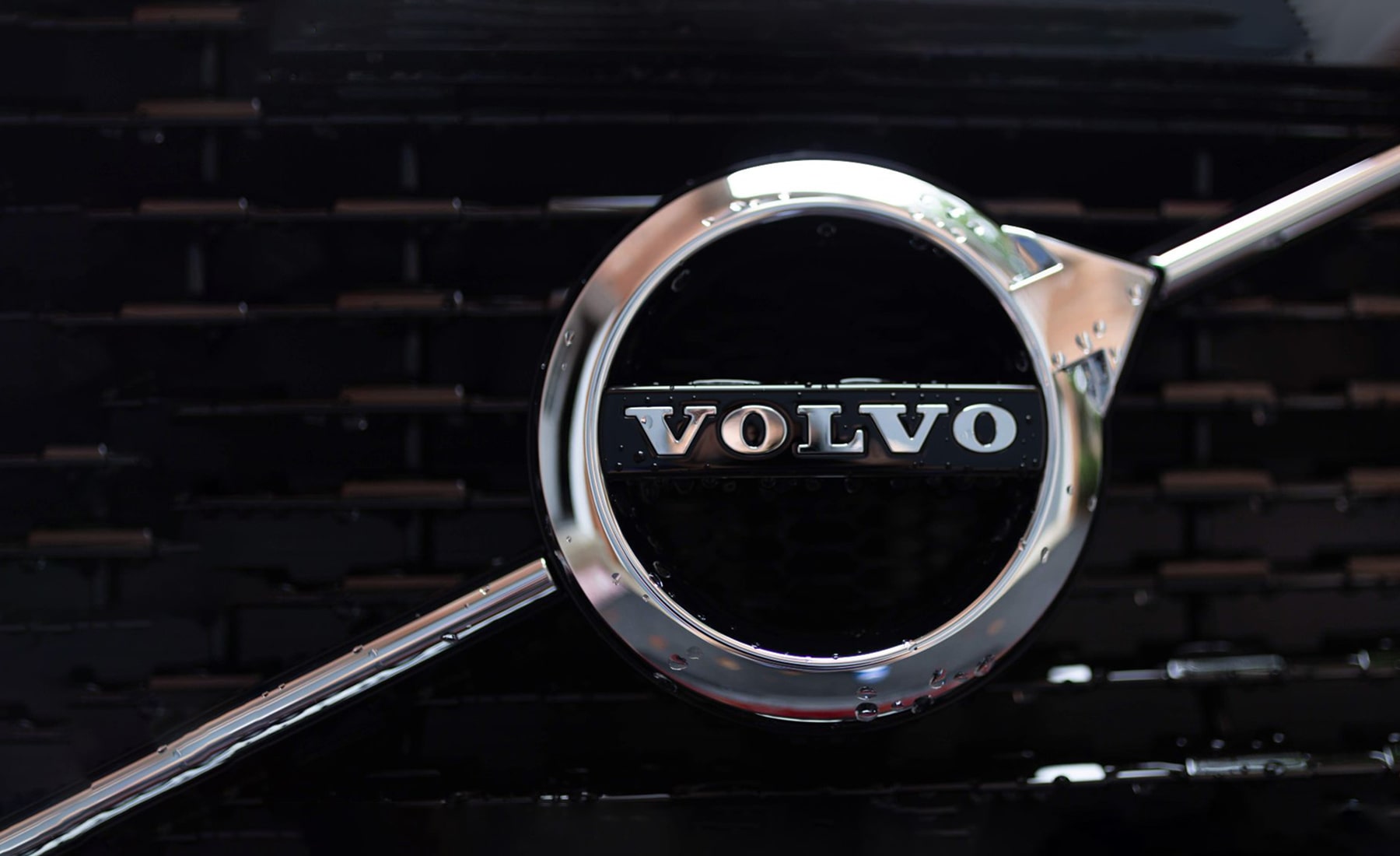 Blockchain traceability pilot for Volvo Cars
Kumi, in partnership with the technology firm, Circulor, has completed a successful pilot project with Volvo Cars using blockchain technology to trace the cobalt in the company's forthcoming electric vehicles (EVs).
The aim of the pilot was to test the implementation of an end-to-end traceability system for recycled cobalt and provide assurance to Volvo Cars that no cobalt of unknown origin enters its supply chain at any step of the process.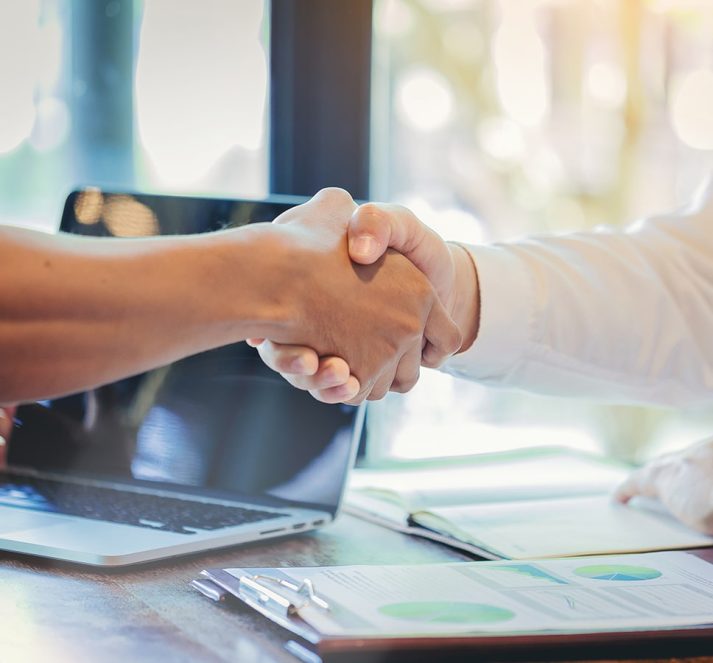 How Kumi delivered
To deliver this work Kumi's team of supply chain due diligence consultants and Circulor undertook the following activities:
Engagement with suppliers in China to understand the manufacturing process, inputs and outputs, material segregation, mixing and transformation processes at each stage of the supply chain.
Working with suppliers to effectively integrate Circulor's technology into existing software systems and controls for gathering data about the manufacturing process.
Monitoring the movement of cobalt material in real time from recycled cobalt material in China to battery modules shipped to Volvo Cars' EV manufacturing site.
Blockchain supporting EV battery supply chain due diligence
The use of blockchain technology will enable Volvo Cars to access timely and critical information about its EV battery supply chain and more effectively support its due diligence efforts. Lessons learnt from the successful completion of this pilot are enabling Volvo Cars and its suppliers to support wider adoption across the supply chain, which includes tracing not only recycled cobalt, but also raw materials from mines to the end product.