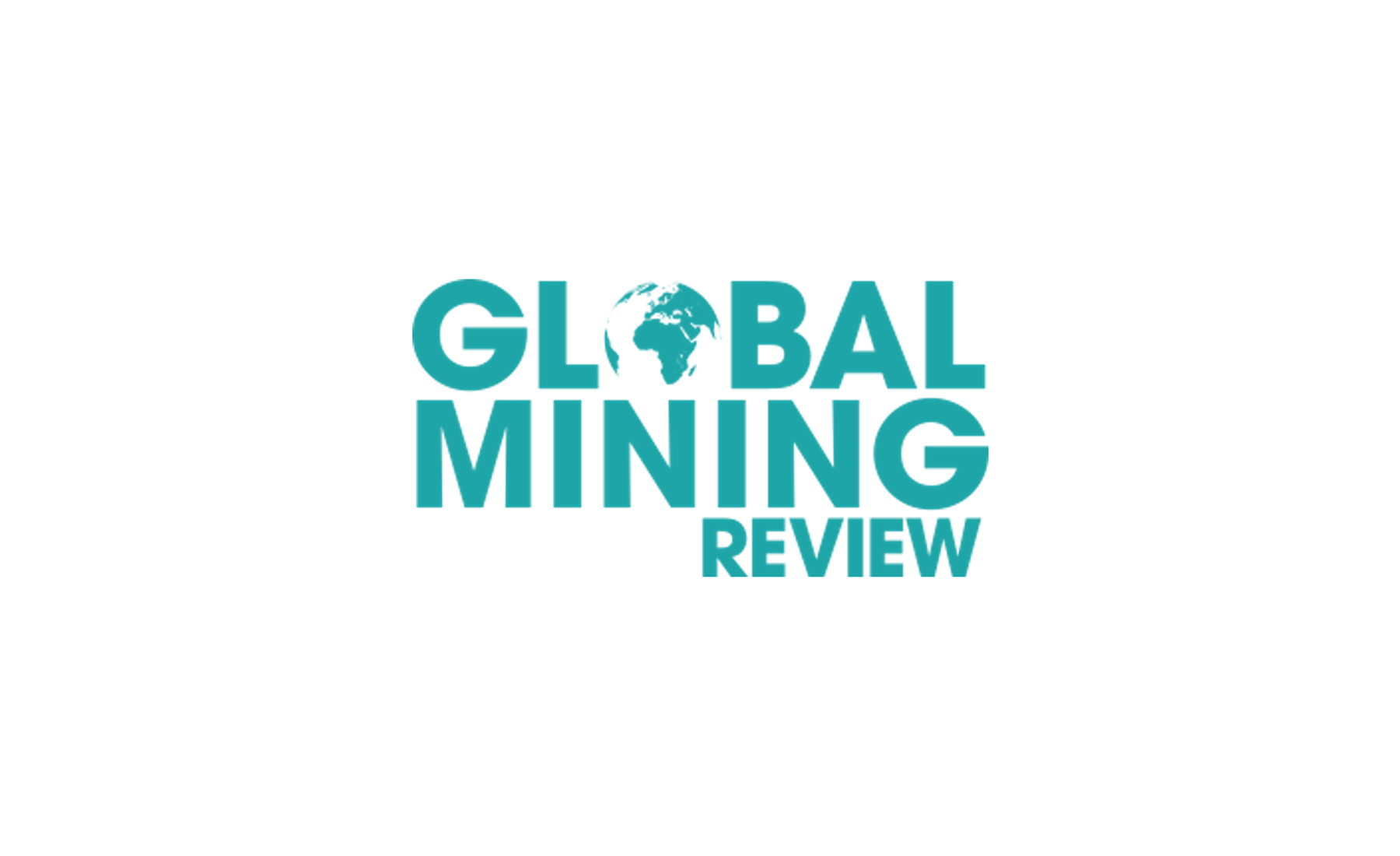 The evolving responsible sourcing agenda in South America
Kumi was asked by the Global Mining Review to contribute an article to their May/June 2021 publication discussing sourcing risks and the increasing responsible sourcing requirements in South America's mining sector.
In this article, Andrew Britton and Timothy Perkin outline the key requirements that apply to companies that source minerals and metals from the region, salient risks within the sector and the steps that companies need to take to identify and manage risks. The article particularly focuses on South America's pivotal role in supplying minerals for electric vehicle batteries, such as nickel and lithium.
If you would like to find out more about how we can support you meet responsible sourcing requirements, get in contact with us.