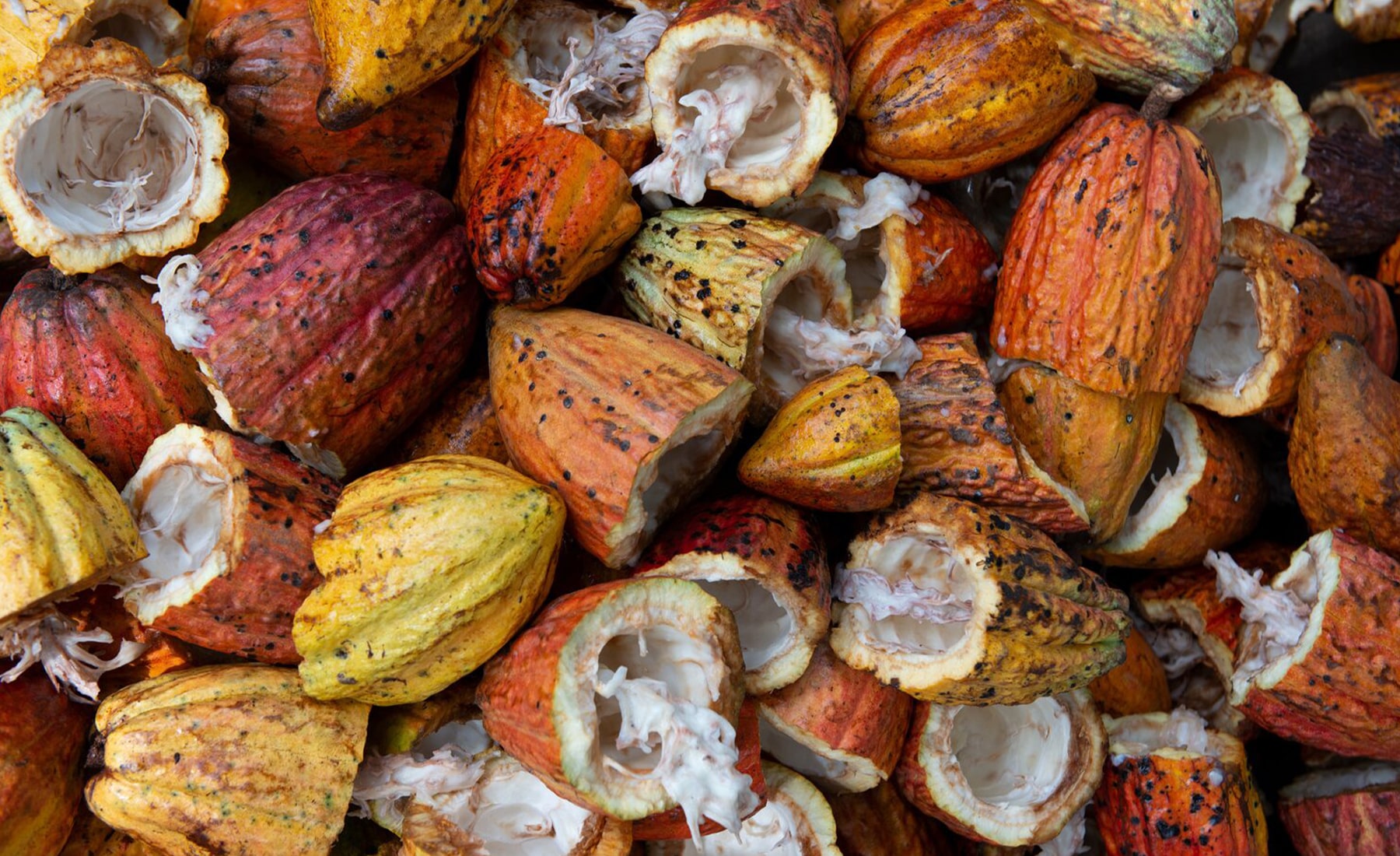 Strengthening due diligence in agricultural supply chains
As 2019 concluded, so did Kumi's work with the OECD and FAO on the implementation of the OECD-FAO Pilot Project on Responsible Agricultural Supply Chains. The final report, published in October 2019, summarises our analysis of companies' due diligence practices and the lessons learned from the pilot.
Companies that participated in the pilot project (many of whom are well known global brands) demonstrated strong commitments to due diligence and responsible business conduct practices. However, despite companies' ongoing efforts, challenges persist in the effectiveness of the measures aimed at preventing, mitigating and managing the widespread sustainability challenges found in the sector.
Actions speak louder than words
There are significant gaps between companies' corporate commitments to responsible supply chains and how these translate into practical actions both within their operations and those of their suppliers. Strong commitments from major consumer brands may generate positive news headlines but will not effectively address risks if suppliers do not adopt and implement equivalent due diligence actions and ensure that these effectively trickle to the next tier of suppliers in the supply chain. For companies upstream in the supply chain (e.g. agricultural producers and processors) that source from hundreds, or at times even thousands, of smallholder farmers, ensuring risks are assessed and monitored across all operations is not an easy task, even when the company is the only buyer of product.
It should also be recognised that companies might not have the capacity to address all issues at once, nor should they focus on one challenge alone. Our analysis found that many of the changes in agricultural supply chain due diligence practices implemented by companies were reactive to external pressures around specific issues, in particularly from civil society organisations (CSO) and media campaigns. This can have the inadvertent effect of focusing companies' attention on single issues, rather than promoting a more holistic and proactive approach that prioritises those challenges that pose the greatest risks of harm to people or the environment.
Practical ideas for companies to change due diligence practices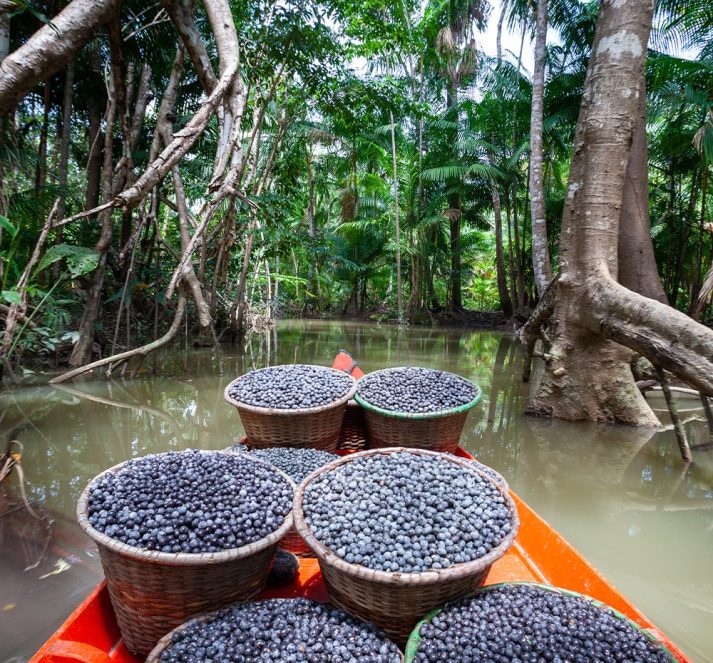 1. Move the agricultural supply chain due diligence conversation outside of sustainability teams: The implementation of policy commitments and the way these are communicated to external stakeholders is heavily dependent upon internal buy-in of senior management and other stakeholders within the organisation, such as the sourcing teams responsible for managing commercial relationships with suppliers. Our experience at Kumi of working on responsible sourcing across multiple sectors shows that regardless of the company's sector of operation, size, and position in the supply chain, when the message comes from the top and from core teams within the business, others are much more likely to listen and actively support the implementation of due diligence actions.
2. Establish management systems that enable them to effectively prioritise and assess risks proactively: This includes engaging with external stakeholders such as CSOs and affected communities through regular consultation and engagement, including establishing readily accessible grievance mechanisms.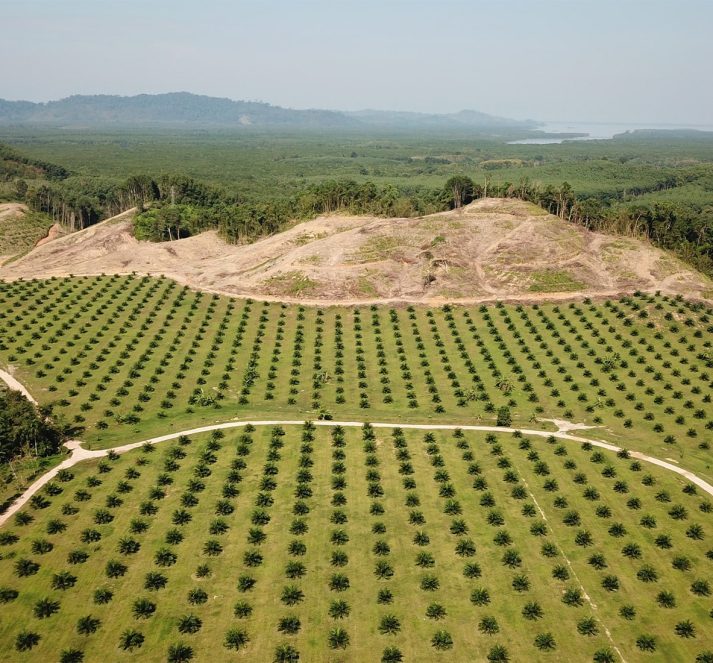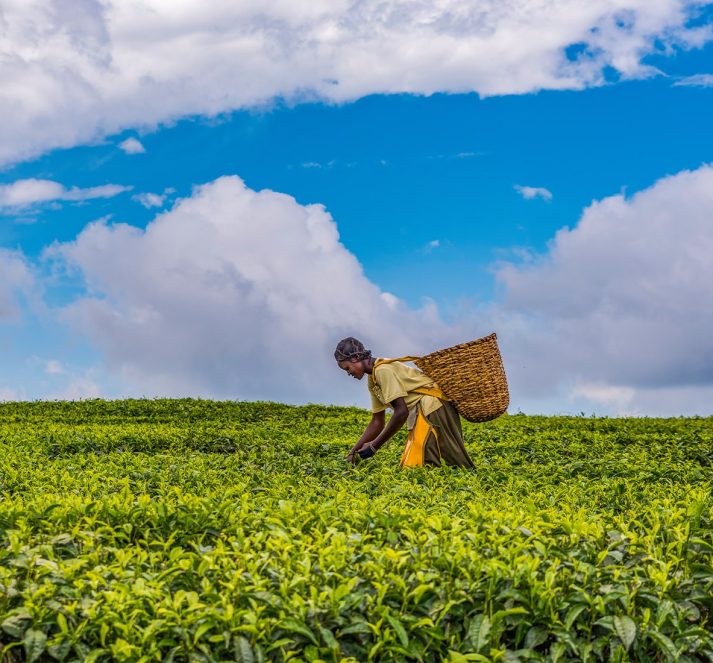 3. Reflect commitments and due diligence expectations in commercial relationships with suppliers and business partners: Integrate requirements into contracts to reinforce commitments made at corporate level and ensure these are shared with other actors in the supply chain. Where necessary, companies should invest in training to strengthen suppliers' own due diligence practices.
4. Leverage the role of suppliers at 'control points' in the supply chain: upstream companies are strategically placed to gather important information about the sources of the products they purchase, and the risks associated with these. These companies can share this information with customers downstream to inform due diligence decision-making.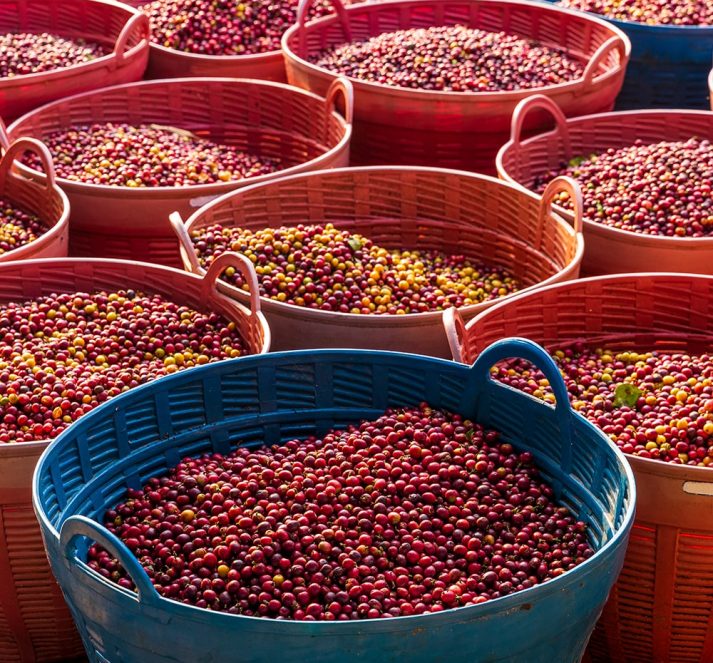 Moving beyond box-ticking compliance
The use of audits and certification schemes is a widespread practice within the agricultural sector. Companies rely on such schemes to assure themselves that supply chain risks are being addressed. However, whilst audits and certification can play a useful role, they also have significant limitations. This is true across multiple industry sectors; we have highlighted the limits of social audits in the fashion sector in a previous blog.
Companies should ensure that they do not 'outsource' due diligence by solely relying on such schemes. Audit and certification schemes usually only provide information about whether a supplier 'passed' or 'failed' an audit against a defined standard, rather than shedding light on which risks were identified and how these may be mitigated. Many audit schemes are backward looking, focusing on what has happened during the past year rather than considering what might happen in the future and how emerging risks may be mitigated. There is often limited flexibility, particularly within the frameworks of global certification standards, to address issues that are particular to a specific region or context. Other challenges can include the costs of certification, which often disproportionately fall on smaller businesses and producers such as smallholder farmers.
Ways for companies to strengthen due diligence effectiveness
Work with industry groups to align their standards and frameworks to avoid duplication and leverage efficiencies: As members of industry initiatives, companies can play a stronger role in driving continuous improvement of industry schemes and frameworks to support their due diligence objectives. This can also facilitate closer collaboration among companies along the supply chain.
Move beyond certification: Industry frameworks and schemes were never designed to substitute a company's own due diligence process. Certification schemes undertaken periodically provide a 'snapshot' assessment of potential issues and gaps at a given point in time. Whilst their role remains undoubtedly valuable, companies should ensure that their due diligence practices are driven by a more dynamic and evolving approach and on an on-going basis.
Strategic partnerships to address systemic challenges
One of the most significant challenges reported by companies in the OECD-FAO pilot was mapping the supply chain to establish traceability. Full traceability may be time consuming, costly, and difficult to achieve. For some commodities, particularly those produced by smallholder farmers, such as sugar or cocoa, and for which sourcing agreements are set by short-term or seasonal contracts, such as for fruit, tracing suppliers all the way back to individual farms can be close to impossible. It is important to consider when full traceability is important and where striving for full traceability could just increase costs without benefiting the management of risks and impacts on the ground.
Even when companies obtain full visibility of their supply chains, the challenges they face can be extremely complex and often dependent on systemic issues within the countries they source from, such as land tenure rights, informal labour, child labour, and discrimination of women or minority groups. In many cases, a company's ability to effectively mitigate risks alone such as these is limited and engagement of key stakeholders is necessary to drive change.
Examples of companies using external resources to support due diligence objectives
Establishing collaborative relationships with partners on the ground: This may include local CSOs, bilateral and multilateral donors, and other companies operating in the same region, and implement multi-stakeholder programmes to collaboratively address systemic issues. Our work with Trafigura on the integration of artisanal miners into the global cobalt supply chain demonstrated that these effective partnerships can help manage the most severe impacts, such as child labour and other severe human rights abuses, even in contexts of weak governance and high risk.
Leveraging technology to support due diligence: Whilst technology alone cannot substitute the responsibility of a company to conduct due diligence, recent innovations have been successfully tried and tested for mapping supply chains and identifying, assessing, managing and monitoring risks and impacts. The blockchain pilot Kumi completed with Volvo Cars is a case in point, with this technology now being fully implemented into the company's supply chain.
Enhancing public reporting on due diligence
The OECD-FAO pilot project found that most participating companies publicly report on sustainability-related matters to their stakeholders, often in considerable depth. However, public reporting on due diligence processes and results is limited. Reporting ensures that timely and transparent information regarding supply chain due diligence is disclosed to stakeholders such as customers, investors, and potentially affected communities. However, there is little consistency in the way companies report due diligence information. This is partly due to the variety of information requests received from different stakeholders. This can lead to 'reporting fatigue' for companies, limit the comparability of the information disclosed, and create unnecessary nuances that can impact decision-making and the way in which due diligence effectiveness is measured.
One step to support more effective disclosure of due diligence information would be greater collaboration with key stakeholders to align reporting practices. This could ease the reporting burden on companies, contribute to consistency across companies' reporting practices and also help standardise data and information to strengthen transparency.
–
To find out more about our work in the agricultural sector and how Kumi can support your company, get in contact with us.