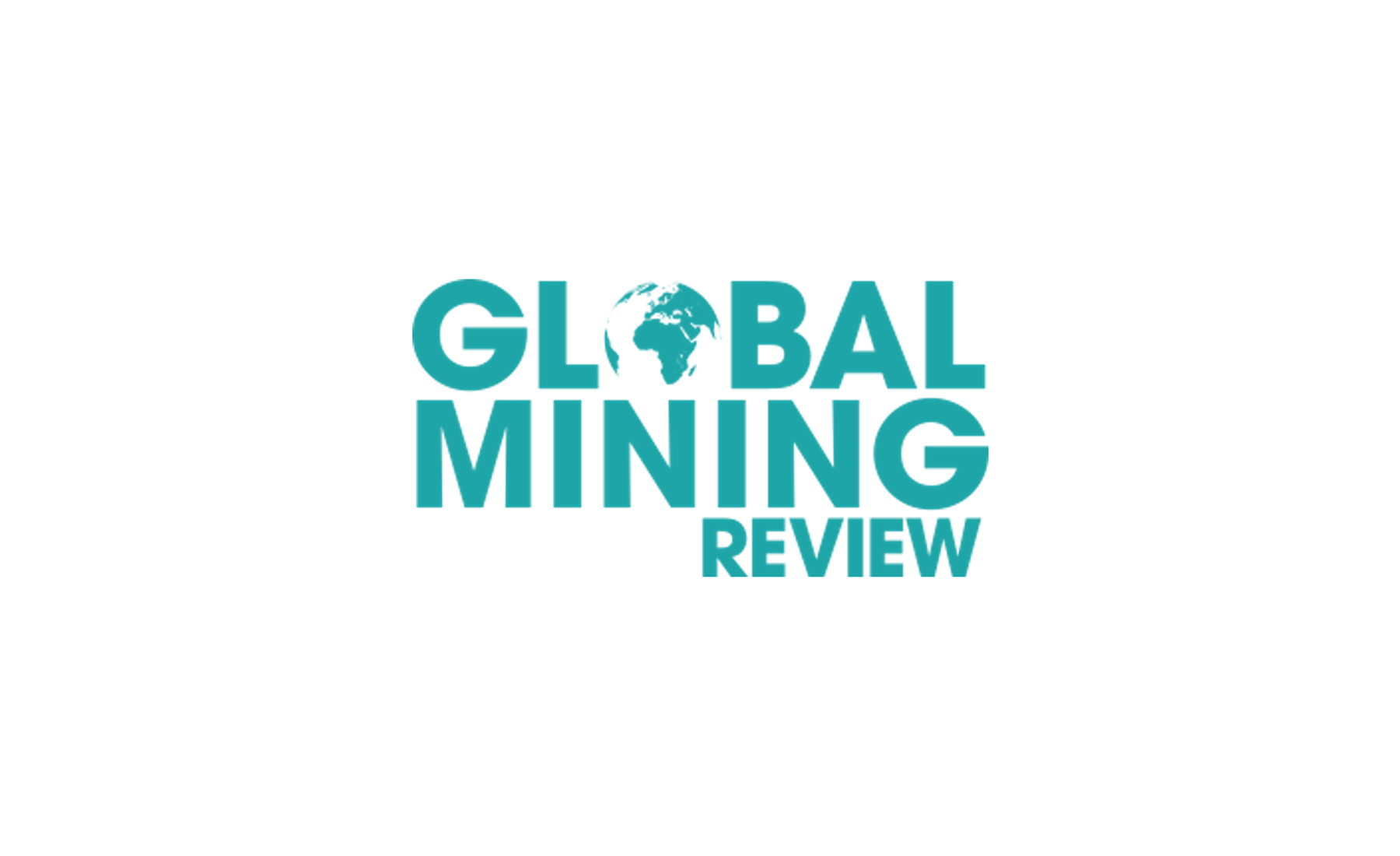 Responsible sourcing: implications for African miners
Kumi was asked by Global Mining Review to contribute an article to their July-August 2020 publication discussing the implications of increasing responsible sourcing requirements on Africa's mining sector. In this article, Andrew Britton and Vittoria Franchini outline the different requirements that apply to companies that source minerals and metals from the continent and describe what steps they should take to comply with these requirements.
If you would like to find out more about how we can support you meet responsible sourcing requirements, get in contact with us.