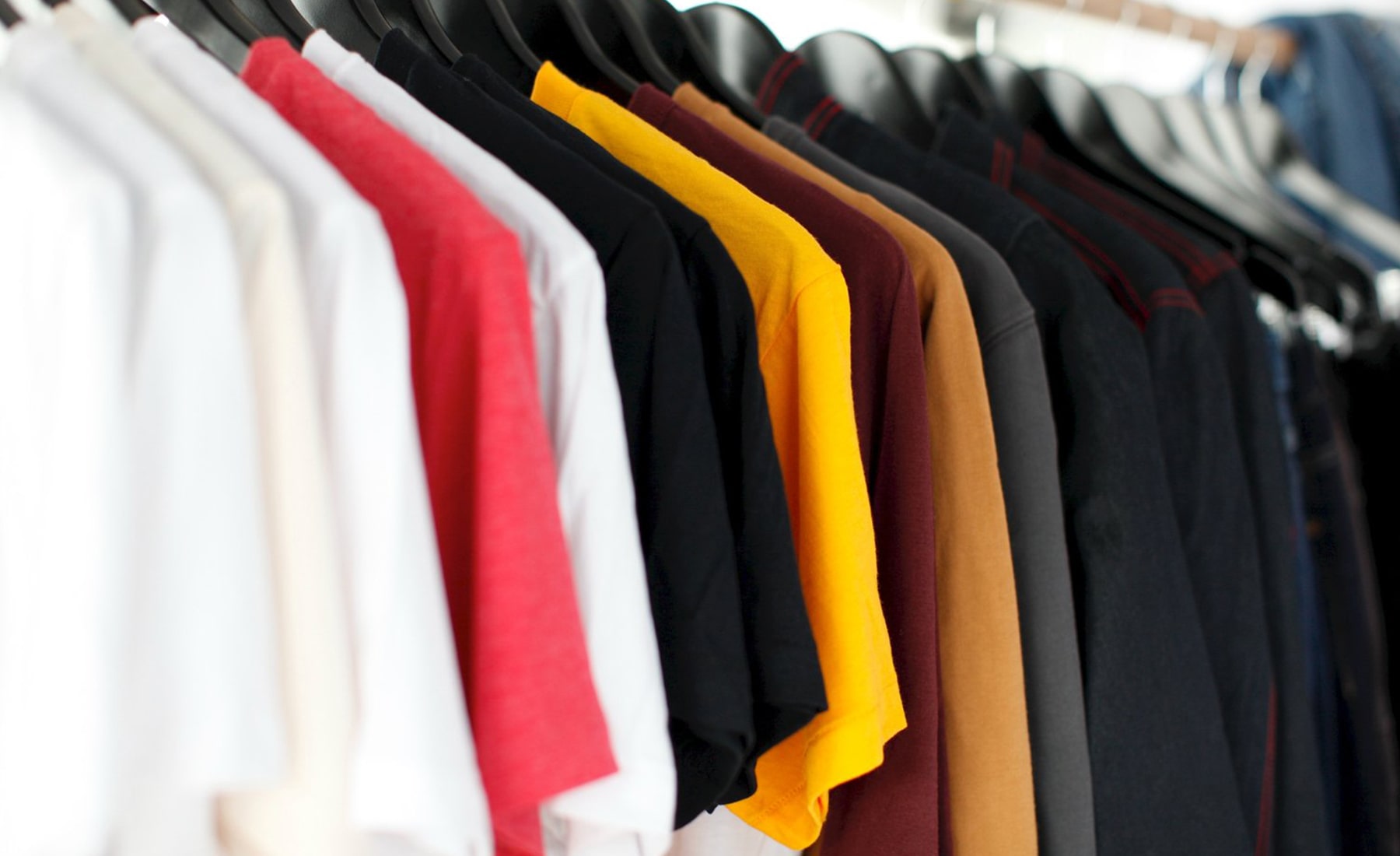 Reflections from the OECD Garment Forum: fashion needs to learn from the minerals sector
The OECD held its first in-person Forum on Due Diligence in the Garment and Footwear Sector since the pandemic in Paris on 16-17 February 2023.
The OECD has done excellent work to push the sector to change by supporting and guiding the industry and creating tools like the new Due Diligence Checker. However, my main take-away from the Forum was how progress in fashion sector due diligence seems to be stalling compared to the minerals sector.
I've focused on both sectors during my 12 years in responsible sourcing. Whilst the minerals sector still has many challenges, risks and impacts to address, the sector's approach to its challenges has become much more sophisticated and mature when it comes to human rights due diligence in comparison to the fashion sector.
Why is progress in human rights due diligence so limited in the fashion sector?
Today, it is almost impossible for mining and metals companies to sell goods on legitimate markets without having a comprehensive responsible sourcing management system to satisfy, for example, EC Conflict Minerals legislation or the London Metal Exchange's responsible sourcing requirements.
Fashion companies are starting to face similar regulatory expectations, for example the French and German supply chain laws and future EU Corporate Sustainability Due Diligence Directive. But my experience – at HQ level and in the field – is that fashion companies have a glaring weakness in how they manage responsible sourcing:
Unlike in the minerals sector, most fashion companies do not have holistic and integrated responsible sourcing management systems
At the OECD Forum, and in conversations I have regularly, fashion companies talk about their human rights due diligence systems. However, in my experience, they are almost always talking about components of a system: e.g., grievance mechanisms, an audit programme, a Code of Conduct, etc.
These are important, but do not constitute per se a coherent and comprehensive due diligence management system that follows the OECD Guidance.
Further, because there is no overarching system tying everything together, often the components don't effectively speak to each other; for example, if risk is identified, the company has to develop a process to manage it, rather than activate a pre-existing process.
This lack of "management systems thinking" means:
C-suite accountability is lacking whilst human rights due diligence teams are decoupled from the business which leads to limited resources, responsibilities and accountabilities to build company-wide and proactive due diligence management systems.
A continued over-reliance on tick-box audits that creates an image of the supply chain which is not representative of reality and that leads to a lack of progress on core issues.
Suppliers have their responsibilities and accountabilities stripped despite the fact that functionally there is no reason why suppliers themselves, especially multi-million dollar factory groups, shouldn't have their own due diligence management systems (and in fact, this is the model the Guidance promotes), and brands can support them to achieve this.
Ultimately, and worryingly for brands, existing approaches will not survive serious regulatory scrutiny, let alone support the needs of stakeholders such as workers in the supply chains.
Kumi's three point action plan for enhancing human rights due diligence in the fashion sector
To conclude, to accelerate change and bring genuine progress by next year's Forum, downstream fashion companies urgently need to:
Invest in a diagnostic assessment of their due diligence management systems.
Encourage larger overseas suppliers to do the same whilst providing more hands-on support to smaller ones.
Talk about the results and the journey, the challenges, the gaps and the ways they are addressing them at the next OECD Forum.
Kumi's responsible sourcing consultants are ready to support any fashion company with an interest in doing this, and working together, I'm excited to see what progress we can achieve by next year's OECD Forum.