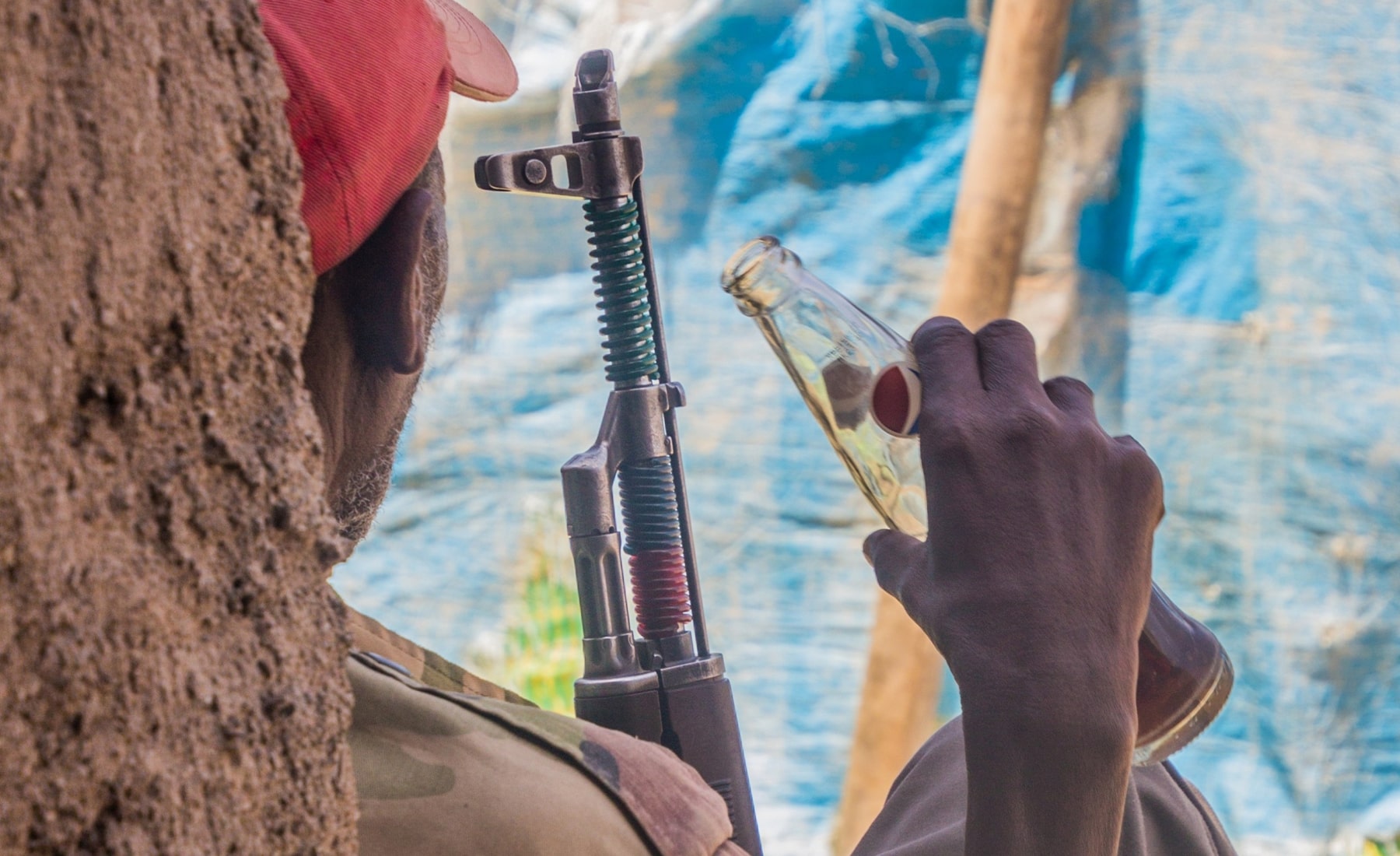 Making a difference in mine sites
Mariana Granziera, a Manager at Kumi based in Lima, Peru, speaks about her work.
There are some moments in our professional journey that really make us reflect on the purpose of our work. Recently I had one of these.
Kumi just completed a project that has not only been deeply fulfilling but has also reinforced our commitment to develop practical solutions for challenging problems. We were commissioned by a downstream buyer that purchases minerals from multiple mines in Africa, to conduct a comprehensive assessment of the social, human rights and environmental impacts of these sites.
Practical recommendations from our on-site due diligence
At Kumi, we have never shied away from posing challenging yet constructive questions, and we firmly believe in "opening the drawers" that need to be opened. During our site assessments, we uncovered a number of critical issues that had persisted at these sites for years, despite the sites having undergone multiple third party audits. Based on our recommendations report, our client took immediate action, holding the mining company accountable for addressing these issues in a timely way.
The impact of our recommendations? In less than six months, hundreds of workers now have decent accommodation and have seen their dignity restored.
Conducting site-based due diligence assessments can be emotionally tough at times. It often requires us to confront harsh realities that are difficult to digest. However, projects like this remind me why I go (remotely!) to work everyday.
In conclusion, this project has been a testament that technical excellence and approach to quality is a must-have in supply chain and human rights due diligence. At Kumi, we are committed to leverage the power of business as a force for good, one project at a time.