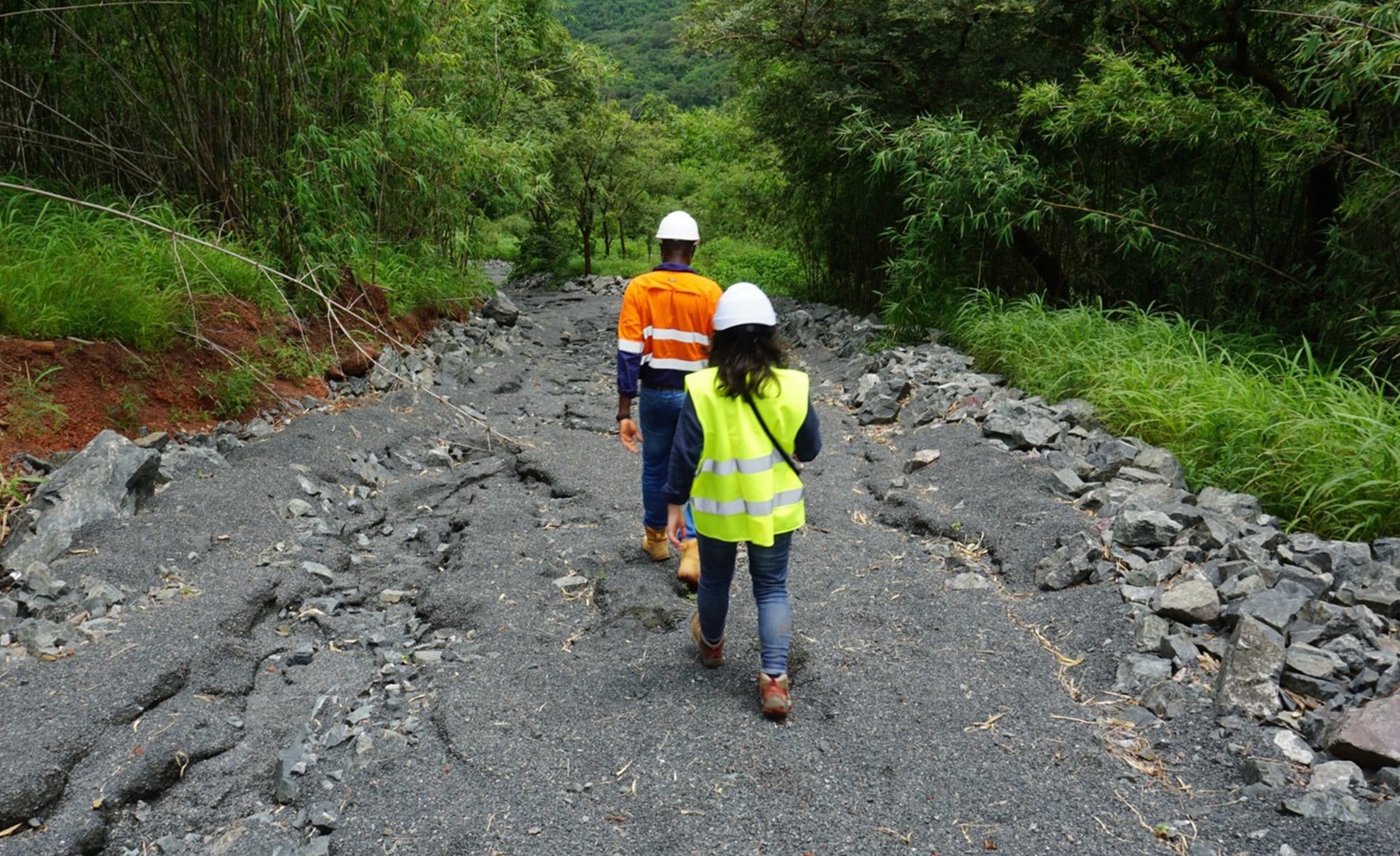 Linking gender with responsible minerals supply chains
This blog is by Mariana Granziera.
In June 2021 I proudly became the Latin American Lead of the Women in Mining (WIM) UK's Global Outreach Committee. The WIM-UK provides thought leadership, analysis and research on the business case for diversity, inclusion and the economic advancement of women in the sector.
Taking up this role is exciting and complementary to my role at Kumi because, from my perspective, gender issues and responsible minerals supply chains cannot be dissociated. I will explain why.
In the context of responsible sourcing legal requirements (e.g. EU Conflict Minerals Regulation) and market requirements (e.g. LME, LBMA, LPPM, Joint Due Diligence Standard) companies are not only expected to undertake due diligence on mineral supply chains in conflict-affected areas but also in areas of political instability, institutional weakness and widespread violence. These are often areas where women face disproportionate challenges to secure their basic human rights.
In practice this means that companies need to develop gender-responsive strategies to identify, address, monitor and report risks in their own operations, in mining communities and throughout mineral supply chains. From my experience undertaking supply chain due diligence assessments, it is clear that many mining companies still do not understand the challenges experienced by women and have a lot to learn about gender equity and equality. I will share a couple of examples I have experienced:
Problems with PPE for women
Upon arrival at a mining site operated by an international mining company I was provided with basic PPE. For context, I am a petite woman (I am 4′ 11'') and even the extra small size (of male PPE) is still far too big for me. That means that my high visibility vest caught every single doorknob, hook etc. Eventually the vest was ripped apart and I had to resort to using an office stapler to staple it to a reasonable fit. Despite a wealth of studies showing that most PPE is based on the sizes and characteristics of male populations from certain regions (i.e. Europe and north America), many mining companies have not responded to the fact that most women experience problems finding suitable and comfortable PPE because, shockingly, they do not conform to the standard male worker model! It is well known that mining is one of the most dangerous occupations in the world and needless to say that inappropriate PPE increases health and safety risks for women.
Gender bias in community investment approaches
When interviewing the community relations team (composed exclusively of male employees) about the community investment approach of a mining company in Africa, I was told that the company had developed a capacity building programme for villagers: men were taught technical skills to work at the mine site and women were provided with hairdressing training. This anecdote shows not only that the company's community investment approach is very biased and flawed, but also that the company is missing a prime opportunity to improve processes and save costs. For example, it has been documented in many operations that machines operated by women require less maintenance, therefore, lower costs, and often with better safety performance.
These situations (and many others) make me think that companies urgently need to change their mindset about gender. Addressing gender issues requires more than just a board-level decision to create a target for % of female employees; in fact, it requires changing the company's mindset. By no means I am suggesting that developing gender-responsive strategies to identify, address, monitor and report risks is an easy and quick process. However, this change is imperative for mining companies to be considered responsible businesses.
A good start for mining companies is to set up commitments and translate them into corporate policies; the next step is establishing a management system to implement such commitments. If you think your company is lacking the skills and capacity to develop gender-responsive strategies, a good start is to engage with the Women in Mining chapter of your country.