CASE STUDIES
Agricultural supply chain risks in Latin America
---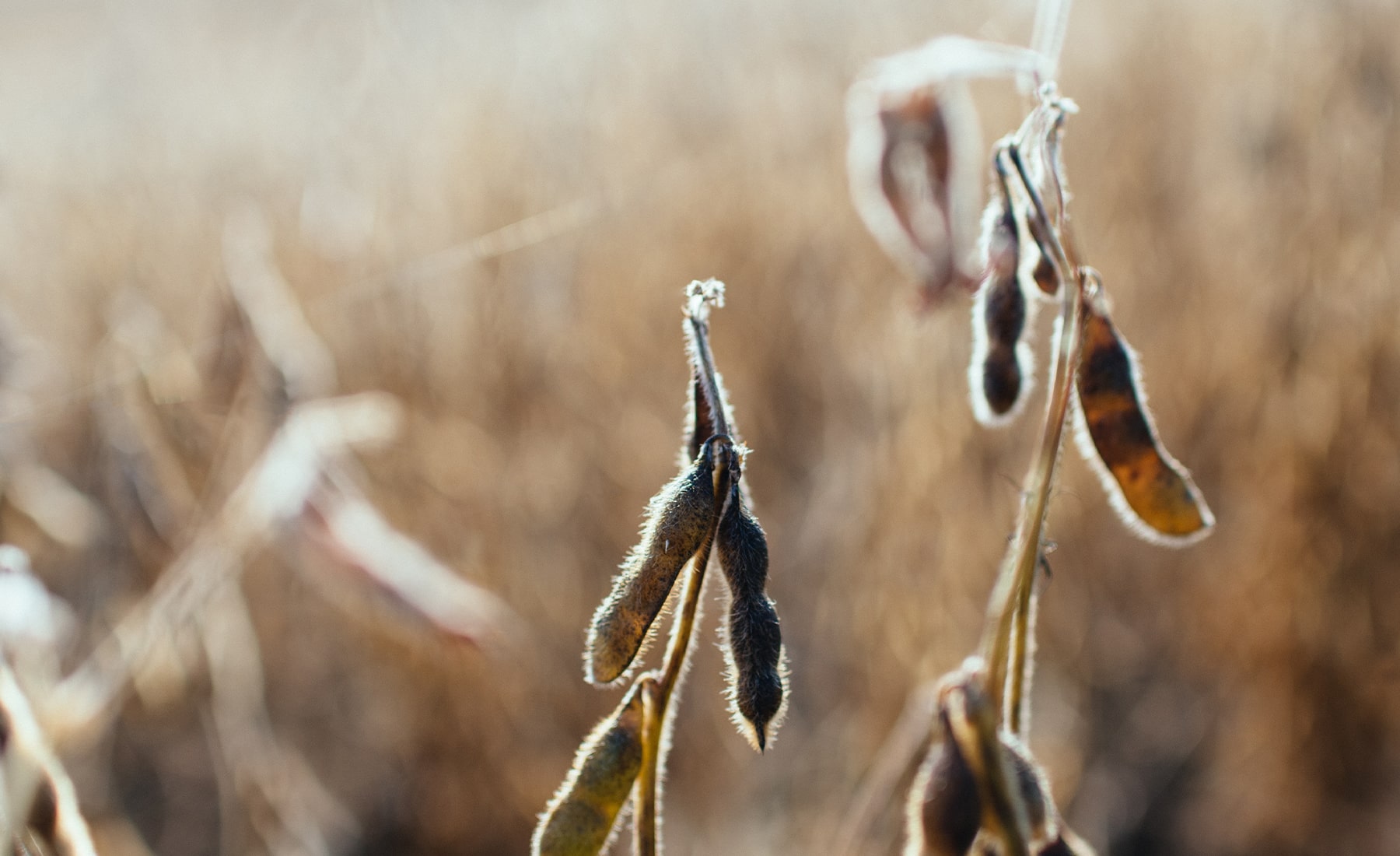 Agricultural supply chain risks in Latin America
Kumi was commissioned by the Organisation for Economic Co-operation and Development (OECD) to research the main agricultural supply chain risks in Latin America. The study was developed as part of the responsible business conduct in Latin America and the Caribbean project (RBCLAC) launched in 2019 by the OECD jointly with the International Labour Organisation (ILO), the Office of the United Nations High Commissioner for Human Rights (OHCHR) and the European Union (EU).
The aim of this project was to identify and analyse the most salient risks associated with the production of the main commodities produced and exported in Argentina, Brazil, Chile, Colombia, Costa Rica, Mexico and Peru.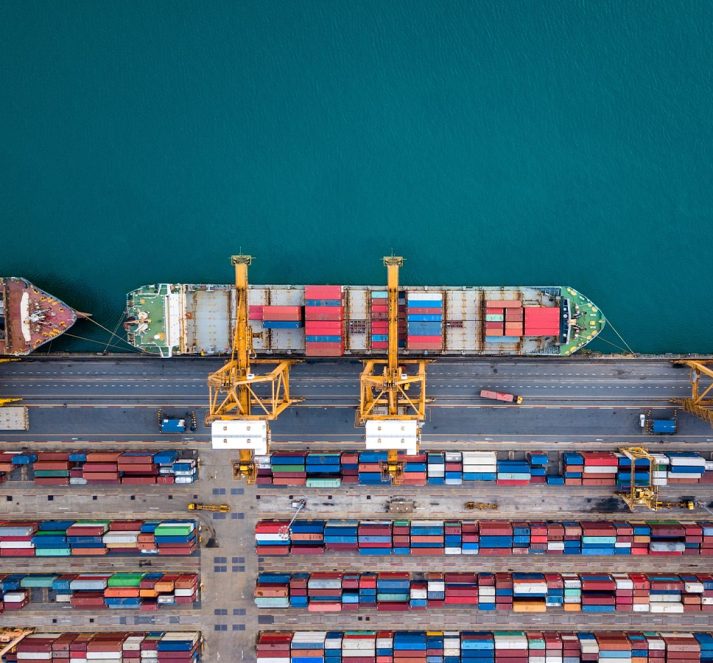 Analysis of supply chain risks combined clear methodology with granular research
The project included:
Developing a methodology to prioritise supply chain risks in the production of commodities in each of the respective countries.
In-depth research into the prioritised supply chain risks in each country. This also included reviewing the regulatory framework in the region, mapping key stakeholders and identifying initiatives supporting the uptake of supply chain due diligence and responsible business conduct in agricultural supply chains in Latin America.
Interviewing stakeholders such as companies, international organisations, industry initiatives and civil society to support the desk-based research.
Commodities analysed included coffee, beef, fruit and vegetables, soybeans, maize and sugarcane. Risks identified included issues associated with labour rights (such as poor contractual agreements, low levels of collective bargaining and child labour), health and safety (such as the impacts of hazardous agrochemicals on workers and local communities) and environmental protection (such as challenges related to deforestation, greenhouse gases emissions and climate change).
Strategic analysis identified broader issues around human rights policy
Our analysis also recognised that broader systemic challenges impact on businesses operating in the region, and consequently heighten their exposure to social and environmental risks. Some of these challenges include issues associated with illegal land acquisition, weak land tenure systems, corruption, as well as human rights issues such as exclusion and discrimination of indigenous peoples.
The final report presented findings and recommendations for both companies and governments in the region to support the OECD in its work with stakeholders to promote responsible business conduct in Latin America's agricultural sector.