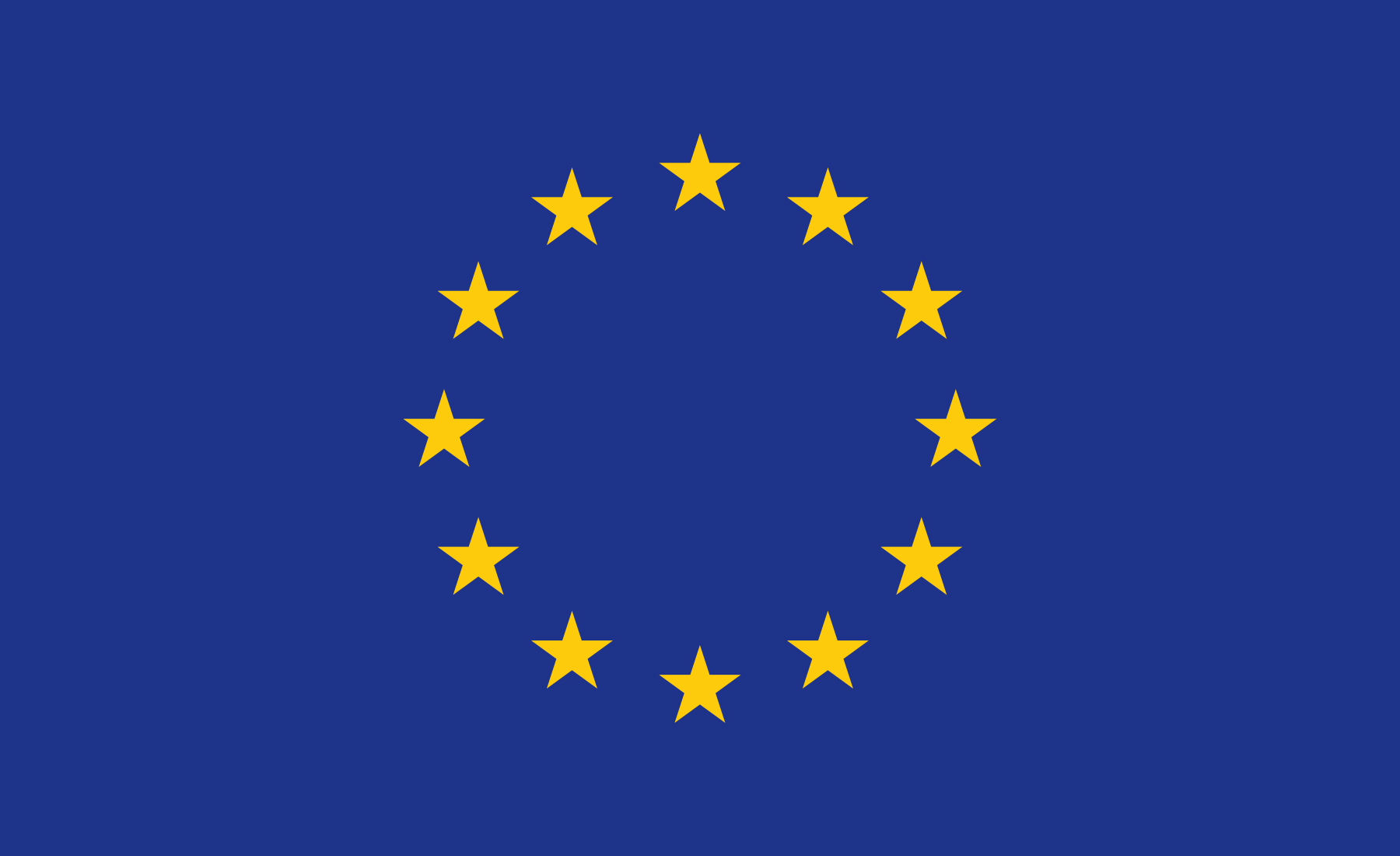 Kumi appointed EU Conflict Minerals Compliance Assessor
Kumi, in partnership with RINA, has been appointed by the European Commission to assess the compliance of supply chain due diligence schemes with the requirements of the new EU Conflict Minerals Regulation.
The Regulation, which was more than seven years in the making, requires importers of tin, tantalum, tungsten and gold ('3TG') into the European Union to implement due diligence practices that are aligned with the responsible sourcing standards set out in the OECD's Due Diligence Guidance. Importantly, the Regulation is global in its scope, unlike the US conflict minerals reporting requirements that only apply to 3TG minerals sourced from the Democratic Republic of Congo and adjoining countries.
The EU Regulation also represents a landmark in the evolution of responsible sourcing requirements for minerals supply chains because of the critical importance given to alignment with the OECD Due Diligence Guidance.
Pioneering the Alignment Assessment methodology
Kumi worked closely with the OECD's Responsible Business Conduct unit to support the creation the Alignment Assessment methodology and the pilot testing of this assessment approach in a two-year OECD project that concluded in 2018. More recently, the OECD's Alignment Assessment approach has been given even more weight by its inclusion as a central tenet of the compliance requirements for London Metal Exchange's forthcoming Responsible Sourcing requirements.
As compliance assessors for the European Commission, the Kumi and RINA team will be undertaking Alignment Assessments of industry schemes that wish to be recognised by the European Commission as meeting the requirements of the Regulation. Membership of supply chain due diligence schemes is expected to be the primary means by which companies will seek compliance with the Regulation.
"An opportunity to contribute to the effective implementation of this wide-reaching regulation"
Andrew Britton, Kumi's Managing Director, said "I am really pleased that the European Commission selected us to deliver this important work. Having been awarded the work following a highly competitive open tender process, this is an important validation of the market-leading technical expertise and quality that we deliver at Kumi. More importantly, it is an opportunity to contribute to the effective implementation of this wide-reaching regulation that, at its heart, aims to help protect those people most vulnerable to harm in the farthest reaches of global mineral supply chains."