CASE STUDIES
Major brand: assess suppliers' conflict minerals reporting
---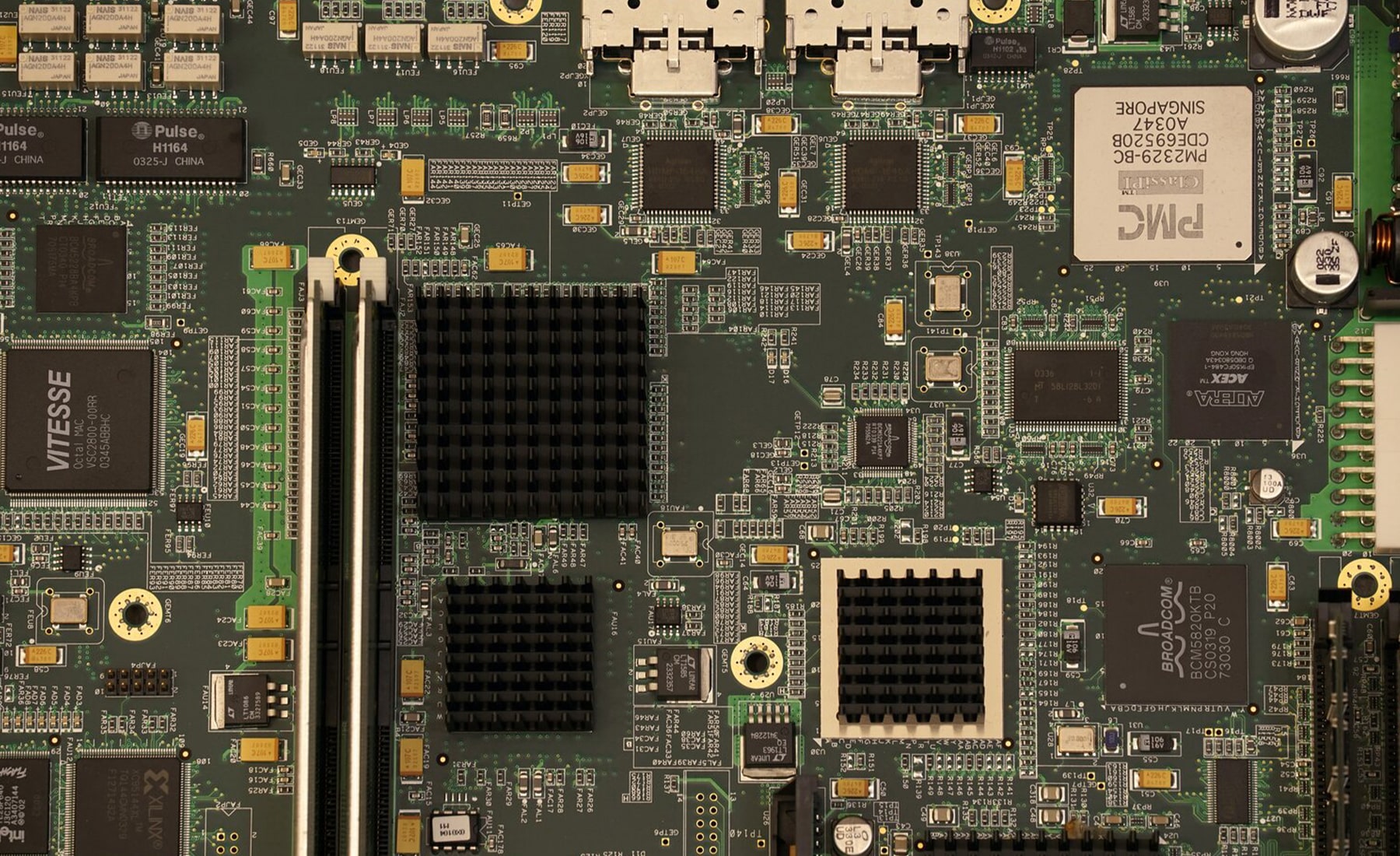 Major brand: assess suppliers' conflict minerals reporting
Kumi was commissioned by a major downstream brand to undertake independent assessments of its tier one suppliers' approaches to meeting US regulatory requirements on conflict minerals reporting. The downstream brand has a goal of having 100% conformant smelters and/or refiners in its supply chain and this work forms an essential part of realising that strategic ambition.
The assessments aimed to understand current approaches, identify gaps and provide recommendations to improve the identification of smelters and/or refiners being reported to the downstream brand. Further outcomes of the project included providing suppliers with an understanding of how suppliers can align more closely with the recommendations of the OECD's Due Diligence Guidance.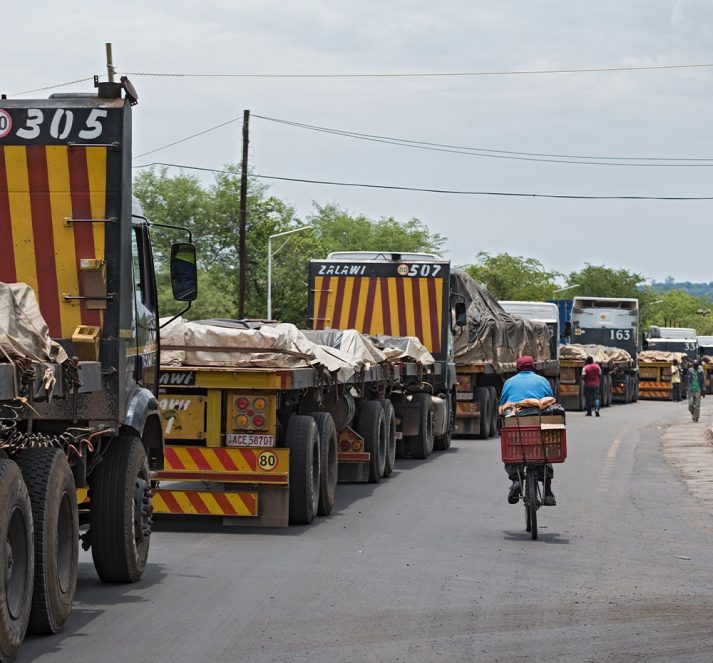 Raising standards of conflict minerals reporting
Due to the restrictions on travel caused by the COVID-19 pandemic the assessments were delivered remotely. Kumi's team of responsible supply chain consultants carried out activities including:
Interviews with relevant company management.
Review of conflict minerals policy and other relevant documents, including workbooks and completed conflict minerals reporting templates (CMRTs).
Review of processes for requesting and obtaining CMRT data from upstream suppliers and a review of processes taken to validate the accuracy of information received (including checks on smelter and/or refiner identification).
Review of supplier due diligence steps taken if/when non-conformant smelters/refiners are identified.
Review of internal processes for consolidating the information received.
Final deliverables included a report providing key findings and recommendations for performance improvement for distribution, by the brand, to the assessed supplier, and a summary report for the brand's management with comparative performance benchmarking of the assessed suppliers and prioritised recommendations for next steps.