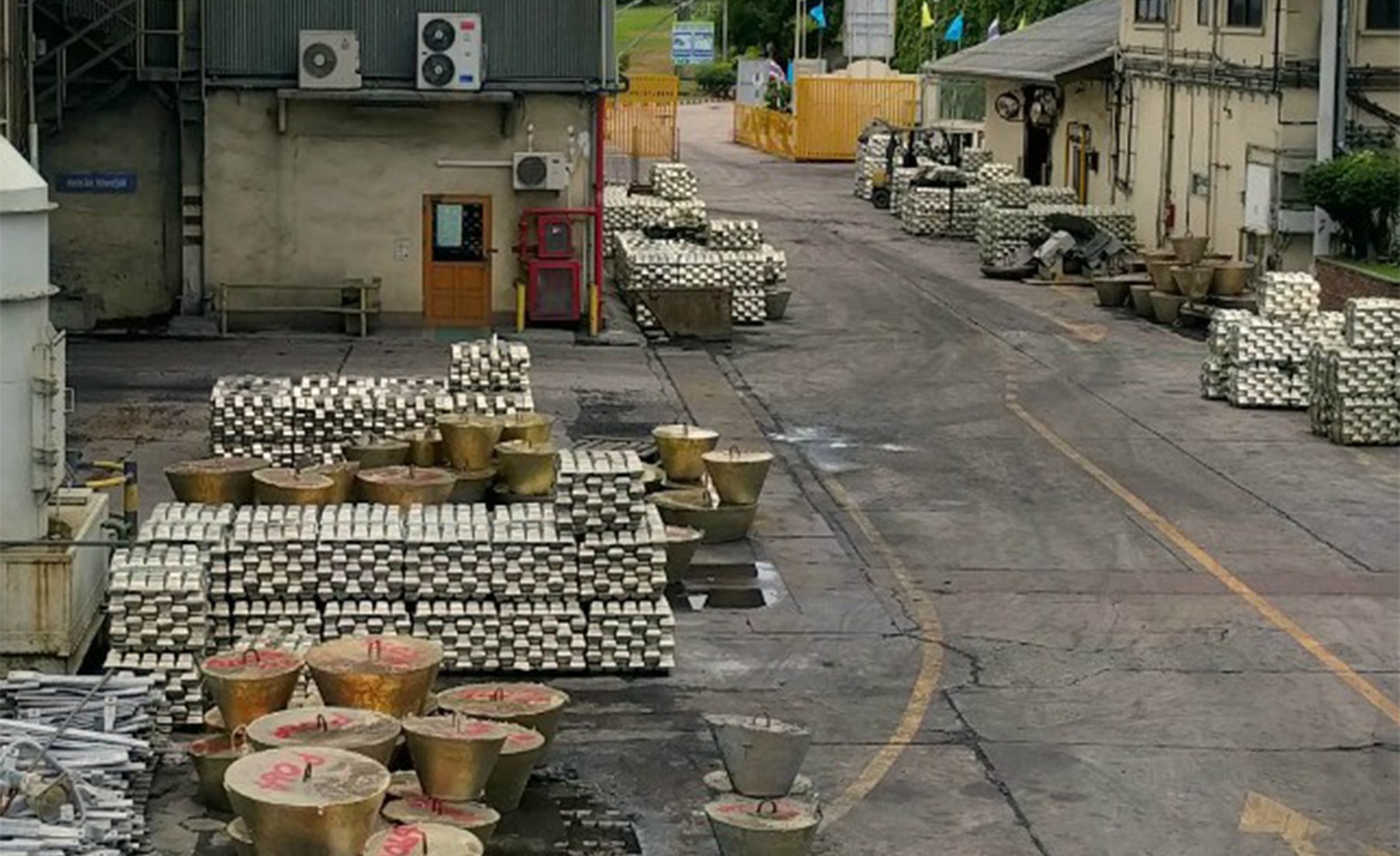 Applying OECD Alignment Assessment lessons to companies
During the past year Kumi has been working closely with the OECD to deliver the highly strategic Alignment Assessment project. This has involved detailed evaluation of the design and implementation of due diligence requirements set by the five most established industry programmes for responsible mineral sourcing.
Through this we have gained unique insights into the current state of due diligence practices across global industry supply chains for conflict minerals.
We've identified those practices that work well and, just as importantly, identified common pitfalls and areas where improvements are needed.
At Kumi we are now using the unique insights we have gained through supporting the OECD in the Alignment Assessment work to inform and strengthen the advisory and evaluation services we provide our clients.
A structured approach to strengthening conflict minerals due diligence
We believe the assessment approach that we developed with the OECD, whilst focused on industry programmes, has a lot to offer individual companies. So, at Kumi we have developed our own, company-specific assessment toolkit, that takes the technical rigour of the OECD Alignment Assessment approach but places it in the context of what is relevant and appropriate for businesses (as opposed to industry programmes) to be doing.
This toolkit can be used to support an individual company in evaluating and strengthening its conflict minerals due diligence processes. It can also be used to provide impactful supplier engagement, for example by evaluating suppliers' due diligence practices, with the option of benchmarking them against each other, and advising suppliers on how to strengthen their due diligence approach.
We also believe the deep, technical insights we have gained of the five industry programmes that volunteered for the pilot Alignment Assessment project will be of great value to companies that are considering applying for accreditation with one of the programmes, or may be relying upon one or more of the programmes to certify that suppliers are sourcing minerals responsibly.
Responsible mineral sourcing adds value to your business
Responsible mineral sourcing is no longer just a regulatory compliance issue. It is becoming central to business risk management and increasingly important to accessing both product markets and financial capital. Beyond compliance, business benefits can include:
Gaining or retaining access to customers
Satisfying banks' social and environmental risk management requirements
Providing confidence to socially responsible (SRI) investors
Protecting your brand against adverse publicity
If you are interested in exploring how we may be able to support your organisation, please get in touch. We would be delighted to hear from you.