CASE STUDIES
Responsible minerals programme for a Fortune 500 company
---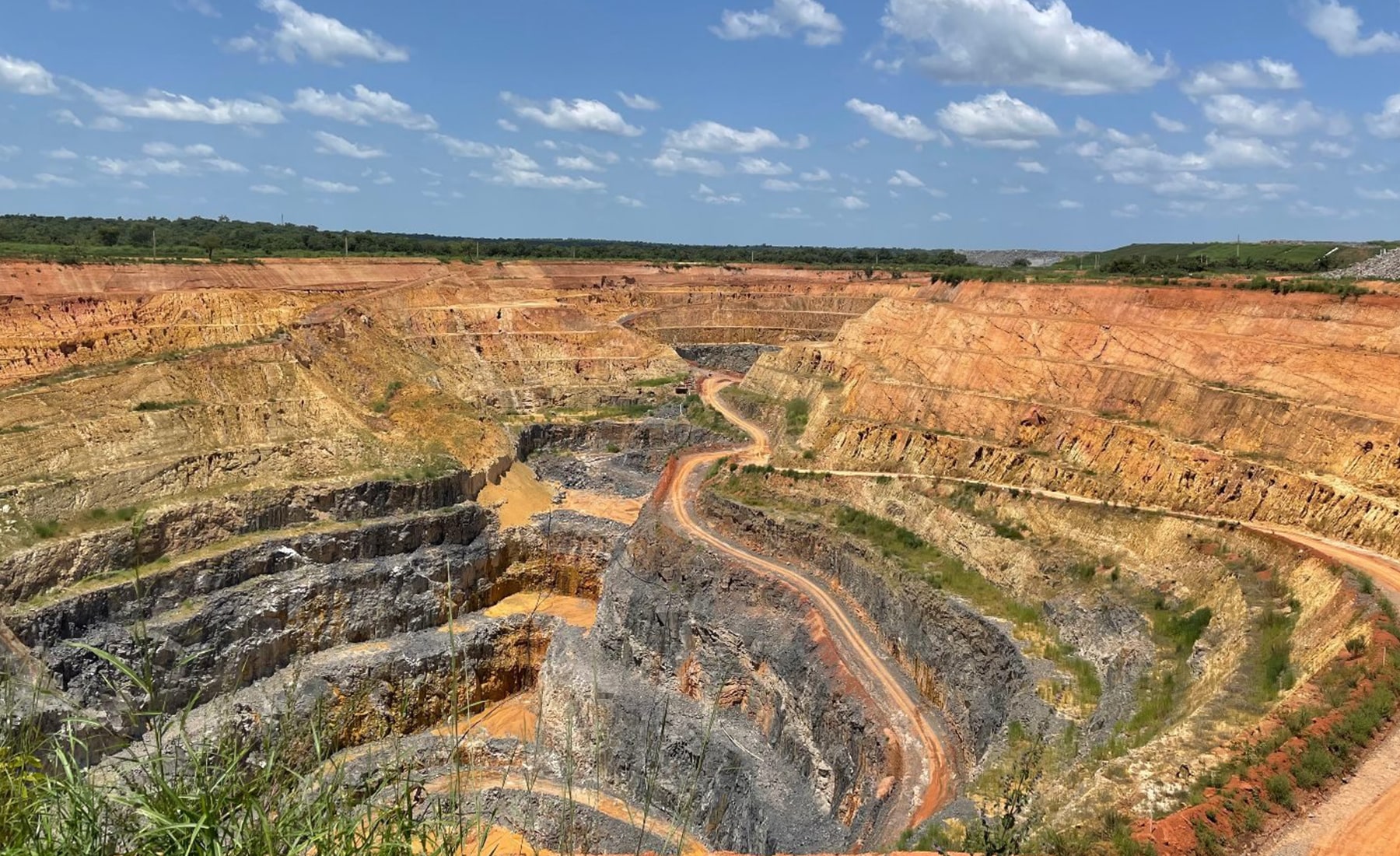 Responsible minerals programme for a Fortune 500 company
A global Fortune 500 company commissioned Kumi as its responsible supply chain consultant to inform the development and implementation of its responsible minerals sourcing programme.
With no history of having a mineral supply chain, the company approached Kumi after investing in hardware manufacturers: the company is now required to report on its due diligence of so-called "conflict minerals" (tin, tungsten, tantalum and gold, or 3TG) to comply with US regulations (Dodd-Frank Act, Section 1502).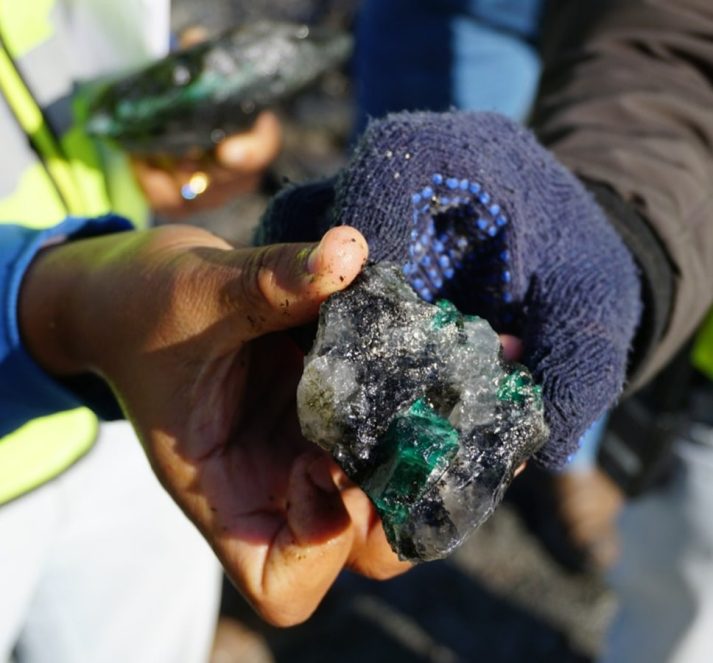 Building leadership in responsible sourcing of minerals
Beyond regulatory alignment, the company's ambition is to ensure that its approach to responsible minerals sourcing aligns with the OECD Minerals Guidance and that the company is eventually recognised as a leader in this space.
Our work enabled the Fortune 500 company to create a clear road map to meet regulatory requirements and, ultimately, its ambitions in being a responsible minerals sourcing leader. The project significantly increased the company's capacity and knowledge about responsible minerals sourcing across multiple business units and geographic locations.
Subsequently, the company commissioned Kumi to help it prepare for supply chain due diligence legislation in Europe.
Kumi's Responsible Sourcing Diagnostic underpinned the engagement
Kumi's team of responsible supply chain consultants undertook the following activities:
Developed a guide to understanding and implementing the OECD Minerals Guidance. This applied Kumi's unique insights into the practical implications of the OECD recommendations, obtained from our role supporting the OECD in defining regulatory requirements.
Applied Kumi's Responsible Sourcing Diagnostic methodology to determine the alignment of the company's existing systems with the OECD recommendations and identify areas for improvement. Kumi's Responsible Sourcing Diagnostic is a tried and tested, step-by-step process using interviews and document reviews. It identifies how clients' current supply chain due diligence policies and procedures work, both in theory and in practice, and how they benchmark against legislative requirements.
Benchmarked the company against eight companies to identify gaps and good practices in implementing the OECD Minerals Guidance, conflict minerals reporting and reporting on modern slavery.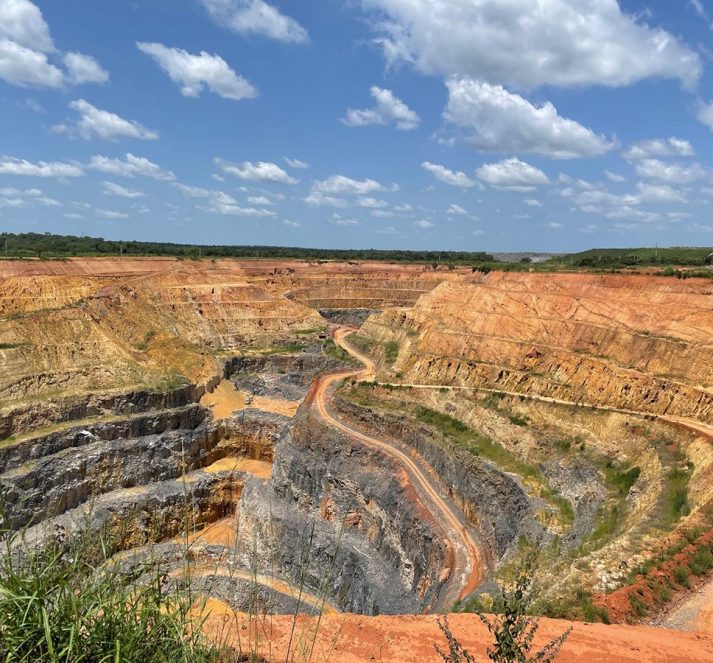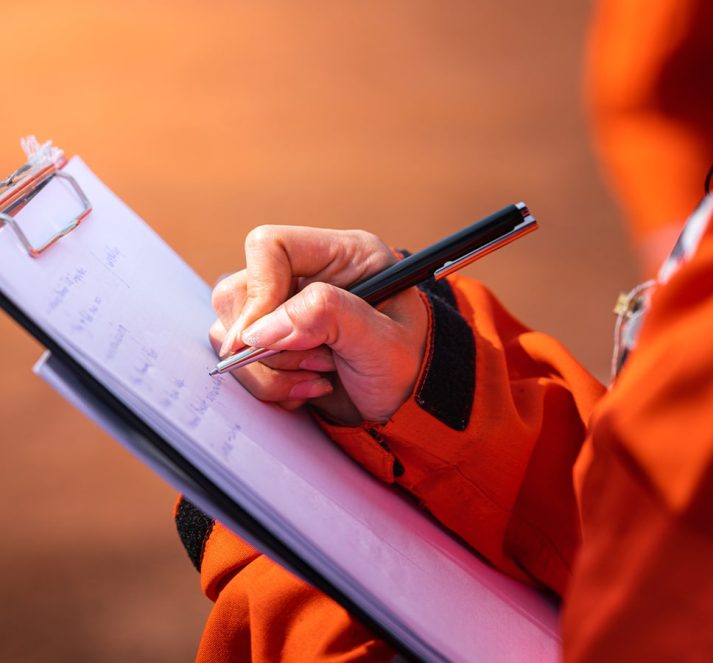 The final deliverables included the guide for implementing the OECD Minerals Guidance and a report which detailed the findings from the Responsible Sourcing Diagnostic and the benchmarking exercise. It included targeted recommendations for implementing a responsible minerals sourcing programme. We also held workshops throughout the project to build the company's capacity on responsible minerals sourcing.