We believe that businesses have the power to change communities and bring about social and economic development, and that doesn't preclude us.
We do a lot of work for clients operating in the Democratic Republic of Congo (DRC), a country with immense potential, but also many complex and deeply entrenched challenges. Amongst the most vulnerable groups within the DRC's population are the hundreds of thousands of children living on the streets of the country's towns and cities.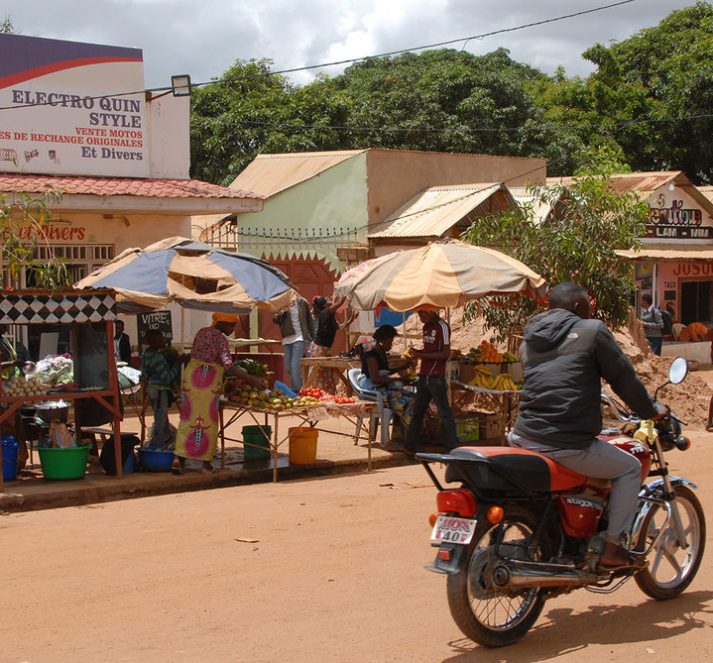 Travel through the marketplaces in Lubumbashi and you cannot help but notice the numbers of children on the streets, forced to fend for themselves as a result of extreme poverty, family disputes, illness, witchcraft accusations or conflict in their home region. Some children end up in Lubumbashi having travelled alone for hundreds of miles on the backs of lorries, fleeing their situation at home and hoping to find work and a better quality of life in the city.
These children seek to eke out a living through small jobs. Some may work for marketplace traders, and others may labour on artisanal mining sites. If they manage to find work, street children may hope to earn around $0.5-1.25 per day. Many young girls end up in prostitution. Solvent abuse is rampant as many seek an escape from the circumstances they find themselves in.
We are proud to support the work of the Congo Children Trust's Kimbilio project. Kimbilio means 'refuge' in Swahili, and the project supports street children in Lubumbashi, the second largest city in the DRC and the gateway to the DRC's copperbelt region.
See Andrew Britton's announcement of Kumi's support for Congo Children Trust in 2022.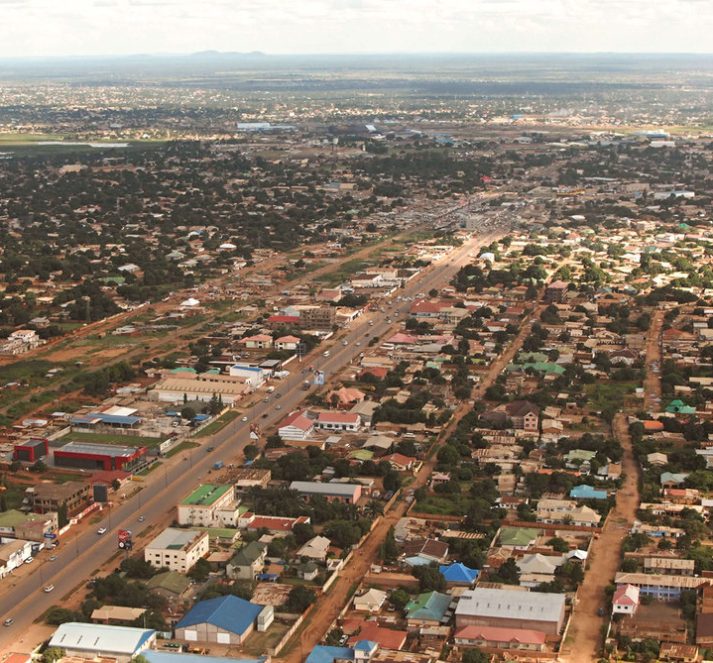 Kimbilio runs four homes and a 'drop in' outreach centre for street children in Lumbumbashi, providing a lifeline for these most vulnerable children.
The outreach centre offers street children a safe place where their immediate needs, such as meals and the opportunity to wash, can be taken care of. The outreach centre's carers assess each child's situation and determine what additional support may be needed. Kimbilio has two residential transit houses in Lubumbashi, one for girls and another for boys, where accommodation and care, including healthcare and education, is provided whilst the Kimbilio team work to identify and build links with the childrens' families so that, wherever possible, children can be reintegrated into their families. Where children are unable to return to their family, long term residential care, including education and healthcare, is provided at Maison Kimbilio outside of the city.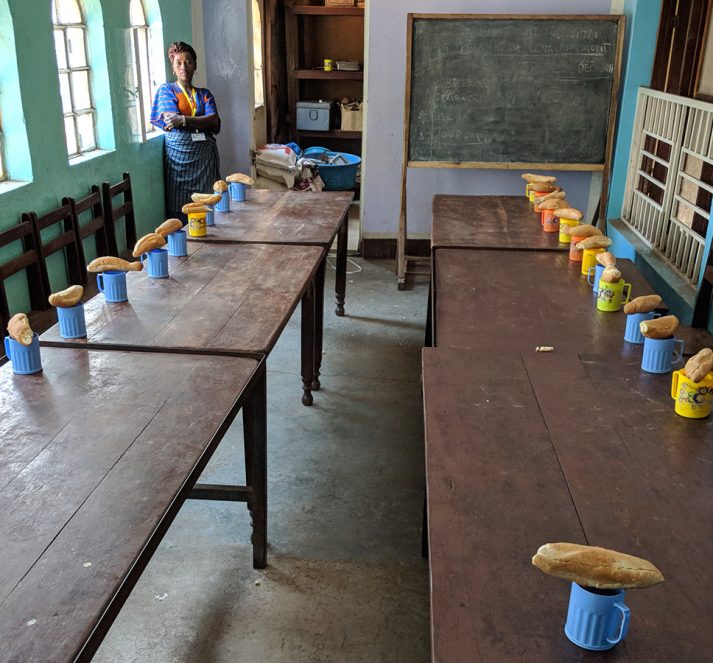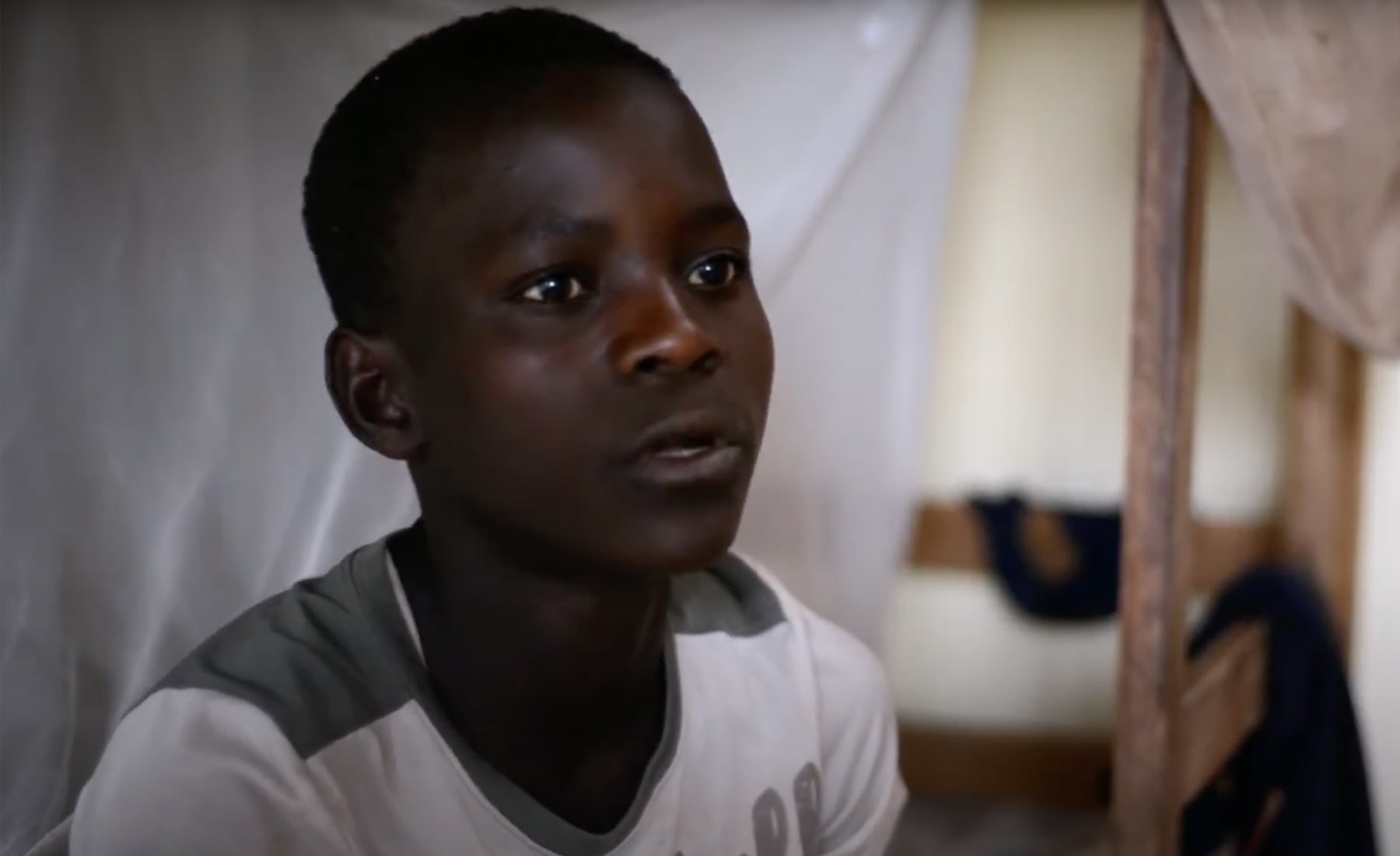 This film from 2014 provides an insight into the experiences of street children in Lubumbashi and how the Kimbilio project is supporting them.
The work of Kimbilio also featured in a 2017 Sky News documentary about child labour in artisanal cobalt mining in the region, which remains a widespread challenge in the region and is something that the Kumi team regularly observes in our work. Should sufficient funding become available, the Kimbilio team have plans to expand their work into some of the mining areas to support the vulnerable children there.
We give what we can to support the Congo Children Trust and the work of Kimbilio, but as a small business our resources are limited. Additional support from businesses or individuals would be most appreciated and will directly impact the lives of incredibly vulnerable children in one of the world's poorest countries. If you are interested please contact us or contact Ian Harvey at the Congo Children Trust directly (ian@congochildrentrust.org)