CASE STUDIES
Trafigura: responsible sourcing programme
---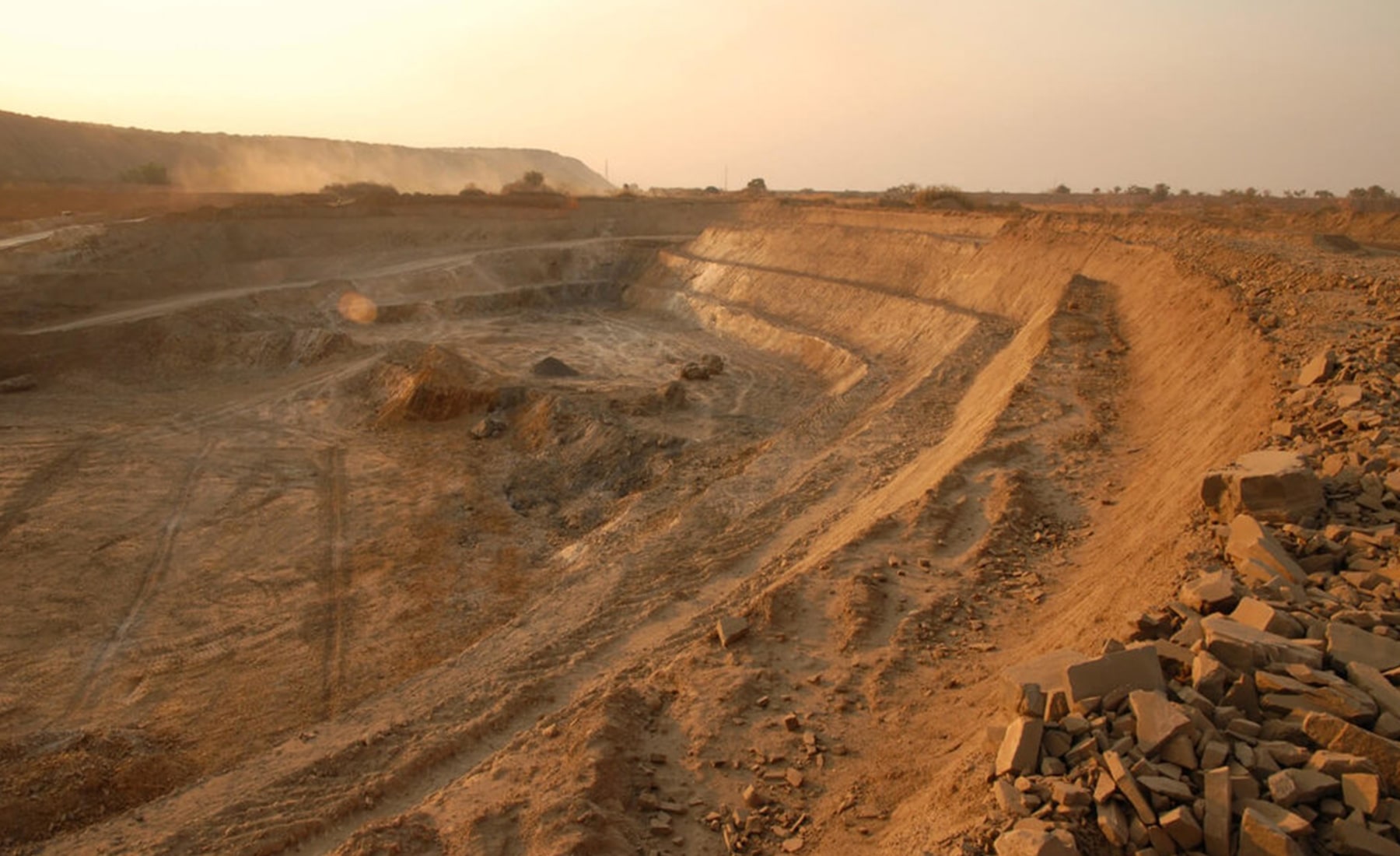 Trafigura: responsible sourcing programme
Kumi has been retained by Trafigura, one of the world's largest commodity traders, to develop and implement a responsible sourcing programme for the company's minerals supply chains. Starting initially with a focus on copper and cobalt in the DRC and Zambia, the work has now expanded to other metals.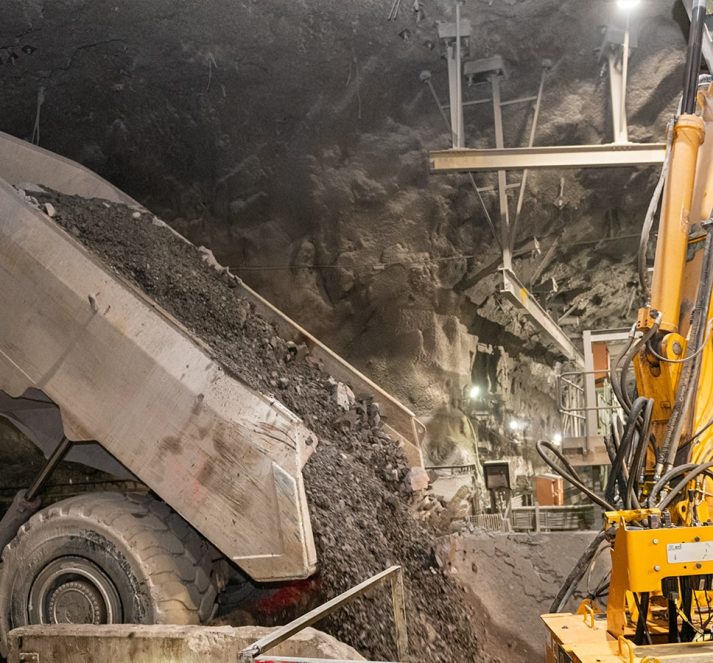 This work has involved:
Developing a company policy for responsible mineral sourcing.
Developing and implementing tools and processes for screening and risk-based prioritisation of suppliers.
Developing a site assessment approach, incorporating both responsible sourcing and broader health, safety, environment, labour and community relations aspects.
Undertaking on-the-ground assessments of prioritised suppliers.
Working with external stakeholders to develop mitigation measures for identified supply chain risks.
Our supplier due diligence work evaluates the company's suppliers against key international standards. These include the OECD Due Diligence Guidance for Responsible Mineral Supply Chains, the company's own Business Principles for Health, Safety, Environment and Community performance, and the IFC Performance Standards.
"Kumi has supported Trafigura's responsible sourcing programme across multiple product categories and geographies since 2017. Kumi has provided Trafigura with strategic guidance, technical advice and practical support. Through its professionalism, attention to detail and deep technical knowledge, Kumi has become a trusted advisor and partner to Trafigura."
James Nicholson, Head of Corporate Responsibility, Trafigura