CASE STUDIES
Responsible sourcing programme for leading aluminium company
---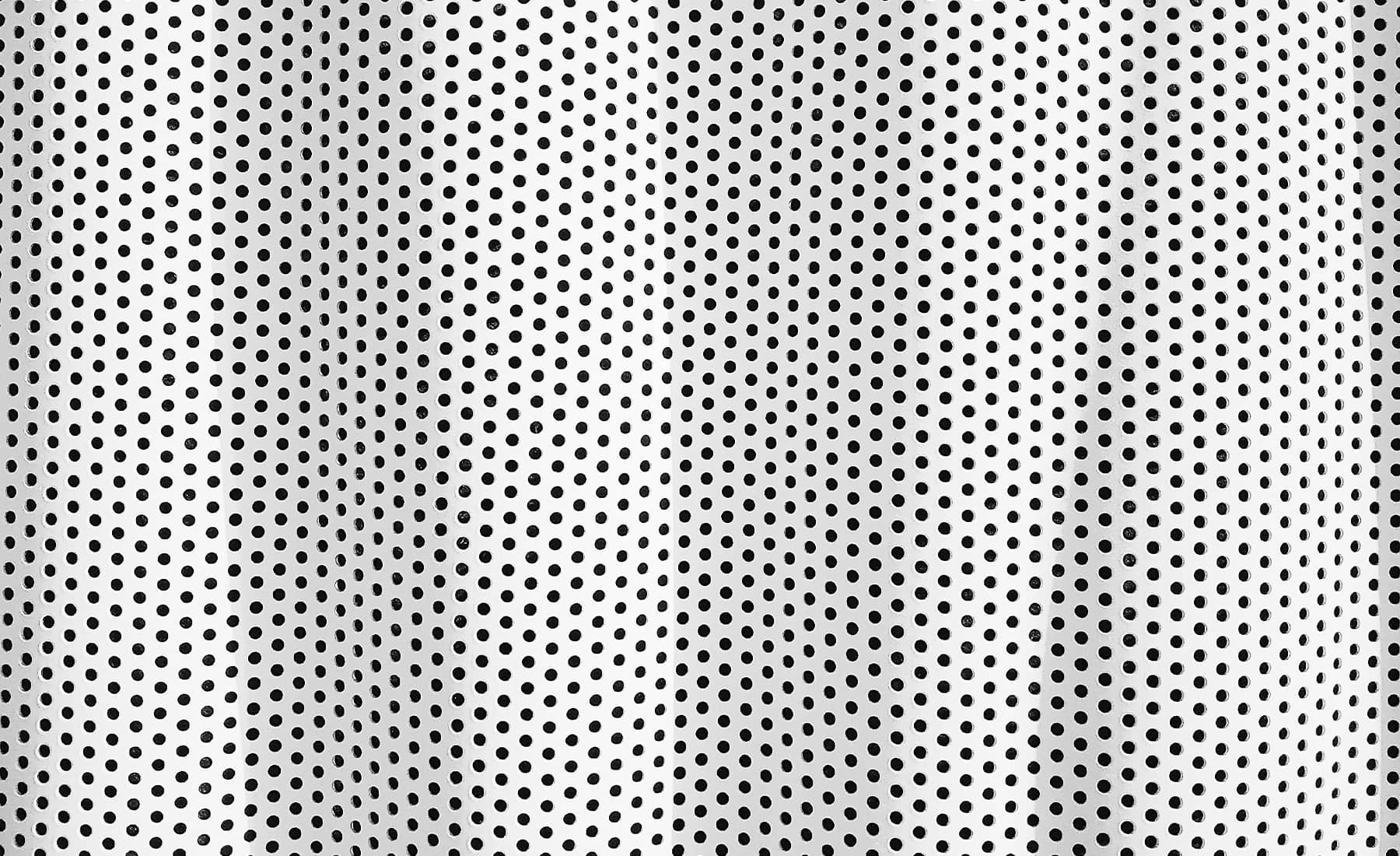 Responsible sourcing programme for leading aluminium company
Kumi was appointed as the responsible sourcing consultant to a leading Middle Eastern aluminium company, with the brief to implement a responsible sourcing programme. Being based in the Middle East, the company is not directly implicated by the European regulatory requirements for due diligence such as the German Supply Chain Act and the upcoming EU Corporate Sustainability Due Diligence legislation. However, the company needed to demonstrate leadership in responsible supply chains to its customers in Europe in order to protect and grow key relationships.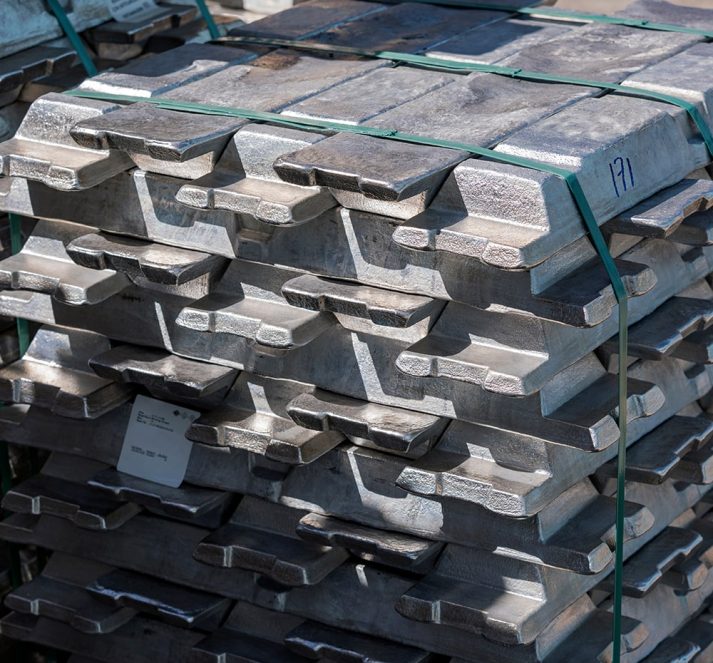 Importance of human rights due diligence in local context
The scope of the responsible sourcing programme included the company's whole supply chain. Besides considering the company's raw material supply chain risks, it was also necessary to address human rights risks associated with local contractors such as labour providers. Concerns around living conditions for migrant workers in the Middle East have been well-documented. Kumi's human rights consulting team helped our client to develop appropriate human rights due diligence procedures, such as initial supplier ESG questionnaires, site assessment protocols, risk management plans, and supplier capacity building programmes.
As a result of our engagement, the company has updated its policies and procedures for responsible sourcing to meet internationally recognised recommendations for supply chain due diligence. It now has a bespoke onboarding procedure that supports it to conduct ESG due diligence and manage supply chain risks.
Kumi's technical excellence underpinned the engagement
To meet the objectives, Kumi's team of responsible sourcing consultants:
Reviewed documents and interviewed internal stakeholders to benchmark the company against supply chain due diligence requirements.
Mapped the supply chain by country and supplier type to identify the key risks in the existing supply base.
Developed an onboarding and risk assessment process which included building a bespoke interactive platform, in partnership with our technology partner Grouptree, using its Origin platform. Origin drives and enables the onboarding and continual profiling of suppliers to support compliance and continuous improvement.
Drafted policies and procedure documents and defined management roles and accountabilities relating to human rights due diligence and supply chain due diligence.
Built internal capacity on topics including responsible sourcing compliance, sustainable procurement, human rights due diligence and supplier engagement.