CASE STUDIES
OneMed: Responsible Sourcing Diagnostic
---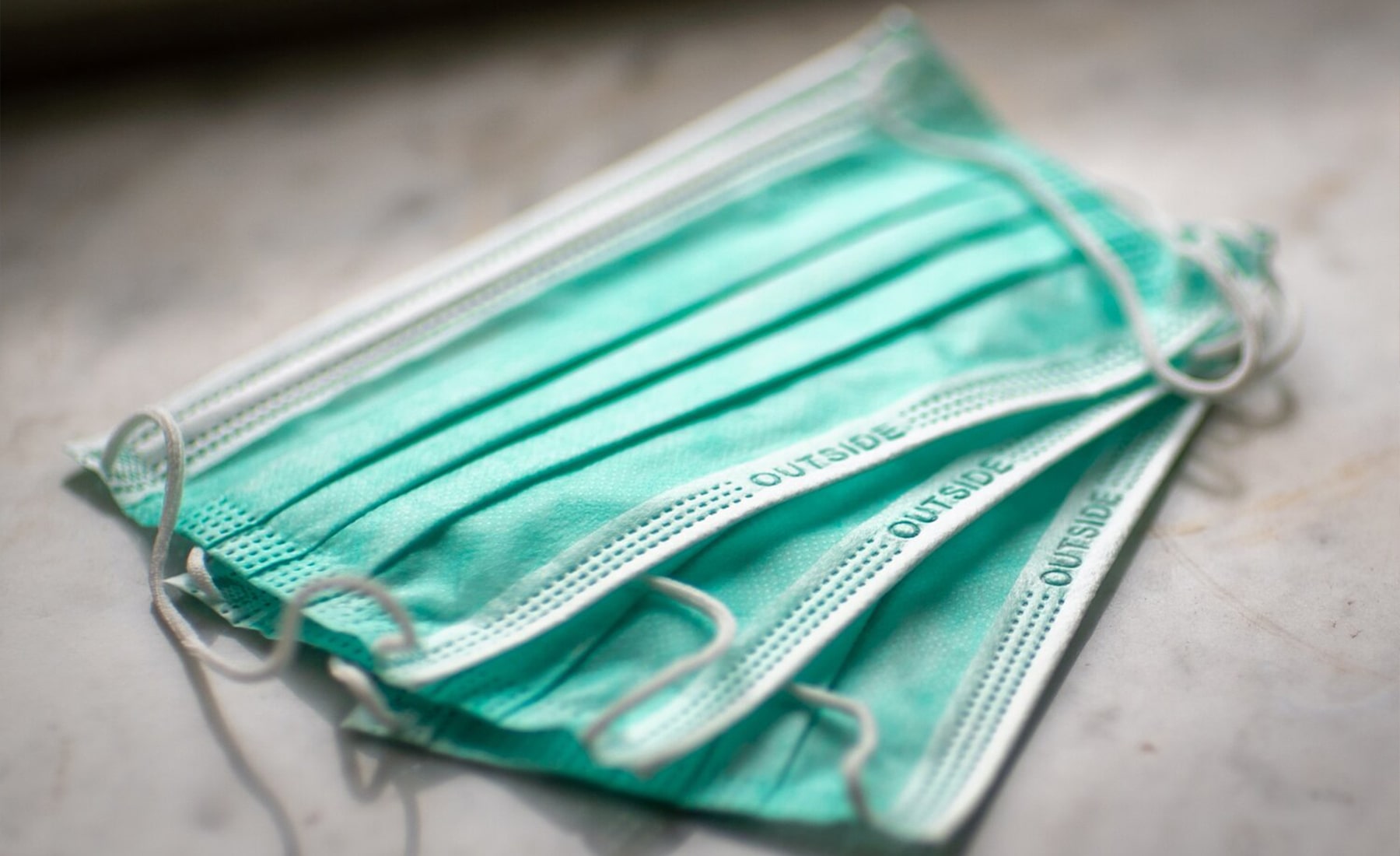 OneMed: Responsible Sourcing Diagnostic
Responsible sourcing risks in the supply chains for medical products have, to-date, been subject to comparatively less scrutiny than sectors such as fashion, food or other consumer goods. However, the medical products industry relies on the sourcing of textile, metal and agricultural raw materials for which there are known human rights risks, and high-volume, low-margin manufacturing, often in jurisdictions where labour practices can be a significant concern. Sky-rocketing demand during a global pandemic may exacerbate supply chain risks.
Within this context, Kumi's responsible supply chain consulting team was pleased to be commissioned by OneMed, a leading European medical distributer, to benchmark its supplier due diligence practices against good practice recommendations. Kumi assessed OneMed's responsible sourcing management systems against the OECD Due Diligence Guidance for Responsible Business Conduct (OECD Guidance).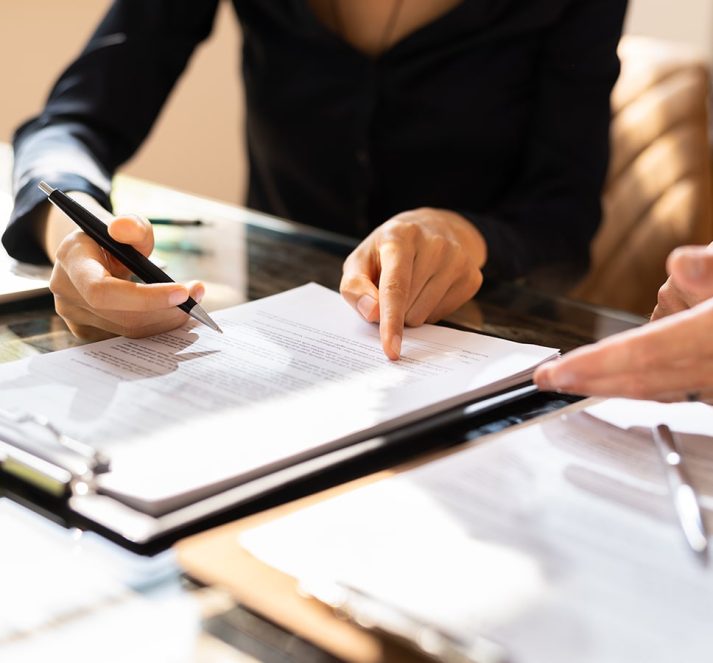 Responsible Sourcing Diagnostic used to benchmark supplier due diligence practices
Employing Kumi's Responsible Sourcing Diagnostic methodology, Kumi undertook the following activities:
A desktop review of OneMed's existing policies, procedures and management systems in place for supply chain due diligence.
Remote interviews with relevant staff members to understand the structure of OneMed's supply chain and commercial relationships and the existing systems in place to support supplier due diligence and responsible sourcing compliance.
Benchmarking the design and implementation of OneMed's responsible sourcing policies, procedures and operational practices, including supplier due diligence and capacity building, against the recommendations of the OECD Guidance.
The Kumi team drafted a final report which presented the findings of the benchmarking analysis and recommendations for performance improvement, based on Kumi's experience and practical insights on good practices from diverse industry sectors. After completion of the project, Kumi was commissioned by OneMed to provide further support to the drafting of content for the responsible sourcing section within OneMed's 2020 Sustainability Report.
"Kumi evaluated our responsible sourcing program against the OECD guidelines and provided a clear gap assessment with actionable recommendations on how to improve. They quickly grasped our operational and sustainability context, which made it easy to communicate and work with them."
OneMed, Sustainability Team