CASE STUDIES
LME Responsible Sourcing compliance evaluation
---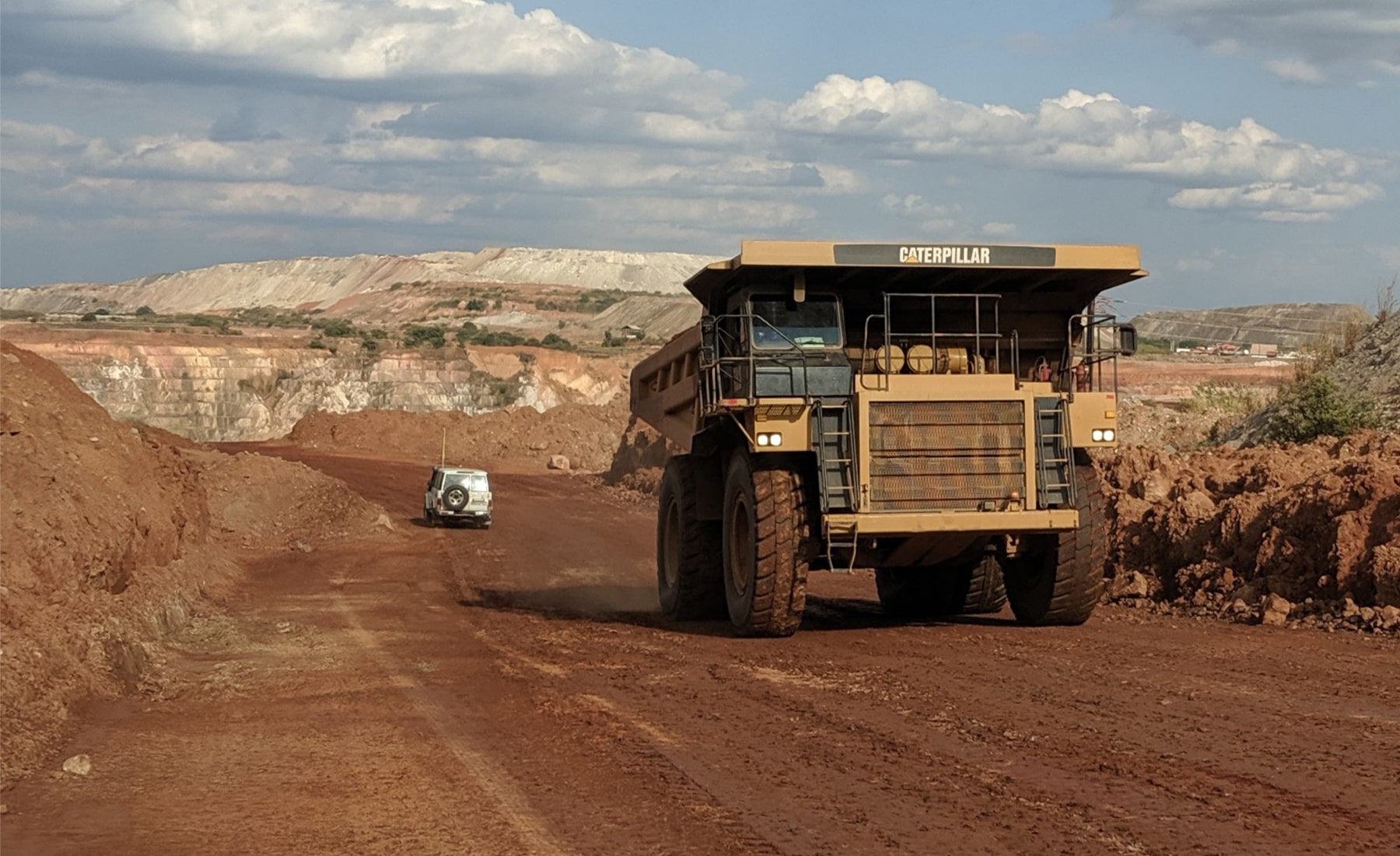 LME Responsible Sourcing compliance evaluation
Kumi was commissioned by a large copper and cobalt producer operating in the Democratic Republic of Congo (DRC) to review the company's business and operating practices in light of the forthcoming Responsible Sourcing requirements of the London Metal Exchange (LME).
The purpose of Kumi's work was to provide an independent assessment of whether the company's operations were aligned with the standards set out in the OECD's Due Diligence Guidance for Responsible Mineral Supply Chains. The OECD Guidance is central to the LME's forthcoming Responsible Sourcing requirements and, whilst the LME's requirements had not fully come into force, the company had already received requests from customers to demonstrate whether it was compliant with the LME's requirements.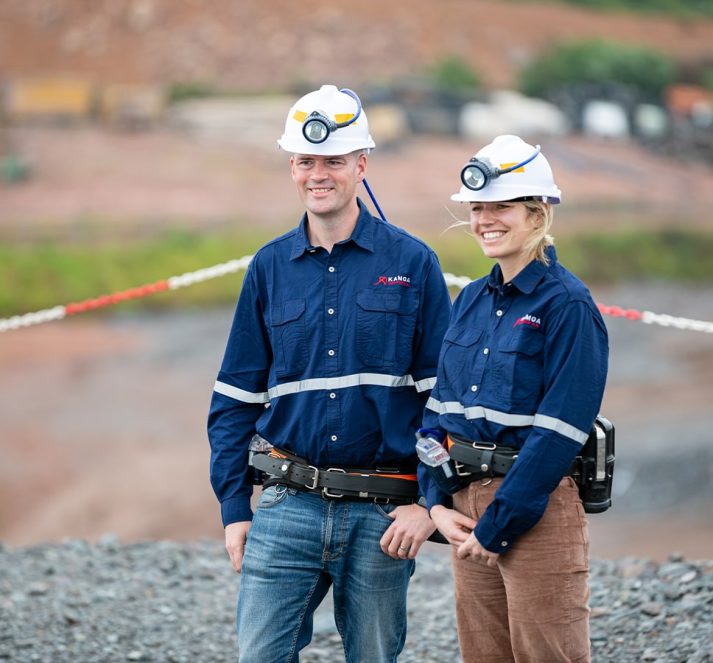 Site visits to assess on-the-ground responsible sourcing compliance
To deliver this work Kumi's responsible sourcing consultants first performed a desk-based review of the company's policies, standards and due diligence reports. The team then undertook a detailed assessment visit to the company's mines and smelter in the DRC, including visiting the mine sites of third-party ore suppliers. There were two deliverables from this work:
A summary report providing the main conclusions of the assessment for the company to use in its engagement with external stakeholders, such as customers or banks.
An internal report for the company's management team providing detailed observations and prioritised recommendations for the company to improve its responsible sourcing performance.