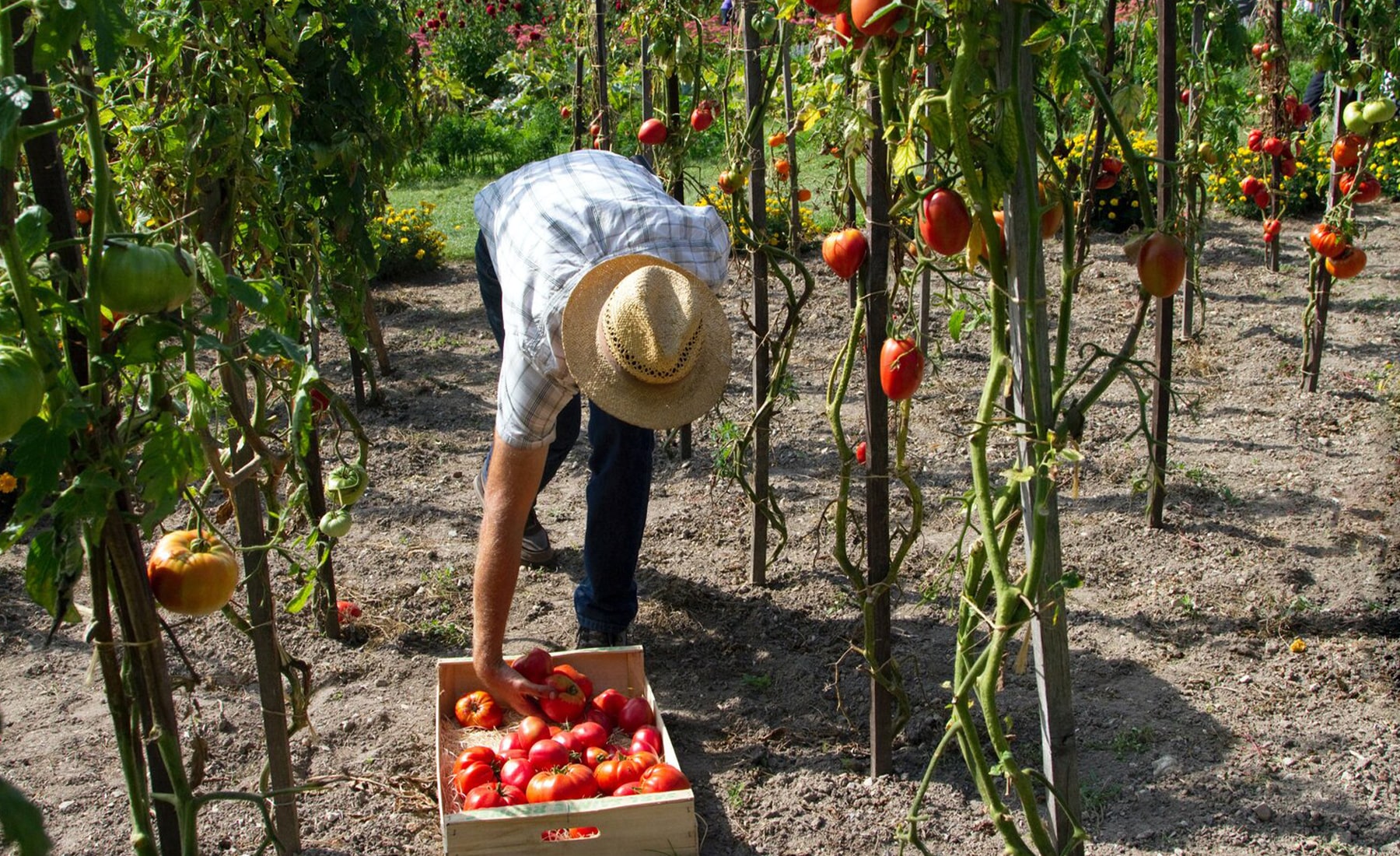 Human rights impacts of feeding the world in the pandemic
The number of countries that are dependent on imported agricultural goods has never been so high. Food supply chains have never been so complex and contained so many potential bottlenecks. Nonetheless, The Economist in May reported that, so far, food supply chains have been extraordinarily resilient in coping with disruptions caused by COVID-19.
The obvious question is how such resilience has been achieved? The unfortunate reality is that resilience in food supply chains is often being achieved at the expense of the labour rights and health and safety of agricultural workers across the world.
COVID-19 is aggravating health & safety risks for workers
Restrictions on travel sparked fears that food supply chains would be disrupted by the pandemic. This is because certain agricultural activities, such as fruit picking, are often undertaken with a temporary workforce – in many countries, dominated by migrants. This dependence is so acute that to prevent the 2020 harvest from rotting in the fields, governments across Europe have urged furloughed workers or unemployed people to sign up to work in agricultural jobs. In Spain, the government even considered allowing illegal immigrants to take fruit-picking jobs.
The COVID-19 pandemic is, in fact, shedding light on a systemic challenge in agricultural production: the health and safety of workers is largely overlooked all over the world, but in particular in developing countries and on small-scale farms. At normal times, agricultural activities, such as fruit picking, are strenuous activities and workers are exposed to numerous hazards, including sharp equipment, extreme weather conditions and insect bites. As a result, according to the ILO, agriculture is the third most dangerous sector and workers in agriculture face twice the risk of dying on-the-job compared to workers in other sectors. This is aggravated by the fact that workers not always have access to sufficient training or personal protective equipment (PPE), increasing the risk of occupational accidents.
Such risks are exacerbated when experienced agricultural workers are replaced with people that do not have previous experience or training. In California, for example, industry associations and news agencies have reported that a shortage of PPE due to COVID-19 has put farm workers at even higher risk.
To prevent occupational accidents, employees should at all times have sufficient training and personal protective equipment.
Employers are failing to contain the spread of COVID-19 at the workplace
To minimise disruptions in food supply chains, some industries have continued operating at the same or similar level during the pandemic as before. However, the reality at fruit and vegetables farms and meat processing plants is that physical distancing measures are virtually impossible.
Even before arriving at their workplace, workers commute by busses that are often busy. Once in the fields or in processing plants, workers typically work in close proximity to one another. There have been numerous media reports stating that in the United States, European countries and others, many workers in food supply are not provided with adequate preventive measures or appropriate protection to prevent the spread of COVID-19.
In countries that did not restrict movement, this type of the spread at the workplace is affecting migrant workers disproportionally as they often are more likely to share transport and accommodation. In Mexico, for example, a global leader in the trade of fruits and fresh produce, it has been reported that cases of COVID-19 are soaring amongst the migrant workers in fruit and vegetable farms. Again, the pandemic is exacerbating another systemic risk in agriculture supply chains: migrant workers in developing and developed countries are often highly vulnerable to exploitation, poverty and food insecurity.
This is a risk for all workers, their families and communities, as well as the wider world.
Final thoughts: building more responsible food supply chains
Nobody knows what exactly the impacts of the pandemic will be on how we live and how we eat. However, now is the perfect time for food companies to look towards developing resilient and responsible food supply chains.
Building more responsible food supply chains relies on companies' desire to develop effective responsible sourcing strategies. There are key steps that any company in food supply chains should take:
Develop a clear policy commitment: commitments should cover company's own operations and all points in the supply chain and should state the company's expectations on labour conditions.
Identify potential risks: procedures and processes should outline how the company seeks to understand its exposure to labour risks in its own operations and supply chain.
Develop or strengthen corrective action plans: plans should demonstrate how the company takes action to prevent and mitigate adverse impacts of their own operations or supply chain.
Monitor performance: companies should assess the effectiveness and implementation of procedures to identify, mitigate and address potential risks. Companies should also report externally to stakeholders.
International frameworks such as the OECD-FAO Guidance for Responsible Agricultural Supply Chains, the Guiding Principles on Business and Human Rights and the IFC Performance Standards on Environmental and Social Sustainability can be good starting points for companies to develop their responsible sourcing strategies.
At Kumi our responsible supply chain consultants support companies to put these frameworks into practice on a daily basis. If you want to hear more about our thoughts on how to build responsible food supply chains, get in touch.