CASE STUDIES
Strengthening IZA's approach to responsible sourcing
---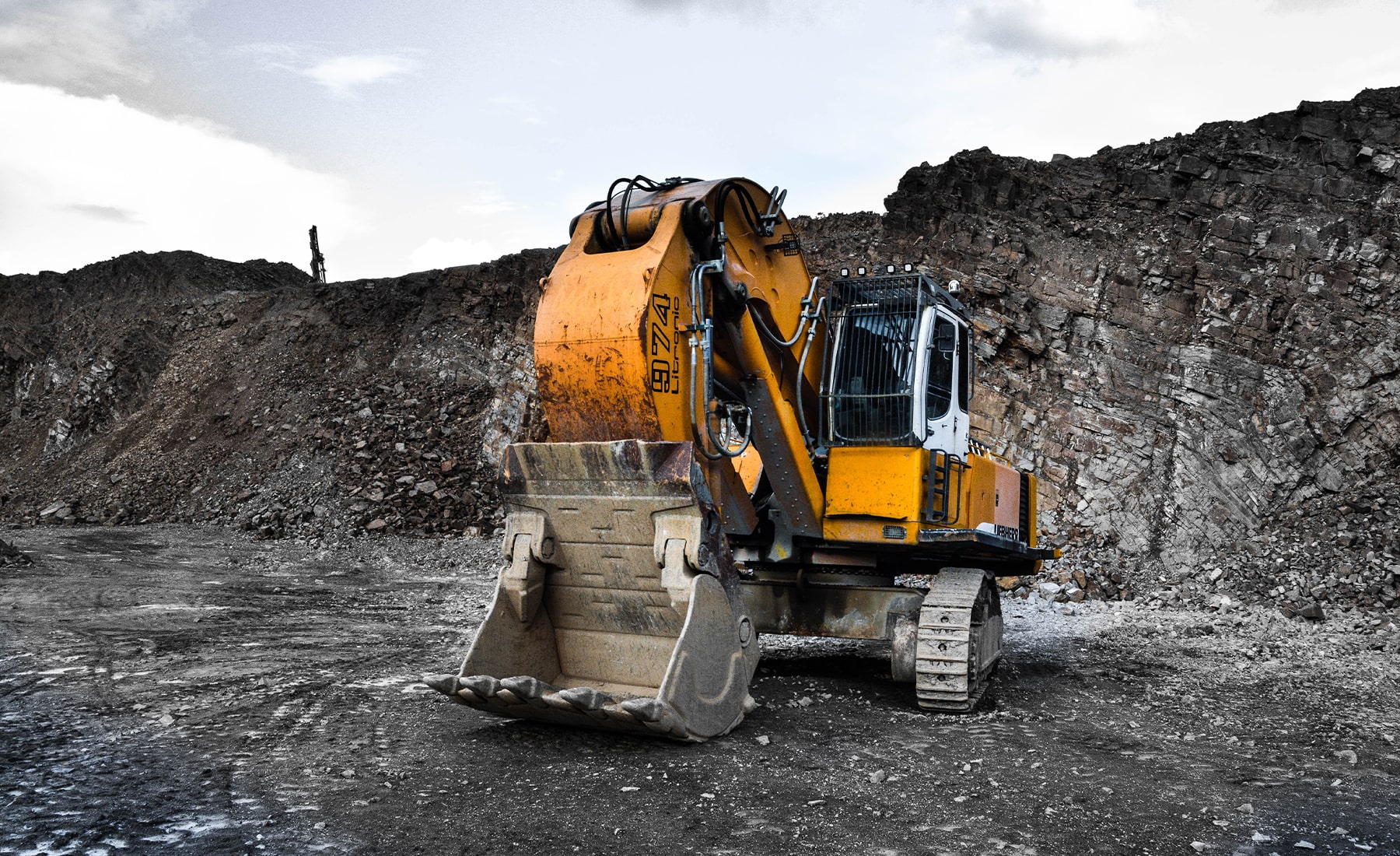 Strengthening IZA's approach to responsible sourcing
Emerging supply chain due diligence regulatory and market frameworks, such as the new LME responsible sourcing requirements and the proposed EU law on mandatory due diligence, are redefining due diligence and responsible sourcing expectations for companies. Industry initiatives such as the International Zinc Association (IZA) can play an important role in helping businesses address these requirements.
Kumi's responsible sourcing consultants worked with the IZA to benchmark IZA's responsible sourcing activities and identify areas for strengthening the IZA's support to its members in addressing increasing responsible sourcing requirements within the minerals and metals industry.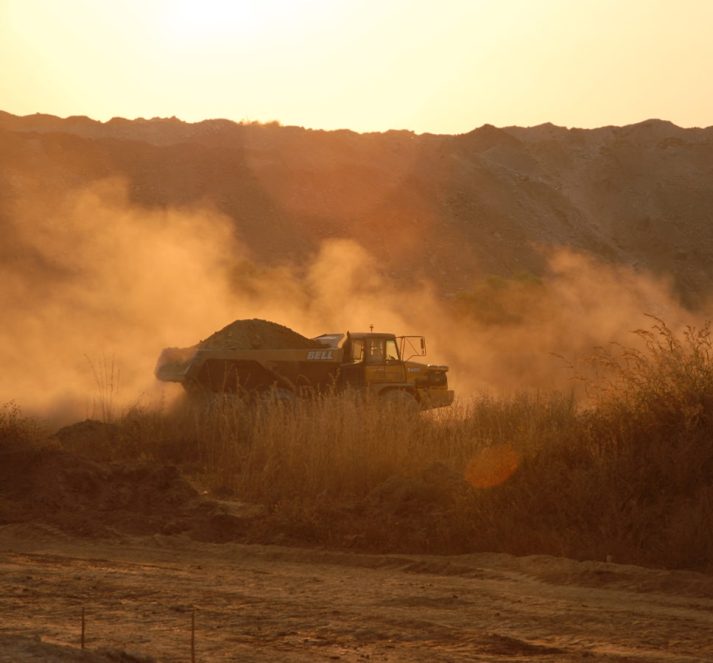 Benchmarking industry initiatives' responsible sourcing activities
To deliver this work, Kumi conducted a review of the responsible sourcing activities led by other industry initiatives and stakeholders in the sector and provided recommendations to the IZA to leverage its role to strengthen the responsible sourcing of zinc.
We presented our recommendations in a white paper focusing on the following:
Responsible sourcing activities that can support compliance with regulatory and market requirements.
Activities the IZA can undertake to support its membership in addressing responsible sourcing challenges associated with the zinc supply chain.
Opportunities for engagement with key internal and external stakeholders to advance responsible sourcing objectives.