CASE STUDIES
OECD Alignment Assessment Tool: Garment and Footwear Sector
---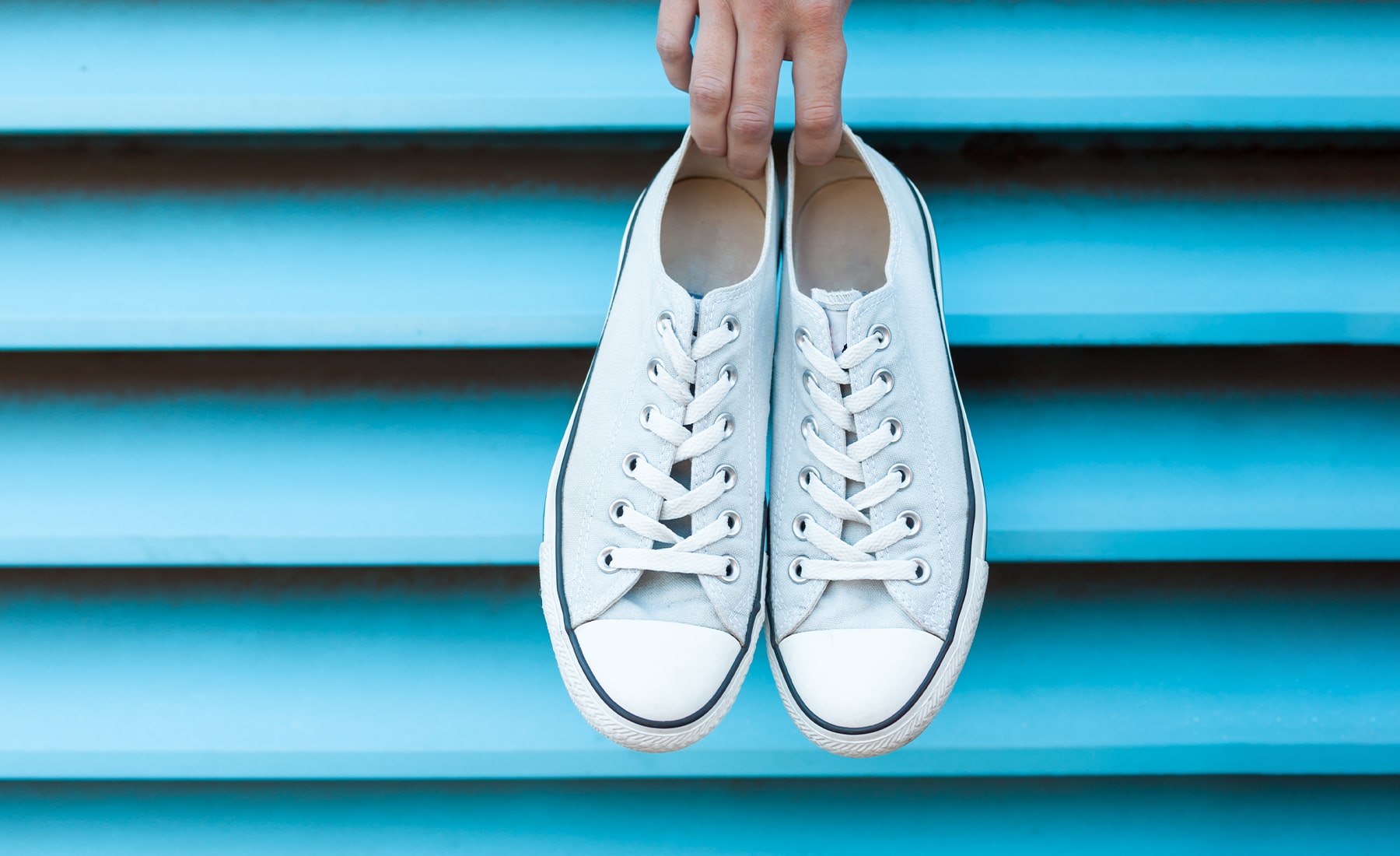 OECD Alignment Assessment Tool: Garment and Footwear Sector
Kumi was appointed by the OECD to develop an Alignment Assessment toolkit for the garment sector. This project has resulted in an OECD-approved tool and methodology to assess companies' due diligence practices against the recommendations set out in the OECD Due Diligence Guidance for Responsible Supply Chains in the Garment and Footwear Sector. The methodology was developed through a forensic analysis and multiple workshops to identify the specific, practical actions that are needed for a company or initiative to be deemed to be applying the OECD Guidance recommendations.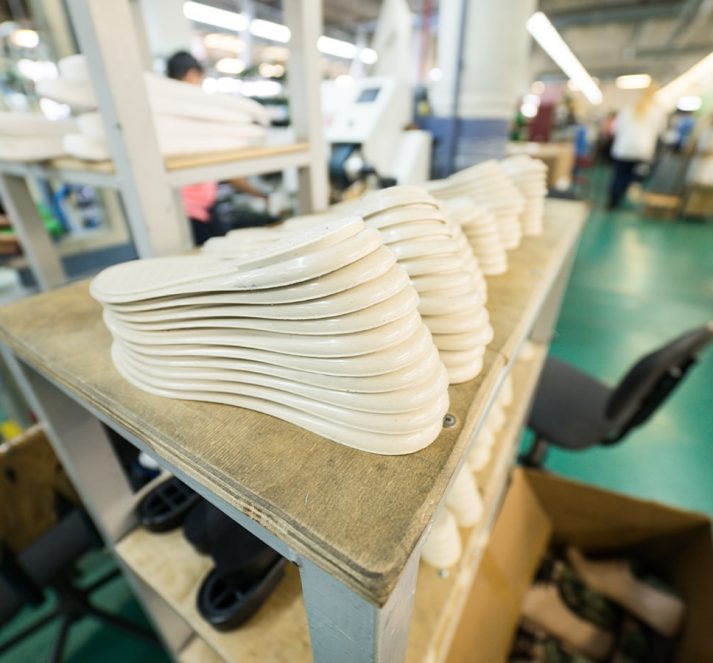 The OECD Guidance was developed through a multi-stakeholder consultation process involving OECD member governments, as well as governments from developing countries, businesses, trade unions, civil society and technical experts. It has also been the subject of discussion among policymakers, such as members of the European Parliament, seeking input for future regulation of this sector.
The toolkit was presented by Kumi at the 2018 OECD Forum on Due Diligence in the Garment and Footwear Sector. More information is available here.