CASE STUDIES
Due diligence assessments for an LBMA gold refinery
---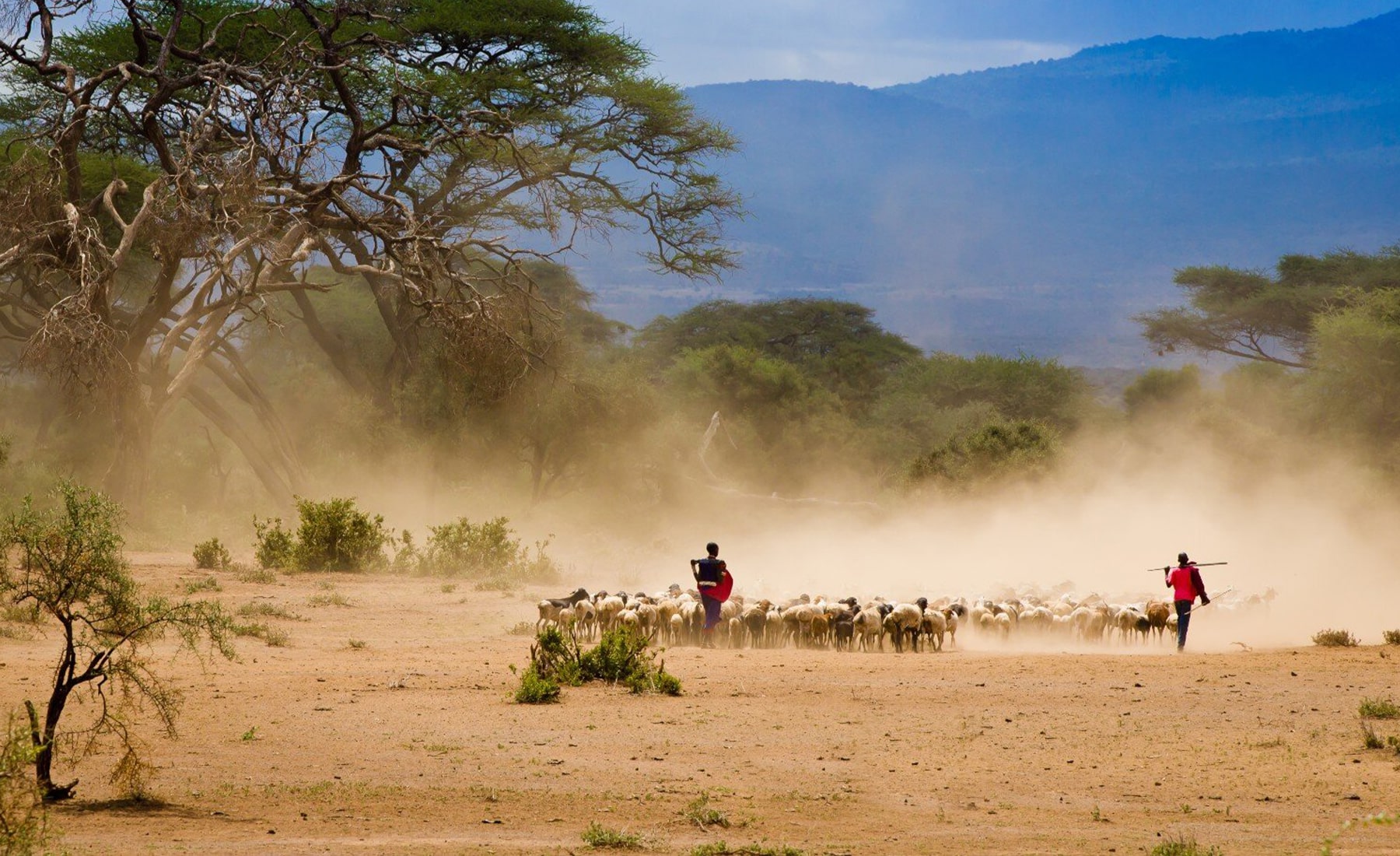 Due diligence assessments for an LBMA gold refinery
Kumi was retained by an LBMA gold refinery to conduct ESG due diligence assessments of gold producers located in West Africa and Latin America against the LBMA's Responsible Gold Guidance (RGG). Compliance with the RGG is a requisite for refineries to be included on the LBMA's Good Delivery List.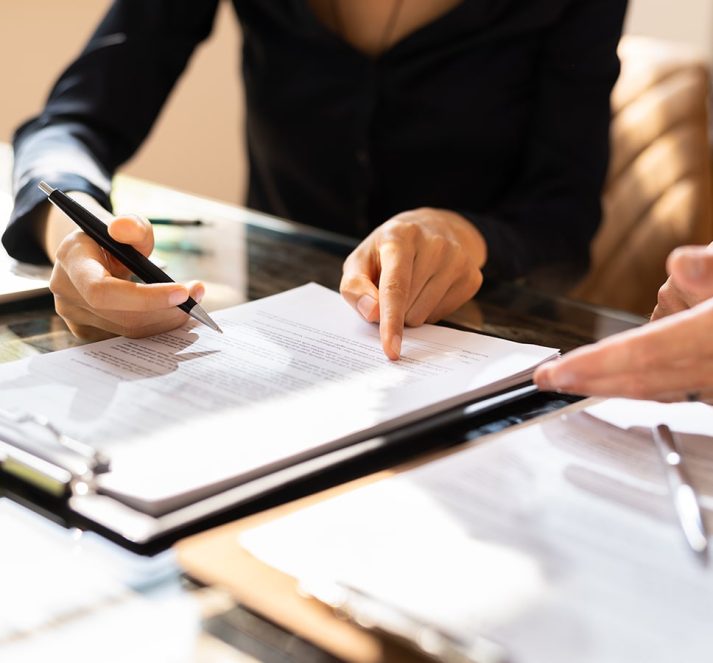 On the ground ESG due diligence
To deliver this work, Kumi developed an internal assessment protocol in line with the requirements set out in the LBMA's RGG and the OECD Guidance to guide a two-phased assessment approach.
A desk-based review of the gold producer's policies and management systems, including impact assessment reports and relevant third party reports, to identify potential gaps and priority areas to be reviewed during the site visit at each mining operation.
Kumi's supplier due diligence consultants undertook site visits, including a detailed review of suppliers' management systems to validate the findings from our desk-based assessment, as well as an evaluation of environmental, security, governance and human rights risks. Activities included visits to mining and processing operations, reviewing transportation methods and routes, and interviews with local stakeholders such as community groups.
Recommendations to meet LBMA's responsible sourcing expectations
Outputs of this work provided the gold refinery with a detailed review of potential risks in its gold supply chain and targeted recommendations to ensure that these are addressed in line with the LBMA's expectations for responsible sourcing.